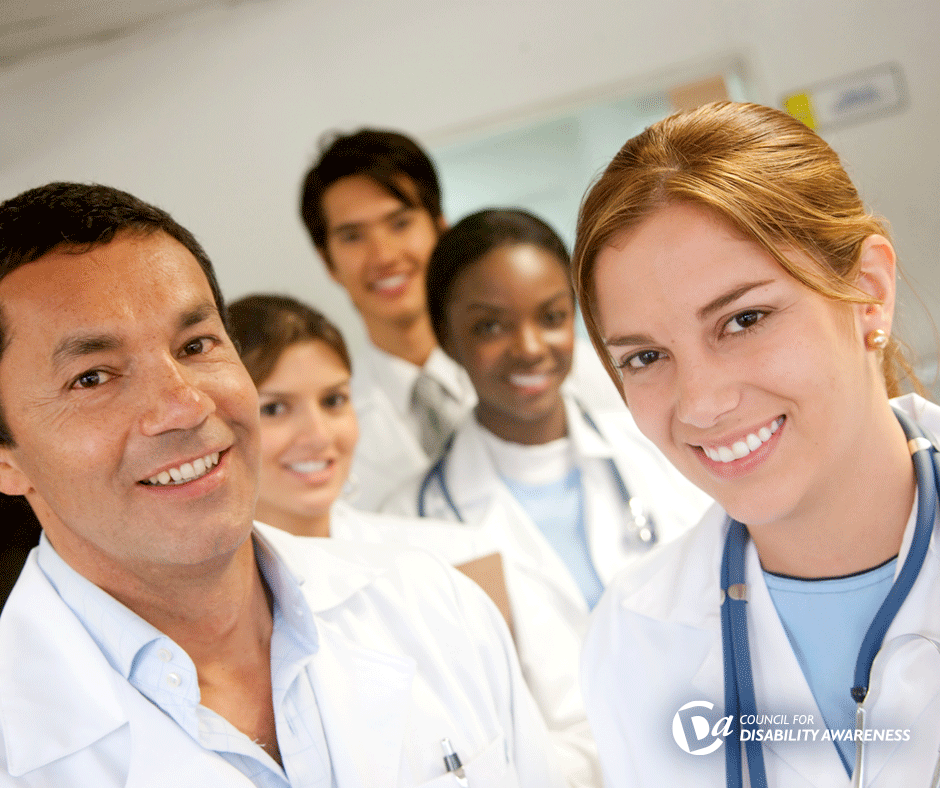 Few things are quite as personal in nature as the doctor-patient relationship, and finding the person who is right for you may be easier said than done. While trends in primary care practice have certainly come and gone over the years, one thing has remained constant—you still need to have a good primary care physician (PCP) on your side.
Staying healthy is extremely important—your income depends on it. If you're not sure where to start on your search, here are just a few jumping-off points to consider.
Figure Out Who is "In-network"
As it goes, insurance coverage plays a major role in choosing who many of us are able to see for medical care. With most health plans, you'll pay far less out-of-pocket by choosing physicians that are listed as being in-network. There's nothing more frustrating than getting hit with a surprise out-of-network charge, and it's on you to ensure that the doctor you choose is fully covered by your insurance plan. Be sure to call the number on the back of your member ID card and confirm coverage before booking any appointments.
Consider Your Needs
Remember that when it comes to your health, your needs come before those of anyone else. There are a great deal of different types of PCPs out there, many of which have their own unique specialties and areas of expertise. If you have a particular health condition that require close management by a knowledgeable professional, you'll want to voice this need in your search for a new primary care physician. Because working with a PCP is so personal, age and gender preferences may also come into play in making a decision.
Get Referrals
Whenever choosing to work with a professional of any kind, it's always best to start with a referral if at all possible. You're likely to feel much better about working with a doctor if a good friend or co-worker vouches for their abilities, especially when compared to pulling a random person's name out of an Internet directory or phonebook. Talk to friends or acquaintances about how they feel about their current PCP, and don't hesitate to ask at least a few different people for recommendations.
Meet in Person
Once you've narrowed your list down to three or four potential PCPs, it will eventually become time to meet the physicians yourself to find out who is the best fit. While getting a sense of each doctor's personality and bedside manner is extremely important, you'll also want to ask a series of questions about your primary concerns and have a genuine conversation regarding the physician's approach to healthcare. There are no wrong questions when it comes to getting to know a physician, so be as thorough as you feel necessary.
Finding the right PCP isn't an overnight process, but the time and effort are worth it when it comes to choosing the person who will be looking after your health for many years to come.