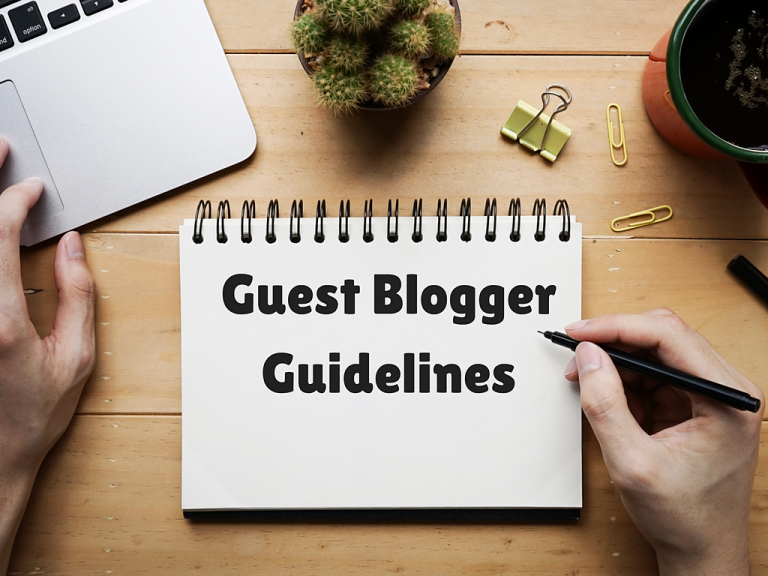 Want to contribute to the CDA blog?
We are always excited to meet new people with innovative ideas and new ways of looking at the world. We publish and are always on the hunt for content pertaining to disability insurance awareness.
Submission guidelines
Please browse the topics currently in the blog to make sure your content aligns with the typical topics covered. These topics include: Disability Causes, Facts, Disability Insurance, Health and Wellness, Insurance, Living with Disability, News, Personal Finance, Protect Your Income, and the Workplace.
We expect original, unpublished*, high quality work, and we welcome opinion and/or controversy–but you better be prepared to back it up, both within the body of the article (with links to research, etc.) as well as in the comment stream.
We also ask that you actively share your post within your own social networks.
Your content should be 500-750 words long.
Please include links to your personal social media properties, blog/websites, etc., as well as a short bio, and the email address affiliated with your Gravatar.
If you don't have a Gravatar account yet – it's super easy to set up. Finally, any images you embed in your content should also be sent as separate JPEGs. We are serious about ethical content usage and ask that you only embed images you've created, or that you have written permission from the creator to publish with your post.
Please do not publish your post on other blogs or websites until 30 days have passed from your CDA guest post publication date.
When the 30 days is up after your publication date, and you republish on your own site, make sure you include a sentence–at the start or end–that says, "This originally appeared on Council for Disability Awareness" and link to the original piece.
That helps the search engines understand it's repurposed content and not duplicate content that's been scraped from robots.
If you have questions or your post is complete, please email David Page: dpage@cdmc.com
---
*We do not accept dual submissions or publish content that's been previously published.