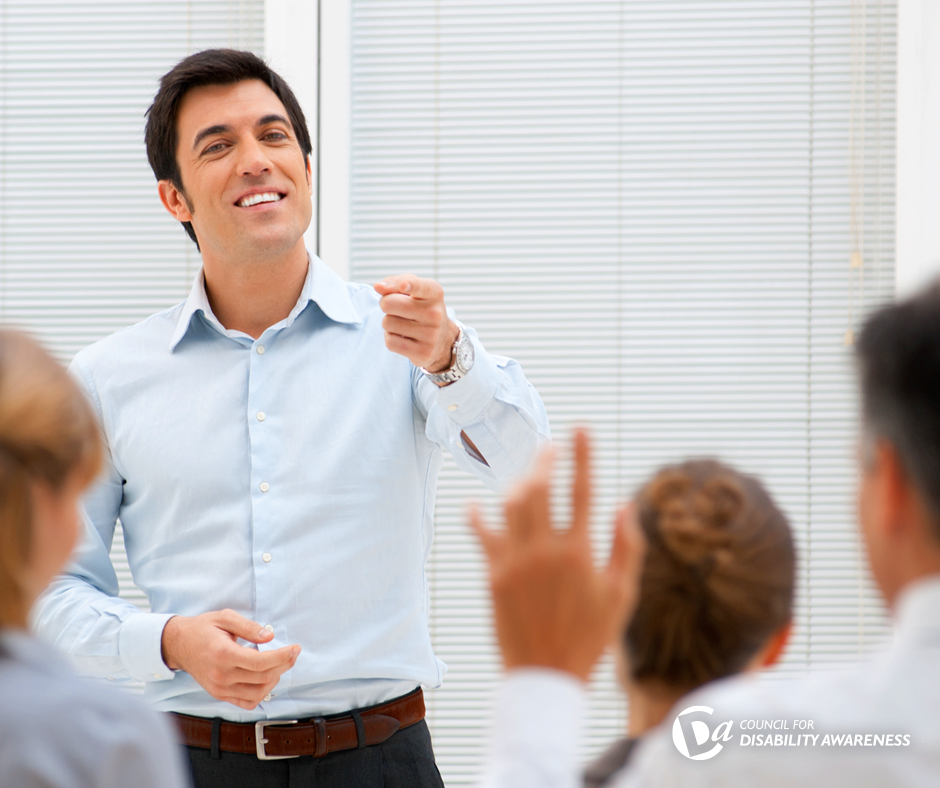 By Marjory Robertson, AVP & Senior Counsel and Abigail O'Connell, Senior Counsel, Sun Life Financial
When employees need to step away from work — whether to welcome a new child, care for a family member, or another life event — protecting their jobs and benefits, understanding their rights, knowing whether their employers will pay part or all of their absences, and meeting paperwork deadlines and other obligations is often overwhelming. If they work for an employer without a consolidated absence approach, they also will be required to contact separate entities for different benefits and entitlements. Workers may be calling their HR team to file their Family & Medical Leave Act requests, and contacting their insurance carriers to file claims for short-term disability benefits.  There is a lot to manage when it comes to employee leave, and it can be a heavy burden on employers.
Employee Absences Can Be Overwhelming for Employers
Legal requirements regarding leaves of absence (paid and unpaid) and workplace accommodations are changing at breathtaking speed. Employers' human resources staff do not have the time, personnel, or expertise to ensure they are complying with the various requirements of the FMLA, the Americans with Disabilities Act, and the increasing variety of federal, state, and local paid and unpaid leave laws.
Further, the consequences of noncompliance for employers are very serious, ranging from government investigations by the Equal Employment Opportunity Commission or the Department of Labor to individual lawsuits by employees.
More employers are choosing to outsource their leave management to their disability provider. In fact, according to a 2017 leave management survey by the Disability Management Employers Coalition, 88 percent of employers who outsource their leave management do so with their disability insurers. They have expert legal and compliance personnel and systems who help employers ensure compliance with this myriad of changing leave and accommodation laws. Moreover, insurance companies want to partner with employers to evaluate and handle complex leave and accommodation issues and challenges. Their knowledge, skills, systems, and staff help employees receive the benefits they need quickly, and prevent FMLA and ADA abuse, including the challenging management of intermittent FMLA leave.
Vendors Can Ease the Burden of Employee Absence
To streamline the employee and employer experience, many companies select one vendor to administer paid and unpaid leave, absence, and disability benefits. A consolidated approach enables both employees and HR managers to contact one entity for information about their rights and obligations concerning multiple benefits and entitlements, like short-term disability, FMLA, and ADA/ADAAA accommodations.
In many situations, both the FMLA and the employer's STD policy may cover an employee's absence, enabling the disability carrier to make determinations based on a single employee claim form. Employers and managers receive consolidated reporting showing the status, dates, and timelines for employee absence to support workforce planning.
Vendor Expertise Can Help Target Plans to Boost Engagement
With one vendor, employers can incorporate and administer company paid (and unpaid) leave plans and programs alongside absence management programs and disability insurance. For example, the vendor may highlight an aspect of the employer's employee assistance program based upon the employee's particular absence reason, or remind the employee of a duty to report to his or her supervisor based on the employer's usual and customary call-out requirements. More and more employers are offering paid paternal and/or family leaves. Insurers can administer these leaves along with the unpaid statutory leaves and also ensure that employer-sponsored paid leaves are coordinated with the increasing number of state paid family and medical leave laws.
Program Efficiency, a Great Benefit of Outsourcing
Through their disability insurance provider, the employer may gain efficiency by setting up a single-file feed and vendor agreement. The employer's staff may also become more efficient by outsourcing absence administration. Additionally, using an outside administrator limits risk of exposure to employee personal health information; employees will appreciate not having to provide sensitive medical information to their manager or HR. The provider can become a trusted partner to provide collaborative and consultative guidance on a range of complex compliance and administrative issues.
Some Highlights:
Disability insurance carriers have decades of experience in managing absences, accommodations, and claims related to an employee's own medical conditions, and for other leave reasons authorized by law or by an employer-sponsored leave plan.
Insurance carriers hire expert claims, vocational, and legal staff who can properly evaluate eligibility for leave and benefits, and administer the claims and accommodations in a seamless and integrated manner that best serves employers and employees alike.
Disability carriers offer client-friendly services, including timely processing of claims for leave and/or disability, integrated management of leave and disability claims, detailed reporting on leave and disability incidence rate, and timely and helpful communications with both the employer and affected employees.
Insurers have made – and will continue to make – substantial investments in legally-compliant claims and leave technology to meet evolving needs. They also maintain strict data privacy and cyber security standards.
Engage your disability provider for help with your absence and leave management policies. From providing support tools to navigating the nuances of leave protocols and maintaining compliance, your insurer can support you and your employees throughout their leave duration.
For more on paid leave and your paid leave strategy, tune into the CDA podcast, with Carol Harnett, Abigail O'Connell and Marjory Robertson.