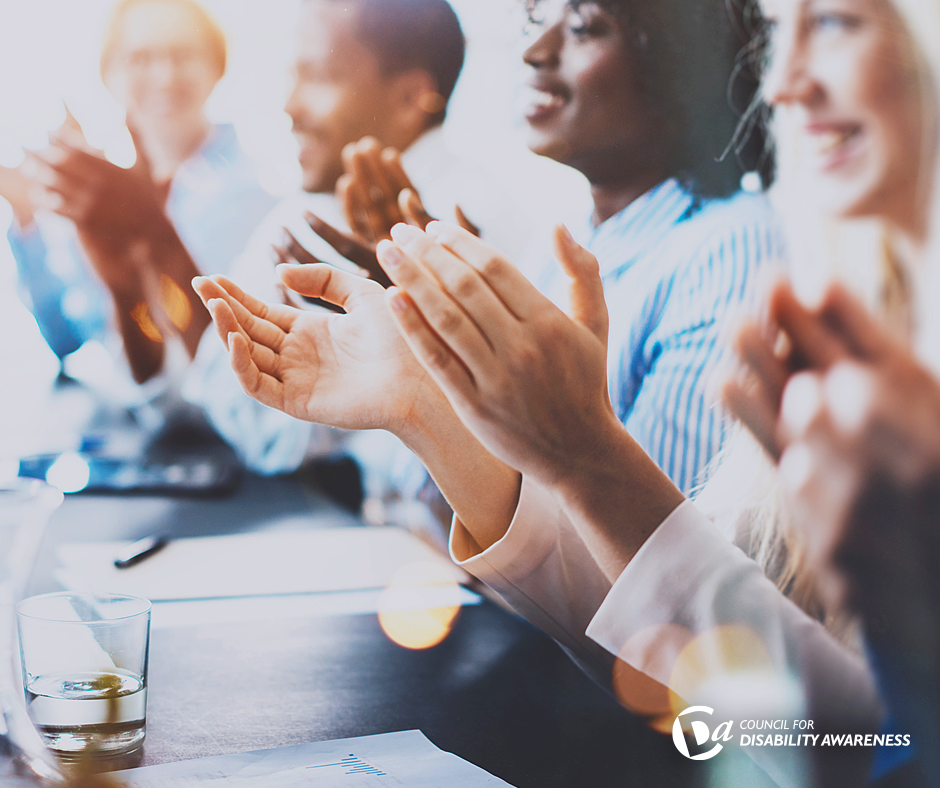 This content was provided by the Council for Disability Awareness Member Lincoln Financial Group®
Employee financial wellness is a hot topic today, and for good reason. A recent survey shows that employees spend five to 13 hours per month worrying about their personal finances while at work.  Without the necessary support, employees are more stressed, and thus more distracted. For employers, this translates into a nearly $250 billion loss in healthcare, productivity, and lost wages every year.1
Some studies show that financial stress, especially in the workplace, is at its highest level in five years.2 And, while every employee's situation is different, many face the same financial stresses – the most common monetary challenges facing employees typically include:
Heavy debt

Vanishing pensions

Retirement savings

High student loan debt

Increasing healthcare premiums

Out-of-pocket health expenses such as deductibles, copays, and coinsurance

How Employers Can Help Employees Reduce Financial Stress
With employees spending the majority of their day at their designated places of work, employers have an opportunity to incentivize change and offer solutions to this population.  Employers can help employees better manage their concerns with a mix of financial wellness programs and quality voluntary benefits.  Click here for tips to help employees learn about how to build financial literacy.
Financial Wellness Programs
Employee financial wellness programs can help employees find balance and control over their finances, now and throughout their lifetime. Gaining in popularity, these programs have become a key workplace trend in 2017.3 because they can meet the needs of employees by educating them on how to manage and overcome personal finance issues. Some of the more popular financial wellness programs include:
Debt management and reduction

Budgeting tools and resources

Investing and financial market basics

Asset management and saving for home purchase, college, retirement, and other goals.
Employers can approach financial wellness by engaging employees throughout their lives, with a focus on guiding employees towards action. One important objective is to help employees reach their goals for every stage of their financial lives, whether it's saving for a house, a car, college, or retirement. The key takeaway for these types of programs is to select the right financial wellness program that addresses the specific needs of employees in your business and offer them the resources they find valuable.
Organizations have every reason to want their employees to be financially sound. An effectively designed employee financial wellness program can help employers:
Bolster productivity, because employees aren't distracted by financial worries.

Drive more predictable workforce flow throughout the organization.

Result in improved physical health (people with high levels of financial stress are more prone to sickness).

Increase employee engagement and retention.

Create more affordable retirement opportunities for all employees and enable career advancement opportunities for younger employees.
Having a clear understanding of the business benefits of financial wellness, integrated within the overall wellness and HR talent/acquisition strategy ensures corporate commitment and is key to a successful financial wellness program.
Voluntary Benefits
As an employer, you understand how employee well-being impacts the workplace on many levels,  and will want to ensure it is not affected by financial stress. Not every employee understands the many benefit options that are available to them. Therefore, it is worth investigating ways to help them really understand the benefits your company can offer to ensure they are equipped with the financial knowledge they need.
A thoughtful mix of voluntary benefits can help employees better manage unexpected medical costs associated with a critical illness or accident. That is to say, voluntary benefits plans are easy to implement and cost-effective for employers as the employee typically selects the plan, and pays the premium. Three of the most popular voluntary benefit product offerings are:
Accident


Provides a lump-sum for a wide range of covered accidental injuries from simple

fractures to third-degree burns

Critical Illness


Provides a lump-sum benefit if an employee is diagnosed with a covered

critical illness

Hospital Indemnity


Provides a lump-sum when a covered illness or injury results in

hospitalization

Voluntary benefits offer key advantages:
Most policies are portable

No copays, deductible, or coinsurance

Benefits paid directly to the employee

Employer group rates are generally lower than an employee can purchase separately.




Employers can provide employees with special financing vehicles that may have tax advantages, including: health flexible spending accounts (FSAs) using pre-tax dollars to pay eligible healthcare expenses, dependent care FSAs for eligible dependent care services, and a health savings account to help employees pay expenses in a high-deductible health plan.  Your voluntary benefit options send the message to your employees that you're listening to their concerns and priorities. Get it right, and your benefits dollars will be well spent and will pay off in terms of employee satisfaction and retention. In fact, Sixty-two percent of Millennial and 50 percent of Gen X employees say that their loyalty to their company is influenced by how much the company cares about their financial well-being.2 Employers that implement an employee financial wellness strategy and clearly communicate available benefits resources can make a positive impact in the workplace: for employees, and for the company… a win/win.


---
[1] Mercer Survey. "Inside Employees' Minds – Financial Wellness, Volume 2." 2017. Retrieved from https://www.mercer.com/newsroom/financial-stress-could-cost-us-employers-up-to-250-billion-in-lost-wages-annually-finds-new-mercer-survey.html
[2] PwC. Employee Financial Wellness Survey. 2017. Retrieved from https://www.pwc.com/us/en/ private-company-services/publications/financial- well-being-retirement-survey.html
[3] S Miller. Is 2017 the Year of Employee Financial Wellness Programs? Society for Human Resource Management. Jan. 17, 2017. Retrieved from:
https:// www.shrm.org/resourcesandtools/hr-topics/benefits/pages/financial-wellness-trend.aspx