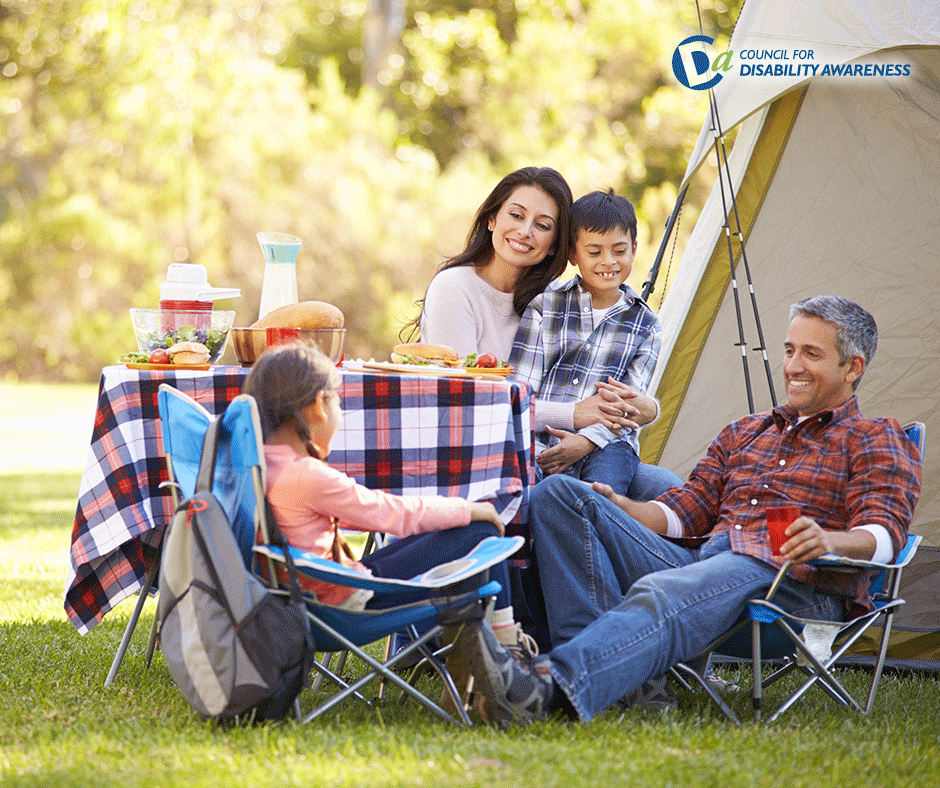 As states begin to re-open post-COVID, we are all eager for a celebration. However, with large group gatherings still mostly off-limits, it might be a "make your own fun" type holiday.
And that not only will keep you safe and healthy but is also bound to save you money, compared with planning an elaborate trip or hosting a huge bash. But that doesn't mean you have to rule out putting a little spark into your Fourth. Here are seven ideas that will allow you to keep the sparkle in America's big day.
Organize a neighborhood parade.
In years past, you might have gone up and down the street on foot, on bike or in a wagon showing your colors. But a better option these days is to hold a car parade. Choose a starting area and invite your neighbors to show up with their cars decorated, then drive up and down streets in your town to delight those who weren't able to participate. Create a patriotic playlist (or borrow this one from Spotify), roll down the windows and let your red-white-and-blue spirit shine. Don't have others eager to join you? Decorate your bikes and go on a family bike ride. You're sure to bring joy all over town.
Host a small backyard gathering.
Most experts agree that the safest place to be with others outside your immediate family is, well, outside. And, we promise this will be the easiest entertaining you've ever done because you don't actually even have to feed your guests! That's right, it's best not to share food, drinks, utensils, etc., with others, so tell your guests you're holding the opposite of a potluck—they'll be bringing all their own food and beverages. You can still be the "hostess with the mostest" when you up your own food game—these festive holiday-ready recipes will have you eating in style.
Create the best backyard game ever.
Why go to a mini golf park when you can make your own? Check out these creative ideas for building your own personal mini golf park, and the best part is that the project itself gives you even more family fun. If building an actual mini golf attraction seems a bit too ambitious (we're with you!), try organizing simpler games like water balloon or super soaker fights, corn hole or relay races.
Watch a patriotic film.
Whether you're gathered around your own TV or are showing a movie in your backyard (don't forget to social distance!) there are plenty of choices that will help you get into the spirit of the day. Here is a list of those that were streaming on Netflix (as of May 2020), and here is a compilation of family-friendly patriotic films that you might be able to catch on other channels.
Find a drive-in fireworks show.
Most cities have cancelled massive fireworks displays out of fear of encouraging a group gathering, but there might be some places where you can still ooh and ah from the safety of your own car. See if a local stadium, drive-in theater or other venue might be hosting a show. You can enjoy the beauty of fireworks for a nominal per-car fee; just make sure to stay away from other revelers and drive safely on the way home.
Commune with nature.
It's hard to find a better "socially distanced" activity than camping—sleeping in your own tent, cooking your own food, enjoying the fresh air. Choose a location close to home to minimize stops and make sure to keep a distance from other campers. Unable to snag a reservation in time? S'mores taste just as good when you cook them up in your own backyard. Pro tip: Turn off the sprinklers before pitching the tent to avoid a "rainy" morning.
Watch fireworks on TV.
Sorry, we hate to rain on your parade (and no, don't go to one of those!) but with large fireworks galas largely cancelled, you might be tempted to make your own display. And even though some areas might still have stands that are selling fireworks, this is one activity where you should avoid DIY. That's because fireworks can be extremely dangerous—and the last place you want to be right now is in the hospital. In fact, the U.S. Consumer Product Safety Commission (CPSC) estimates that fireworks caused an estimated 10,000 injuries in 2019.
If you must do your own legal fireworks show, make sure to follow these fireworks safety rules from the National Safety Council. After all, it's smart have disability insurance, but you definitely don't want to use it.