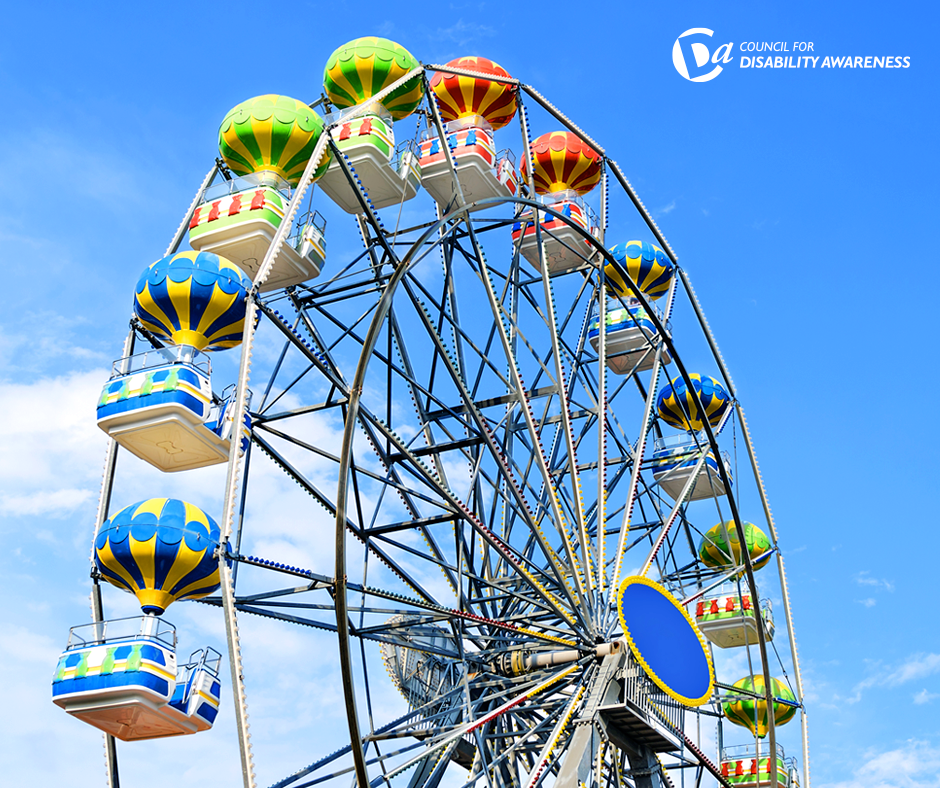 Is everyone playing while you're working? We get it: It can feel painful to sit at your desk when the weather warms. But there's no reason to forfeit fun in the sun.
Here are eight ways to enjoy summer, without going into debt on a pricey vacation.
At work
1. Eat lunch al fresco: There's nothing like an hour in the sun to recharge your batteries. But don't waste money on an overpriced salad at the local café. Brown bag it to a park or even just a nearby bench, then take a stroll after you've eaten. At least one study has connected a lunchtime walk with increased enthusiasm and less fatigue and stress when workers returned to the office.
2. Ask about flexible hours: Something about a sunny summer morning makes you want to get out of bed with the birds (or the birds might just be waking you!). Some people prefer to get their day started and head straight into the office, then leave earlier to enjoy an extended late afternoon. See if your HR department will allow you to flex your hours at least part of the week and then take advantage of an early departure to enjoy an afternoon hike or a spin on the Ferris wheel at the local carnival when it's less crowded. You can even finish your work at home later that evening if you need to.
3. Take the meeting outside: Everyone is feeling the same summer fever so be the hero and move from your boring conference room to an outdoor location. Even claiming a far corner of the parking lot can feel like a respite when you feel the sun on your face.
4. Take days off strategically: If you're not able to plan an extended getaway, see if you can create your own mini trips. The trick is to take Fridays off so that you have three uninterrupted days to play. Plan short getaways to nearby towns, go camping or just be a tourist in your own town on a staycation. (Trust us: There's nothing like taking in a matinee to really feel indulgent!) Try taking every other Friday off in July and August and see how much summer fun you can cram in without dealing with crowds and overpriced lodging and travel costs.
After work/ on the weekends
5. Find a festival: Art. Music. Food. Doesn't matter. Nothing says summer like a festival. Beware of some that can be budget busters, especially if rides are involved, but many even allow you to browse for free or a nominal fee. Find samples to graze on or bring your own snacks. But do enjoy that elephant ear if you've been craving one!
6. Grow your own produce: A summer vegetable garden will get you outside and also help you eat healthier — while saving a bundle on weekly produce. If you're not one for a green thumb or don't have ample space, a farmer's market is a great alternative to once again — be outside.
7. Streamline your errands: It can be brutal to spend a lovely afternoon running errands, but we all need to grocery shop and get the dry cleaning. Or, do we? Sometimes ordering online can actually save you money, even despite the nominal service or shipping fee, since you won't be tempted to impulse buy, a habit that costs Americans a whopping $5,400 annually If you must do some errands in person, plan them efficiently, which not only saves time, but gas, as you avoid backtracking.
8. Use "nature's gym:" Summer mornings are glorious times to go for a walk or bike ride, and even if you work full time, there's still plenty of light to do the same in the afternoon — maybe even hit a nearby hiking trail or play an active game of tag with the kids. Bonus: You can probably put your health club membership on hold to save some cash. Many gyms allow a "freeze," until it's, well, freezing.