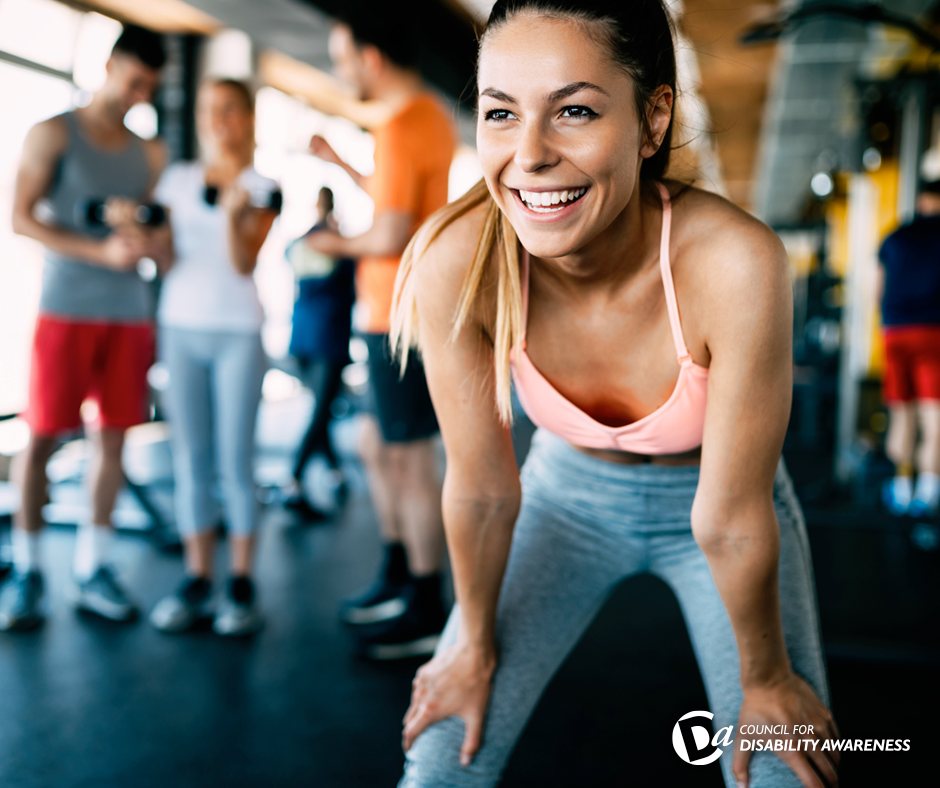 The heat is on – and that can make exercise challenging. However, there's no reason to put your exercise habit on hold just because of the heat. It is important, however, to take some precautions to keep it pleasurable – and safe. Check out our suggestions to feel the burn, but not get burned.
Realize that exercising in the heat can be dangerous.
First, never downplay the risks of exercising in the heat – potential side effects include heat exhaustion and heat stroke if you aren't careful.
Stay hydrated.
This is the No. 1 way to stave off the dangers mentioned in the first point. Hydration is important for sweat, which we sometimes consider a bad thing, but it's actually the body's natural mechanism for cooling off. That's why you should drink plenty of water before and during your workout and then drink up throughout the day. You also can up your water intake with foods like watermelon and cucumber that have a high water content – and are refreshing, to boot.
One way to determine if you are drinking enough when exercising in the summer is to weigh yourself before and after a workout. Experts recommenddrinking 150% of the water weight you lost during the workout over the next few hours to replenish.
Check the forecast.
Before you head out, check the temperature to make sure it's not too hot, but also look into the air quality. Sometimes when it's hot, the air quality can deteriorate, which can lead to headaches or lung and breathing problems. Your town might have its own updated site, or check out AirNow, a service of the Environmental Protection Agency.
And don't forget your sunscreenif you're exercising outdoors.
Time your workouts carefully.
If you've never been a morning person, there's nothing like a hot summer day to turn you into one. Many exercisers find that mornings are ideal to exercise, for the cooler temps of course, but also the pleasant byproduct of a gorgeous sunrise. And of course, if you take care of exercise first thing in the morning, you won't be tempted to slough it off as your day gets busy.
On the flip side, some people prefer an evening workout. Just make sure you are exercising with a buddy someplace well-lighted and safe, if your session keeps you out in the dark.
And whether you're enjoying the cool mornings or evenings, make sure you are wearing reflective clothing for safety if you are anywhere near cars.
Take it to the water.
Summer is the ideal time to take the plunge into learning a new water sport. Whether you want to try your hand at stand-up paddle boardingfor a core workout, kayaking for an upper body session or water skiing for an all-over burner, a new sport can keep your workout fresh – and is liable to work muscles you didn't even know you had.
Of course, there's nothing wrong with a good old pool workout if you have access. Swimming laps is a relaxing, low-impact cardio workout, and you can up the burn by doing any exercises you would do on land in the water for extra resistance, from running to arm circles.
Take it inside.
If you belong to a gym, summer is the perfect time to take that bike ride to a stationary peddler or your run to a treadmill. You might even learn something about your effort and stride when you pay attention to the machine's feedback. Working with a machine also allows you to control the intensity of your workout, so throw in some hills or intervals that you might not normally encounter.
It's also a great time to try a new class. Check out your gym's offerings and give Zumba or spin a whirl, if you've never tried it. Shaking up your routine is not only more interesting, but can yield a huge fitness boost.
If you don't belong to a gym, try the same tactic with an exercise program or DVD. Try a new workout you find online or on your cable package, or download a fitness regime that you can do on your own. Many boot camp style workouts require nothing more than your own body weight, and maybe a mat and some light weights so you can bust out those moves anytime, anywhere.
No matter what strategies you want to try, the important thing to remember is that it's important to maintain your fitness program even during the lazy days of summer. Your body will thank you for it, through increased physical and mental fitness.