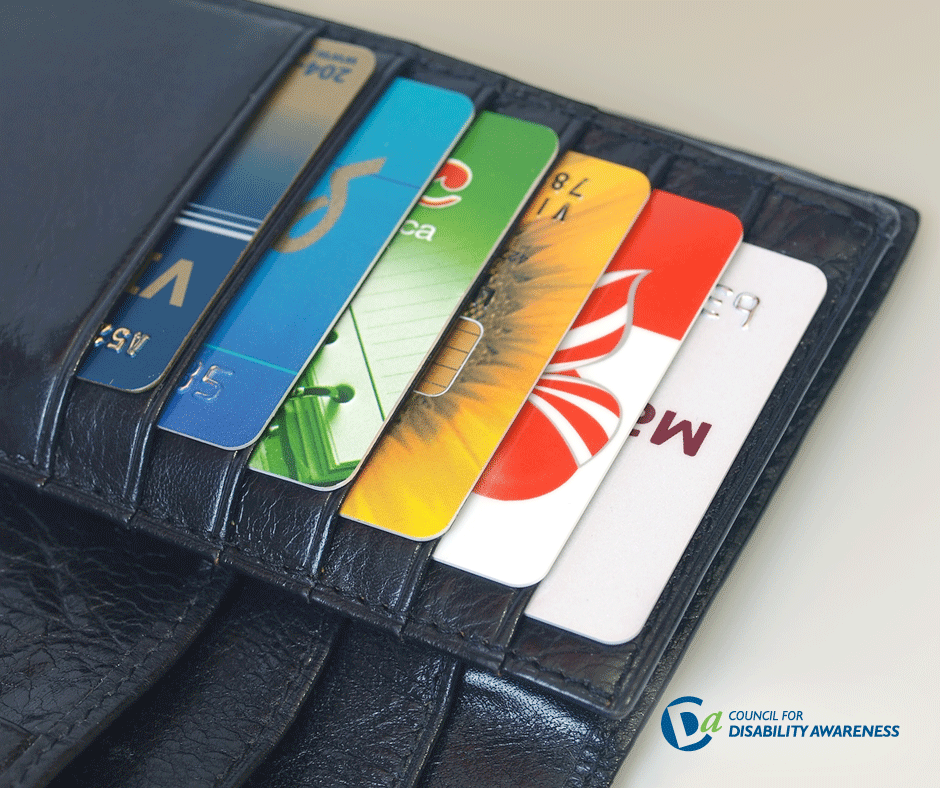 One reality about adult life is the need to pay bills and calculate taxes. Much of our time goes into figuring out who gets how much and what our bank balance is at the end of the month. The stress of paying different people, different amounts at different times can present a challenge.
A gleam of hope in the confusion
Debt consolidation can be a great solution to our loan payment woes, by rolling several debts into one. Consolidation is beneficial if you owe payments to multiple high-interest credit card debts. One immediate benefit is a consistent interest rate, which can be a huge relief for families and business owners alike.
It only helps if you can do it right
While taking out a larger loan to pay off smaller ones, always check the following:
The origination fees and the processing fees.
Can you pay your creditors directly? Some lenders offer such support.
Can you get a lower interest rate if someone co-signs your loan?
Thinking outside the box: balance transfer credit cards
Some prefer going for a 0% interest credit card instead of consolidating their loans. This can be a risky move. Most credit card companies have a substantial transfer fee. The average term is 21 months, and there is also a limit to the amount you can transfer; usually $15,000. Credit card transfers are a potential solution for single men, women, working family members, and students. But if you own a small to medium sized business, the upper limit will be too low for consolidating even your smallest significant debts. Credit card transfers are not wise for larger companies.
Why is a personal loan better?
A personal loan offers a number of advantages over credit cards. Borrowing limits are much higher, and the qualifying credit scores are relaxed as well. A personal loan may even boost a credit score that is deteriorating due to multiple lapsed payments. (On the other hand, if you max out the credit on a 0% interest card, your credit score will suffer more, and you will end higher interest rates for future loans.)
Personal loans to pay off consolidation loans can be a smart way to manage your finances. If you have a decent credit score (600 and above), you may not have to provide collateral. Unsecured loans can be a great help when it comes to improving credit scores and securing the future of your finances.
Choosing an online lender
Online lenders have varying requirements and varying APRs. Usually, the ones with stringent credit score requirements have a lower APR, ranging close to 5%. But if you have a poor credit record, you could be required to pay a whopping 36% APR for a loan from the same company! The average rate hovers around 13% for online personal (consolidation) loans. Although, if you have a limited credit history, the company may charge you a higher APR for security reasons. There are many online loan calculators, which you can use to find out your approximate APR, and help you calculate your total debts, total payment at the end of the term, and your best consolidation possibilities.
Will the new loan help you repay your current loans?
Some loan companies will allow you to pay your creditors directly. However, this is only available for those who have excellent credit records. Some credit card debt consolidation companies will also offer credit counseling sessions. This will help you reorganize your payment structure and pay off your debts. Having proper debt counseling and management will help you move ahead in the right direction.
How much fee is your lender currently charging?
Almost all online consolidation loans have charge an origination fee, which can range between 1% and 6% of the total amount you are borrowing. While some lenders will deduct the origination fees up front, others will charge extra for the first few months to make up for it. Always check the details and calculate the net amount without the origination fees to cover all costs.
A personal consolidation loan only makes sense if you can manage an APR that is small enough to help you save money. Always get expert finance advice on loan consolidation and repayment before you apply for the loan. Moreover, always remember – there is nothing like an emergency fund in the hour of need.