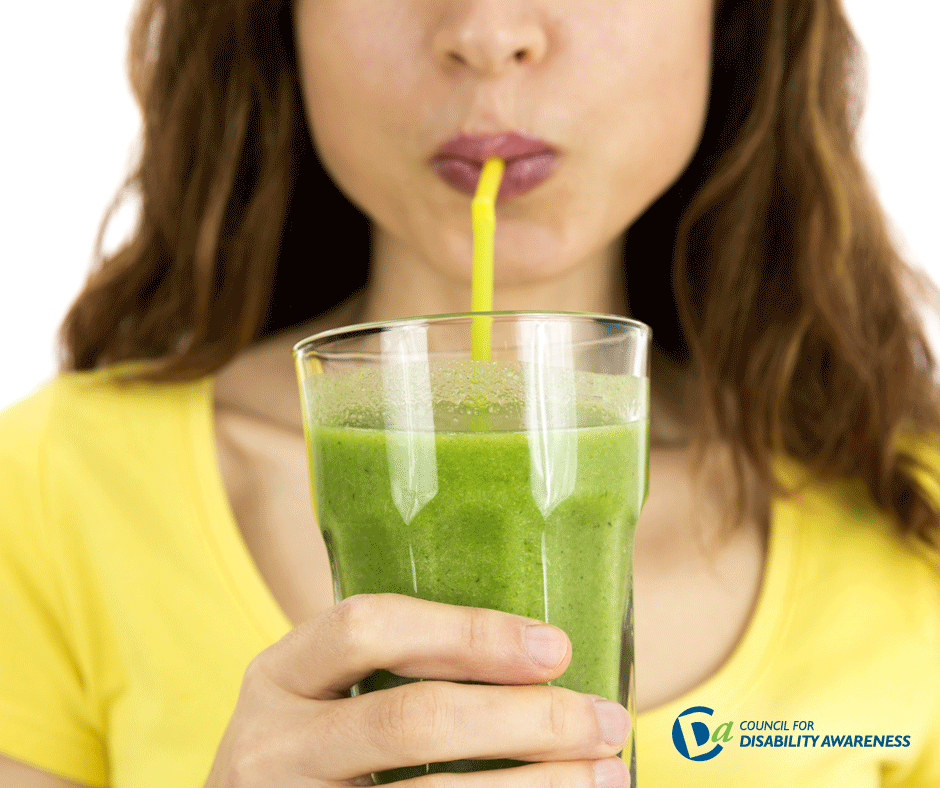 The health advantages associated with eating breakfast regularly are nearly impossible to ignore, from helping us consume less fat during the day to enhancing cognitive performance in school-aged children. With over half of Americans claiming to skip breakfast at least once per week, however, many are susceptible to unhealthy snacking during the day, which can contribute to weight gain and heart disease. For those who simply don't have the time or inclination to cook a balanced meal at 7:00 a.m., smoothies are perhaps the best option for healthy breakfast at home.
Think breakfast is relegated to eggs or granola? Here's why smoothies are here to stay.
Why Smoothies are the Perfect Way to Start Your Day
With juice bars and smoothie cafes popping up in cities everywhere, it's clear that these types of drinks are trending at the moment. Popular as they may be, however, there are many arguments to be made in support of smoothies. For one, they're excellent vehicles for delivering the recommended daily allowance of fruits and vegetables—something that only 1-in-10 Americans do on a daily basis. And for kids who are fussy over getting their veggies, smoothies can be a great way to disguise them.
Smoothies also help to promote weight loss, in large part because they allow you to accurately measure exactly what you're putting into your body. Unlike the calorie estimates often associated with salads, sandwiches etc., smoothie ingredients can be weighed and measured out so that you're only getting the immune system-boosting nutrients you need, and none of those that you do not.
Finally, smoothies can actually be excellent tools for curbing hunger throughout the day, which is something that many people struggle with. When you add healthy fats, such as avocado or coconut oil, to a morning smoothie, the lipids help to keep you full for a longer period of time than you would be if you had just eaten a bowl of granola or even a plate of bacon and eggs. In morning smoothies, fat is friendly!
Building the Perfect Breakfast Smoothie
With a blender and the right ingredients on hand, putting together a morning smoothie takes just a few minutes of your time. Stick with frozen fruits and vegetables (which will process better in your blender), adding a mixture of both to the base of the container—avocado, kale, berries, bananas and tropical fruits are all great additions. From there, you may choose to add a protein powder of choice or seeds (such as flaxseed), which help to boost fiber in the drink. Finally, top the mixture off with almond milk, coconut water or another liquid and blend away! Breakfast is served.
In a breakfast rut? Switch out those eggs for a morning smoothie