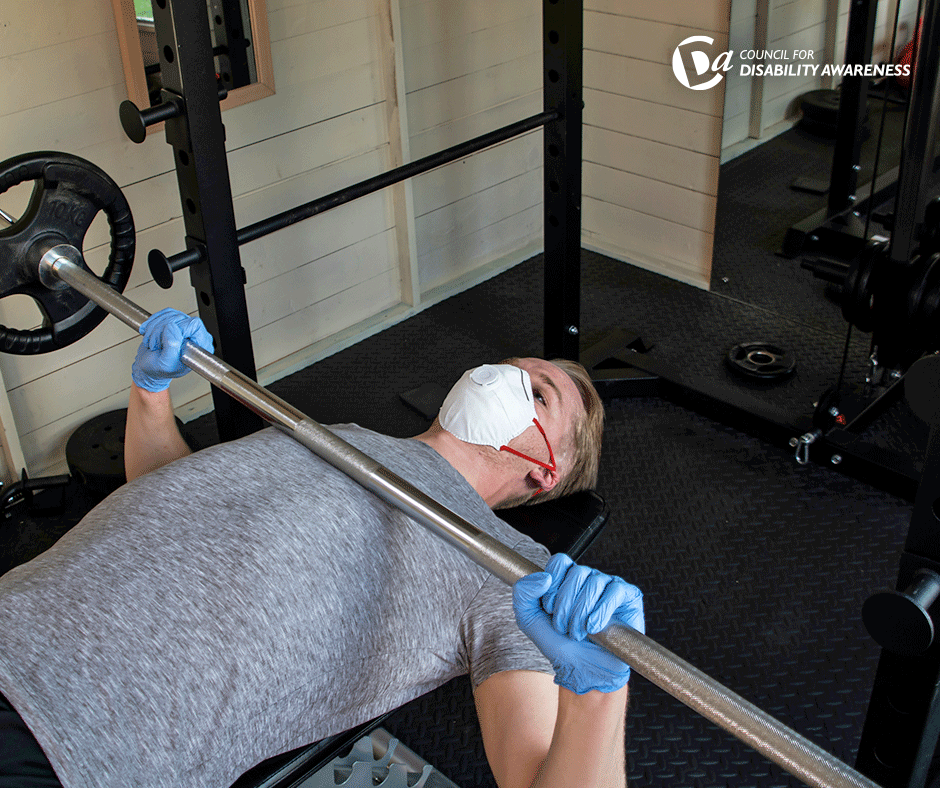 As gyms and fitness centers reopen nationwide after quarantine, it's important for those of us who miss our workouts to understand the risks before rejoining.
I returned to my local gym recently and found some welcome new safeguards, but also some surprising lapses that medical experts say should be in place.
The big concern about gyms and fitness studios is being exposed to respiratory droplets from others in a confined space. But it gets trickier because respiratory particles can get mixed in with sweat.
Experts continue to advise that the safest place to work out is outside the gym. But if you want to return to your gym like I did, there are things to consider.
Go online or call and find out what your gym or fitness studio's safety precautions are before you go. Upon entering, most facilities require wearing masks, using hand sanitizer, and self-checking in. My gym did. There were also clear signs stating mandatory health protocols.
Have any flu-like symptoms – fever, shortness of breath, coughing? Stay home! If someone else in the gym appears to have symptoms, let the staff know immediately.
Bring your own water. Many states have required businesses, including gyms, to turn off public water. It was unsettling that the fountains at my gym were still functioning and with no caution notice.
The locker rooms, restrooms and showers were open at my gym, but most gyms have closed their high-traffic areas to reduce risks of exposure.
Wipe everything down. Dumbbells and kettle bells are particularly difficult to sanitize because of their high-touch shapes. Here, the local gym excelled in having sanitation stations everywhere. It was easy to clean and wipe down everything before and after touching. Even if you see someone else wipe down a dumbbell or rowing machine, wipe it again yourself before using it.
Wear a face mask and keep your distance. This is especially true for group fitness classes. If the class means you'll have someone exercising in front of you or closer than six feet, the risks of respiratory droplets is very high. The CDC advises avoiding or limiting group classes until the pandemic is well under control.
Limit your time in the gym. Gyms have fewer visitors per square foot than other businesses, but people working out stay longer and increase the risk of spreading the virus.
How much risk are you willing to take on? When I entered my gym there were just a few people working out in a space that can accommodate many, many more. That felt very reassuring, but still was the piece of equipment in front of me really clean? Had I really wiped down the last dumbbell thoroughly enough?  Your decision to go back to the gym is understanding your personal risk threshold according to Amesh Adalja, an infectious disease expert at Johns Hopkins University Center for Health Security.
Keeping gyms safe will require both gym owners and members to work together. I want to support my local gym and help it stay in business so I'll share my concerns about the water fountains and open common spaces. However, until the virus is truly diminished, I'm going to think about other ways to exercise outside.