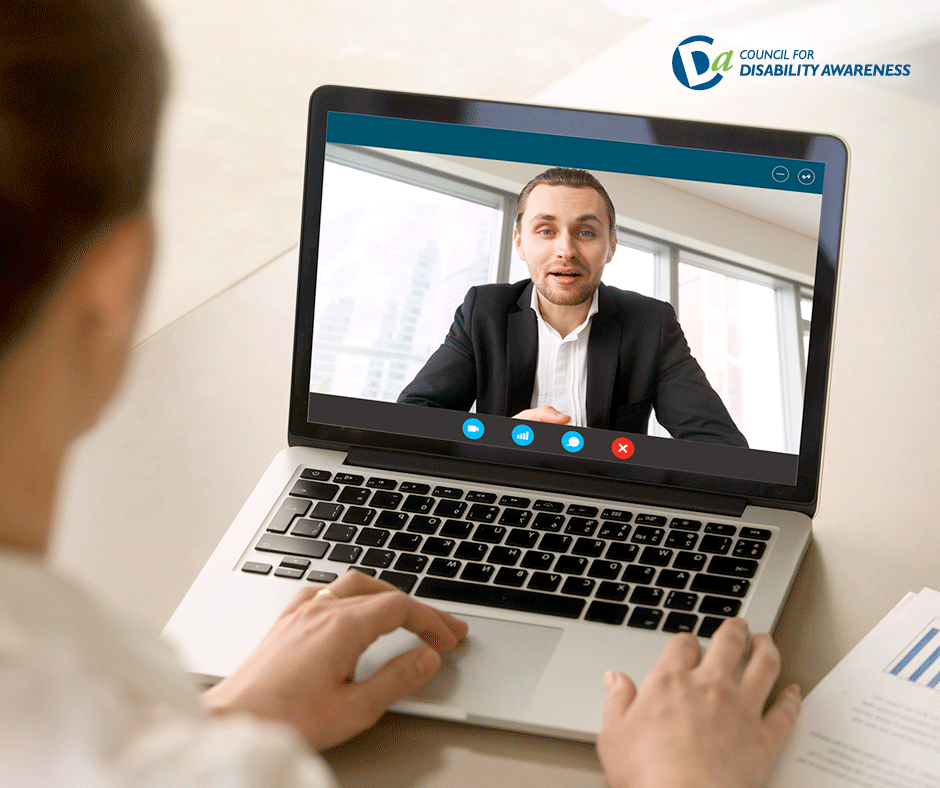 Ameritas Life Insurance Corp. shared the following article.
In business and life, change is constant. Markets go up and down, companies merge and close, economies struggle, and global issues affect people's lives. Knowing how to respond to these changes is challenging. Employees especially worry about how these changes will affect their jobs and livelihood. Employers can empower workers and provide reassurance to help them cope. Here are ideas for helping employees deal with change.
Address concerns
Change causes disruption, uncertainty and stress. Employees fear their jobs will be affected. When the COVID-19 pandemic began, some workers were considered essential and continued to go to work. Many others were recognized as non-essential and worked remotely from home, and still do. Online teamwork became a new norm. Employers were pleasantly surprised by employees' productivity. So helping teams stay productive is a major factor in allowing  employees to continue to work from home.
Although employees like the freedom of working from home, they may struggle with work processes. They may worry about communicating with customers and keeping updated on business changes. Managers should anticipate this and proactively help address their employees' fears and worries.
Communicate regularly
In times of uncertainty, managers should continually talk with employees. If you're a manager, make yourself available and listen to employees' questions and frustrations. You may not know all the answers. But you'll find out and get back to employees quickly. These discussions can help soothe employees' concerns and assure them they matter. Otherwise, employees may feel undervalued and disrespected. A manager would not do this intentionally, of course. So it's good to know that constant communication is key.
Whenever possible, involve employees in decisions that affect their work. Set up a time each week for team meetings to share information and discuss concerns. Ease fears by helping employees with their concerns and challenges. Whether it's about customer issues, project needs or personal problems, make yourself available.
Encourage self-care
Times of change and uncertainty can make employees fearful, anxious and stressed. Remind employees about their benefit plans. Urge them to take advantage of preventive screenings, including dental and vision exams. Putting off health issues can increase the risk of experiencing more serious problems later on. Managers may not realize how much employees appreciate their help and guidance.
Employee benefits do a lot more than provide insurance coverage. They help workers feel secure, so they're happier, healthier and more satisfied.
During stressful experiences, many people bottle up their anxiety. If not resolved, these anxieties can lead to health problems like high blood pressure. Encourage employees to talk with a professional. If benefits include an employee assistance program (EAP), help team members access the services they need.
Rethink, rebuild, renew
During hard times, regular work tasks may be put on hold. That's a good time for managers and employees to rethink work responsibilities. Often things are done a specific way because that's how they've always been done. Employees probably have ideas to redesign their jobs. They may have new projects to discuss but are afraid to share them. Help them express their feedback and look for ways to incorporate it.
You can rebuild the team simply by updating their knowledge and skills. Set up team-building exercises to help employees learn more about their strengths and abilities. Factor in their desire for learning. Prepare them for new responsibilities. Lead your team with confidence and fearlessness. Investing in employees shows you care about their growth and development. It helps reassure them they're essential to the team.
Finding and keeping the best employees is essential for growth and success. Learn more about recruitment and retention ideas to build your business.