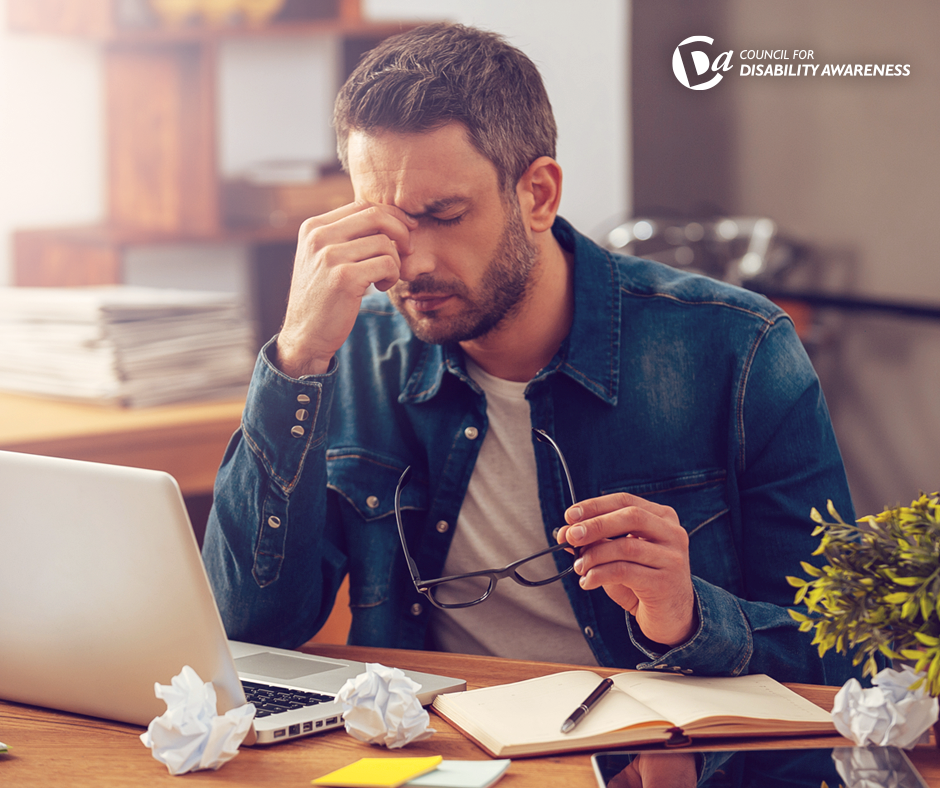 Here's why we are so confident about the answer to the question: Work-related stress is the leading workplace health problem, finds the Centers for Disease Control and Prevention (CDC). Additionally, the World Health Organization (WHO) recently included "burnout" in its new edition of the International Classification of Diseases, describing it as "a syndrome conceptualized as resulting from chronic workplace stress that has not been successfully managed."

The good news is that are ways that you can help ramp down the stress. Here are five things to try to help your team manage their stress.
By taking steps to alleviate your workers' stress, you can help protect both their mental and physical health. At the same time, you can ensure that they are bringing their best, most productive selves to work every day.