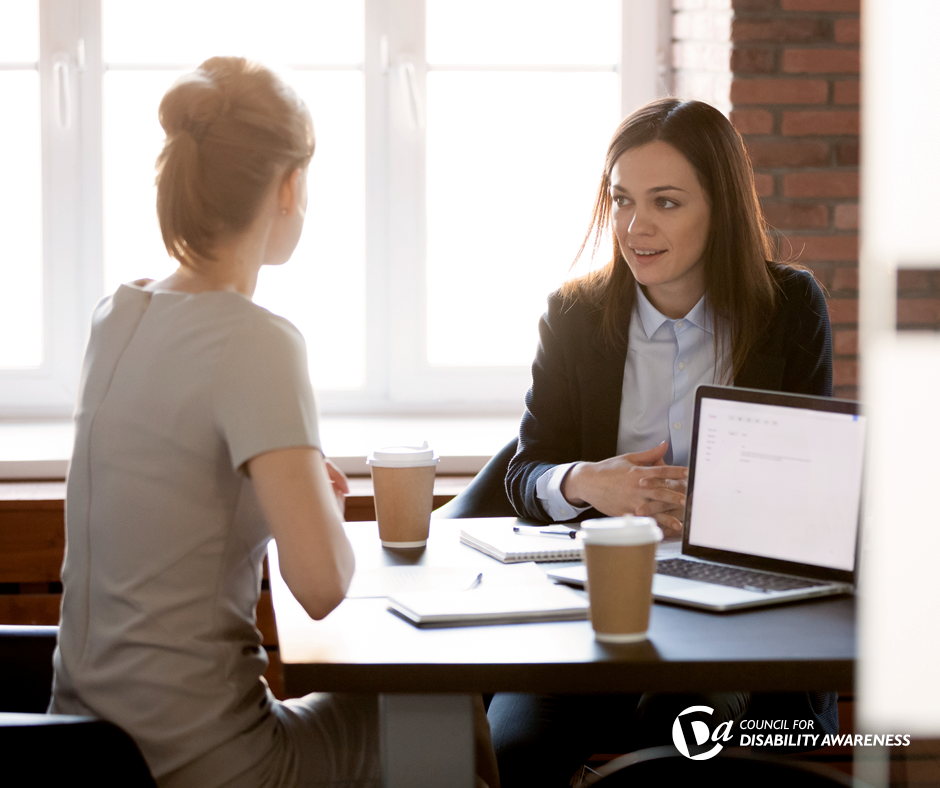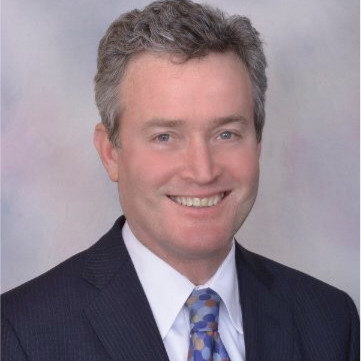 By Phil Bruen, Vice President
Group Life and Disability Products, MetLife
---
As work and life continue to blend, employees are seeking additional support from their employers for handling personal needs. Many employed workers also serve as caregivers – for children as well as ill or aging loved ones. Because of its prevalence in the modern workplace, employers will need to understand its impact.
While they give so much support to others, we tend not to talk about what caregivers can and should be doing to protect themselves. Because caregivers spend so much time focusing on others, as employers, it is critical to take time to focus on them. Because, if caregivers continuously ignore their own health and wellness, it could cause the caregiver themselves to face medical issues down the road.
As employers continue the need to attract and retain talent in this low unemployment environment, a focus on providing and communicating tools and policies for caregivers that also work a full-time job is increasingly important.
According to recent data from a MetLife survey of 1,000 Americans, 41 percent of full-time workers are caregivers. This includes those who provide support for a dependent child, senior or both. The survey also revealed that on top of those that are already caregivers, an additional 14 percent say they expect to take on caregiving responsibilities in the next five years. Following are insights into how to foster a greater working environment for this growing cohort of workers.
---
1. Consider a Caregiving Paid Time Off Policy
While employers have obligations to provide job protection for caregiving leaves, employers can differentiate themselves and help support their workers by extending the minimum benefit and offering paid caregiving leave in states that do not mandate paid leave or to supplement state paid leave benefits. According to the recent caregiving survey, nearly three-quarters (72 percent) of employed caregivers have had to miss at least one day of work in the last 12 months because of needing to care for dependents. In fact, the median number of days employees have missed work in the last 12 months due to caregiving is four, or nearly one full work week. A dedicated caregiving leave program sends a signal to an organization that not only is flexibility and time off imperative to recharge and reset, so is having the appropriate time to take care of family caregiving needs.
With so many employees having these important responsibilities, it should be on the minds of employers how to best support workers in order to foster better engagement and productivity, as well as loyalty. Thriving, happy employees are better employees — they are more engaged in their work, are more loyal to their employers, and more meaningfully contribute to their organizations' goals. Ninety percent of happy employees say they are loyal to their employer, according to additional research found in MetLife's 2019 U.S. Employee Benefit Trends Study (EBTS).
---
2. Promote Organization's Flexibility Solutions – But Set Appropriate Boundaries
Workplaces have become increasingly flexible over the last several decades. With employers offering remote work options, flexible work schedules, and even unlimited paid time off, employees have sought to make work work for them as best as possible. In fact, more than two-thirds (68 percent) of employees say that their employer provides the flexibility they need to manage both work and life.
However, while there are many benefits to having more flexibility around work, it can present challenging realities as well. It can make it difficult to determine when to turn work off.
The ability to be "always on" can lead to blurred boundaries and burnout. According to the EBTS research, burnout is the number one concern for employers, while productivity is their top challenge.
Caregivers rarely have an opportunity between their work and care responsibilities to take a moment for themselves to reset, so employers should ensure there are established and communicated boundaries for work. Examples some employers use are instating email blackout hours during nights and weekends, or encouraging a minimum time-off policy so employees have an opportunity to utilize paid vacation time.
---
3. Leverage Existing Benefit Options … and Consider New Ones
Flexibility is not the only thing employers can or should do for the caregiving population in their workforces. Benefits also play a key role in providing the necessary financial support to caregivers, and the right combination of benefits and experiences can help employees feel more engaged and more cared for — and build the trust that enables them to thrive.
According to the EBTS research, five in 10 employees say better benefits are key to thriving. Should a caregiver get sick or injured, and unable to work, they could be strained financially to support their dependents and might utilize savings otherwise allocated to cover medical or other associated costs.
Caregivers who are full-time workers can feel like they are truly always working between their professional and personal responsibilities. Employers have an opportunity to differentiate themselves, as well as drive engagement and loyalty among employees by acknowledging the many roles their workers play in and out of the office and ensuring they foster a supportive environment.
---
Related blog articles: