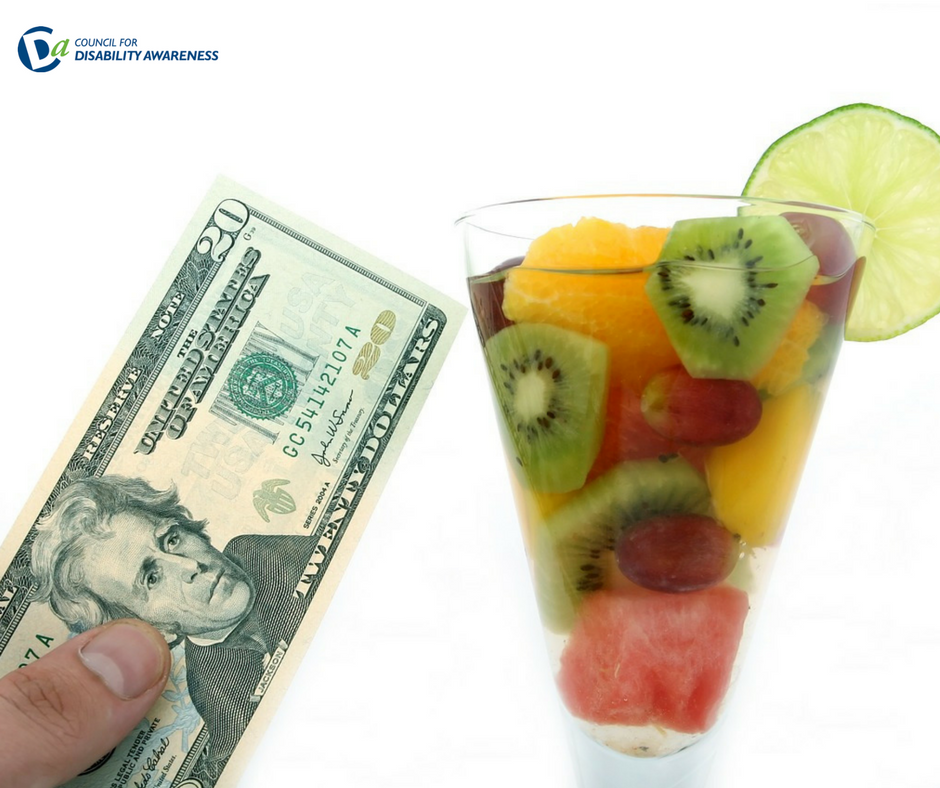 Employer-sponsored benefits are increasingly prevalent, especially at larger organizations. According to MetLife's 15th Annual U.S. Employee Benefit Trends Study, 49 percent of employees want well-being programs which offer more.
They want more than a company-paid gym membership or fitness bonus.
They want programs that reward healthy behavior.
The question is: Are they getting them?
Rewards Are On the Rise
Reportedly, yes. Forbes recently outlined five megatrends which could transform health care, including "rewarding better health outcomes and quality."
"Along with a growing number of companies, Casper is looking for ways to incentivize employees to exercise, and get enough rest. But rather than offering a traditional gym discount, Casper gives employees cash rewards for working out—wherever, and however, they please," ("What if your employer paid you to exercise and sleep?").
The Huffington Post notes that "incentives in health care is now squarely on the desk of the CFO," ("Be Healthy and Be Rewarded").
Being happier at work improves the bottom line. Programs that reward healthy behavior are about just that. "Helping people reset and come into work happier and healthier, which is better for the individual and creates a really great company culture for employers," ("True Leadership Means Ensuring Your Team Is Healthy And Happy").
Getting Paid to Exercise
Gary Erickson, co-owner of Clif Bar & Company, says they "have a program where if you work nine hours a day for nine days, then you get the tenth day—every other Friday—off. Or, you can work for eight-and-a-half hours and work out for 30 minutes," ("Why one company pays employees to exercise 2.5 hours a week").
"Nearly 80 percent of American adults don't get the recommended amount of exercise each week (two and a half hours of moderate aerobic activity or one hour and 15 minutes of vigorous activity)," says Hootsuite's Ryan Holmes.
"Given how critical fitness is to overall health, I think it's worth taking a look at exercise in the one place where nearly all of us will spend a good chunk of our lives: the workplace," ("Why it's time we paid employees to exercise at work").
Casper employees track their exercise and sleep with a fitness-reward app. "They use the app to 'check in' at their desired gym or fitness facility. (Location-based algorithms ensure you really are at SoulCycle, not on your couch)," (QZ.com).
The program maxes out its incentives at $190 per month ($130 for exercise, and $60 for sleep). This helps subsidize the gym membership and rewards healthy behavior.
Providers Rewarding Healthy Behavior
Employers are responding to their employees' call for change in their wellness programs. And providers are following suit. The Aetna Healthy Actions program rewards employees and their families for adopting a healthier way of life.
In 2003, a company called IncentOne (acquired by Welltok), was one of the first organizations that "identified incentives in healthcare as a critical solution to driving cost savings and engagement," (Be Healthy And Get Rewarded, Forbes). Now, Welltok is known for its health optimization platform, which makes healthcare more personal.
The Definition of Wellbeing
"The definition of well-being has expanded". It encompasses more than health. More than just exercising and eating fruits and vegetables.
Now, it's also about financial health. It's about the stress that comes with figuring out how to pay for childcare, your mortgage, or rent. As a result, a one-size-fits-all benefits approach doesn't work anymore.
A more personalized benefits experience, and benefits which reward healthy behavior, helps get employees closer to that elusive concept of work-life balance.  It also encourages and facilitates healthier living.