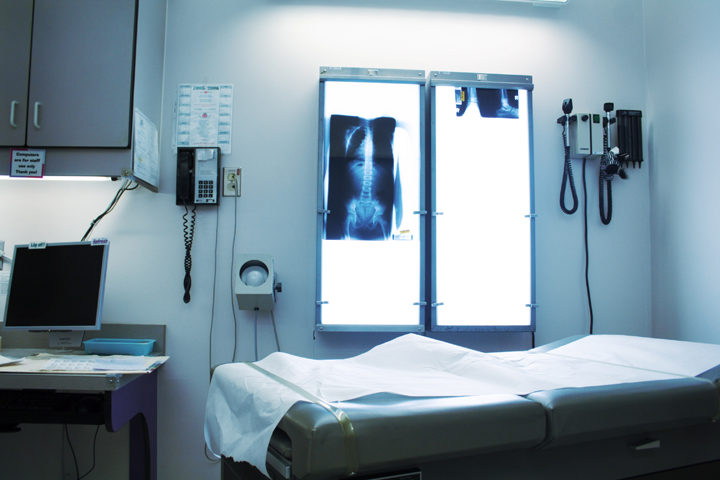 By Deanna Strable, President, U.S. Insurance Solutions, Principal Financial Group
I've worked in the financial services and insurance sector most of my career. My husband has as well. So chatting about financial and insurance concepts is the norm for us. But, I realize most people would want to excuse themselves from the conversation if insurance was the main topic. The thing is, insurance is a topic we all should spend some time talking about. Too much is at stake to keep it quiet. Since it's Disability Insurance Awareness Month, I want to break the ice and share the top 5 things we all should know about income protection.
Income Protection is Disability Insurance
Income protection is disability insurance. If you become too sick or hurt to work, it helps replace part of your lost income. It provides a regular "paycheck" to help you continue paying bills, saving for the future and maintaining your lifestyle while you recover. Think of it as paycheck continuation—something I am sure most people can relate to.
Accidents Happen, but Illnesses Happen More
Don't be fooled by the news. Tragic accidents make headlines, but they aren't the leading cause of disabilities. Illnesses are. A whopping 90% of disabilities are caused by illnesses, such as cancer, back pain and heart attacks (Council for Disability Awareness, Long-Term Disability Claims Review, 2013–most recent data available).
You May Already Have Disability Coverage
Check with your employer to see if they provide group disability insurance as an employee benefit.  If you have coverage, that's an excellent start. In many cases, though, you may need additional protection. There are individual solutions that can help fill the gap.
Income Protection is for Everyone
So often I hear people say that disability insurance "is not for them." I'm here to tell you, it's for everyone. Here's a good test to see if you need it: Look at your savings. Do you have enough that you could retire tomorrow? No? Then you need disability insurance.
It Costs Less than You May Think
I realize cost is a concern. But I'll let you in on a "secret"—disability insurance is surprisingly affordable. And most solutions can be customized for your needs and budget. Still don't believe me? How about this? For less than you pay per month for your daily cup of premium coffee or a tank of gas, you can have income protection.
Bonus: It Can Buy You a Good Night's Sleep
Insurance isn't just about financial protection. It's about providing peace of mind for you and those you love. If you wait until you need it, it's too late.
Disability insurance has limitations and exclusions.
A version of this article originally appeared on the Principal Financial Group blog. 
Image via www.freeimages.com