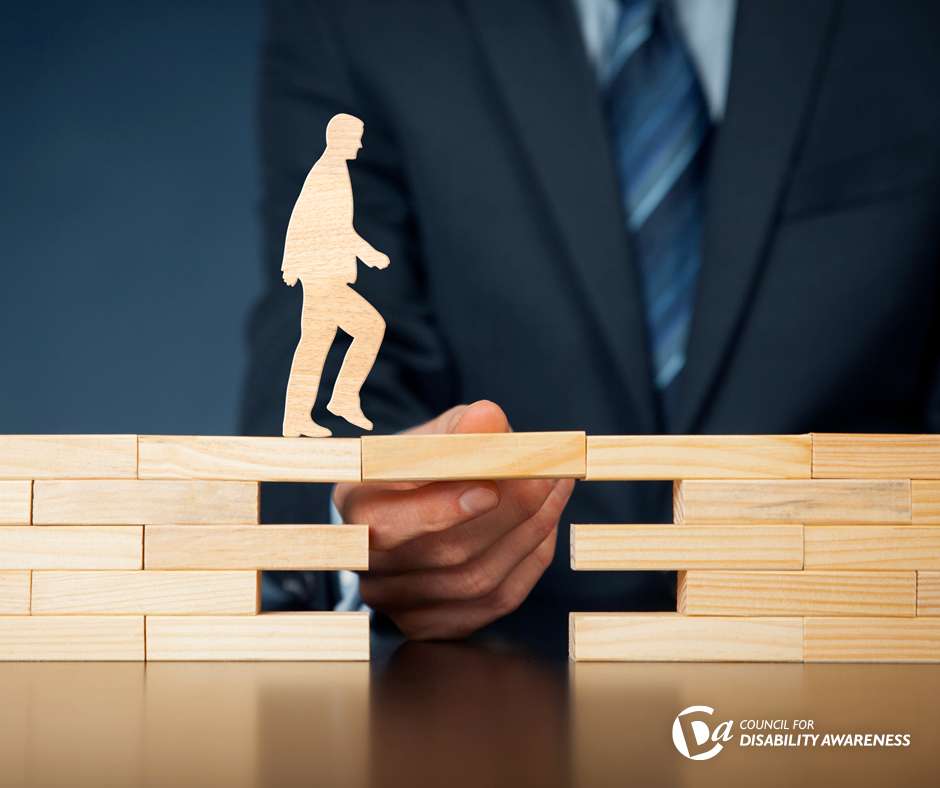 By Shelly Mushinski, Director, Enrollment & Implementation, Guardian Life Insurance Company of America®
It's not just about life and health insurance. Employees also look to their employer for benefits that matter, such as the need for additional income protection. Your benefits strategy carries a lot of weight with key employees and prospects, and there's no question having a strong benefits strategy is fundamental to the way employers compete for top talent — and disability income coverage is an important consideration.
Group Long Term Disability (LTD) coverage can be a great and essential foundation for your employees. But Group LTD coverage offered through an employer may not provide enough income replacement in the event of a disability or prolonged illness that prevents an employee from working. A disabling injury or illness can be devastating, impacting your employees' ability to pay their mortgage, support their families and maintain their lifestyle.
The Income Gap | The Potential for Underinsurance
The threat of underinsurance for employees and key executives is real. Consider the facts:
Three out of five people say their savings would last only six months if they became unable to work due to illness or injury.1
The duration of an average group long-term disability claims is 34.6 months2
90 percent of long-term disabilities are caused by illnesses not injury3
As compensation increases for your employees, coverage gaps can occur, and the result can be underinsurance that impacts an individual's ability to replace an adequate amount of income; this is known as an income gap. Coverage gaps can occur for several reasons, including the fact that Group coverage typically replaces only 40 percent to 60 percent of before-tax salary; benefit caps may leave higher-earning employees with the lowest income replacement ratio; and taxes on employer-paid coverage can reduce benefits significantly. This leads to possible "reverse discrimination" or "benefit portfolio inequity" for your higher earning employees.
Group insurance does not usually cover incentive and bonus compensation. In addition, Group LTD may not include protection for retirement contributions or student loans and is not portable. Meaning, if the employee were to leave his or her job, the existing Group LTD policy would no longer provide disability income protection for the employee. These contributing factors increase the threat of underinsurance for your employees. But, luckily, there are ways to help solve for benefit inequity and inconsistencies in coverage.
The Solution | Supplemental Income Protection
Although your employees can't predict the future, you can help them better prepare for it. Supplemental income protection (or multi-life individual disability income insurance), provided through an employer, is an additional way to help protect employees by helping to close the income gap. It lets your employee focus on recovery instead of worrying about finances. The benefit is two-fold: the additional coverage benefits the employee from a protection perspective, and it also benefits your company in terms of recruiting and retention.
By offering supplemental income protection, employees obtain coverage through a simplified process known as Guaranteed Standard Issue. This often requires the employee to answer a few basic questions, but medical or financial underwriting is not required. The process is convenient and often easier than an employee purchasing a policy on their own — where an individual applying for a fully-underwritten policy may go through a lengthy process to obtain coverage. Although it is a benefit received through the employer, the policy will be personally owned by the employee — so he or she can take it with them should they leave the company. In addition, some providers offer the ability to enable coverage to grow with the employee's income during the annual review process, which is a valuable retention benefit for employers.
When considering insurance providers to offer this supplemental benefit, consider a provider that can design a benefits package with flexibility to offer a breadth of options that can accommodate: specialized executive benefits for your high income, high value employees, and supplemental benefits for other employee segments that speak to the demographics of your organization. In addition, look for multiple funding options to meet your objectives (voluntary, employer-paid, and cost sharing options/executive carve-out). Custom benefit strategies allow you to tailor funding options such as employer-paid for the executive population and employee-paid for other segments. Look also for an array of billing options to fit your administrative needs.
Enrollment Fundamentals
Employees are most satisfied with a new benefit offering when they clearly understand its value and how it applies to their situation. Employees may not understand the value of insurance products because the nature of insurance itself is complicated. To overcome this challenge, work with a provider on a strong educational approach, tailored to the demographics and culture of your company, so employees can feel confident in their decision. Personalized education is critical and educating employees on how their Group LTD plan works for them is essential. Employers see value in providers that offer a strong educational component.
In addition, look for online enrollment strategies that provide educational tools to help employees calculate their lifestyle-related expenses to make an informed decision on the need for additional coverage. Look for a carrier that has flexible enrollment strategies that align with your benefit culture (they should seem like an extension of you), as well as one that provides strategies that "move with" enrollment activity. These are designed to engage and drive the employee to action. For insurance providers that offer online enrollment, enrollment and policy issue can take place in a matter of minutes, offering a seamless application process. Make sure to work with a provider that provides first-class implementation and enrollment support that always puts you and your employees first.
A Win/Win
The bottom line is this: employees look to their employer to offer a benefits package that can provide added protection in the event of a disability or illness. By offering supplemental income protection, you can add value to your benefits portfolio – and also provide a competitive advantage for your company.
---
Shelly Mushinski leads the Multi-Life Disability Enrollment and Implementation Team at The Guardian Life Insurance Company of America®. She has been with Guardian since 2007 and in the insurance business for over 20 years. Her team helps employers to define enrollment, implementation and communication strategies that aligns with the company's benefit culture and demographics.
1 Mind, Body, and Wallet" Guardian 4th Annual Workplace Benefit Study, 2016
2 Council for Disability Awareness, Chances of Disability, http://disabilitycanhappen.org/overview/, accessed October 2018
3 Council for Disability Awareness, Long-Term Disability Claims Review, 2014
2018-68302