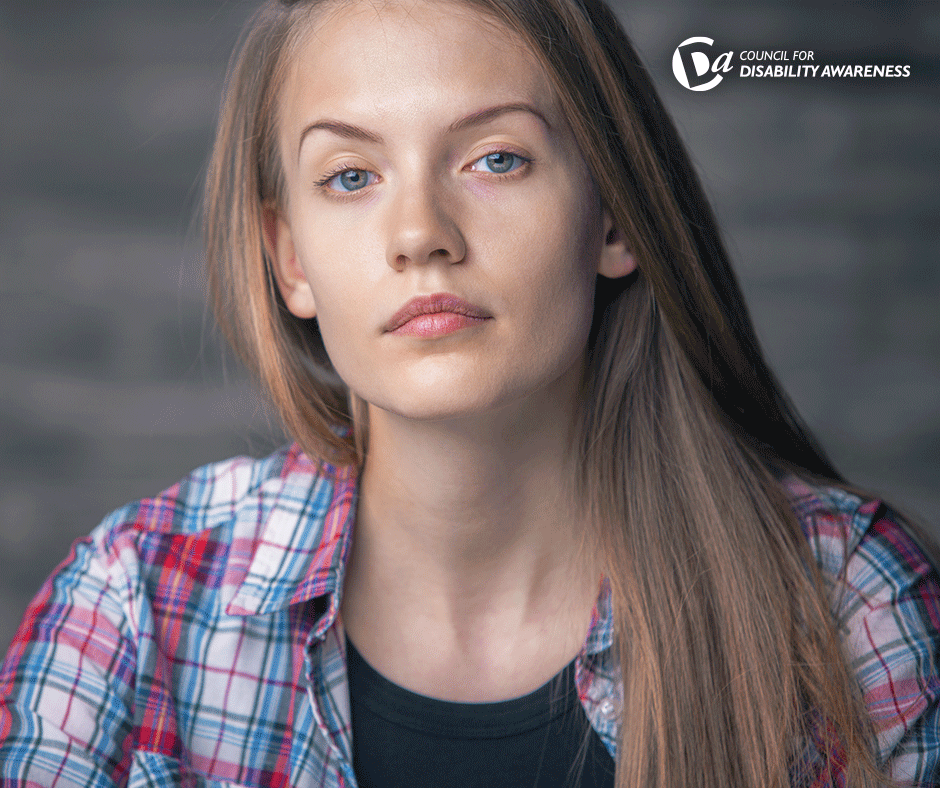 No doubt about it: 2020 has been a year for the record books. We've faced the most serious public health threat we've seen in more than a century. We've experienced months of lockdowns, travel bans, closures, and restrictions. As a result, we've seen the global economy teeter on the verge of collapse, even as we face the fear of COVID-19, its impact on our loved ones, our own jobs and finances, and our kids' academic, social, and mental well-being.
And now the winter months are upon us, and we're facing new challenges: Cold temperatures, extreme weather, and long, dark nights. It's not easy for anyone right now. But if you are one of the millions who suffer from Seasonal Affective Disorder (SAD), facing the winter months while dealing with the pandemic can seem like an impossible feat.
What Is SAD?
In many ways, the symptoms of SAD are quite similar to the symptoms of clinical depression: feelings of sadness, hopelessness, fatigue, difficulty concentrating, a loss of interest in things that you typically enjoy, weight gain or loss. The key difference, however, is that SAD is very much a seasonal disorder, with symptoms emerging during the winter months and subsiding or disappearing entirely in the spring and summer.
SAD is estimated to affect up to 20% of Americans, with an estimated 6% suffering from severe symptoms. It's thought to be attributed to a combination of factors resulting from decreased exposure to sunlight during the winter months, particularly after the autumn return to standard time, which impacts the body's circadian rhythms, impedes serotonin production, reduces the body's vitamin D stores, and increases its melatonin levels. For this reason, people who live in the northernmost states are at greatest risk for experiencing SAD and for having more severe disease.
The Impact of COVID on SAD
SAD didn't begin with COVID-19, nor, unfortunately, will it end with it. But there's no doubt that the stress, isolation, and anxiety of pandemic living threaten to make the symptoms of SAD even worse. COVID has already been linked to an increase in mental health disorders, including depression. So for those already affected by SAD, this winter poses a double threat.
Isolation and loneliness, for example, are strongly connected to depression, both as cause and effect: When you are isolated, you tend to become depressed, and when you are depressed, you tend to isolate. The most effective "cure" is to get out into the world and engage with others. But as the virus continues to spread and cold temperatures and short days make it increasingly difficult to congregate in the relative safety of the outdoors, there are not as many options for being with others at the moment. And that means turning to other solutions to protect your mental health against the dreadful duo of SAD and COVID.
Finding Solutions
Even in pandemic times, it is possible to face these winter months without letting SAD get the best of you. One of the first and most important things is to seek help from a trusted professional who can offer solutions specifically tailored to your needs. Vulnerable and traditionally underserved communities, such as the LGBTQ community, for example, may have unique health needs that an expert will be better able to identify and address.
In addition to seeking mental health support, there are also many things you can do from the comfort and safety of your own home to combat SAD symptoms. For example, investing in a lightbox can help to compensate for the decrease in sunlight exposure, enabling the brain to produce more serotonin and better regulate the body's circadian rhythms.
Ensuring that you get consistent, quality sleep and regular exercise is also imperative in reducing stress and boosting your mood in general. And remember that just because you're physically distancing doesn't mean you have to emotionally distance as well. A daily video call with the people you love can mean all the difference in reducing feelings of loneliness and depression.
The Takeaway
For millions of Americans, the winter months can be a thing of dread in even the best of times. But in these pandemic times, the darkness of winter can seem even more threatening. But if you are among the 20% of Americans who experience SAD, there is hope. It just means practicing self-care and, above all, reaching out for support.