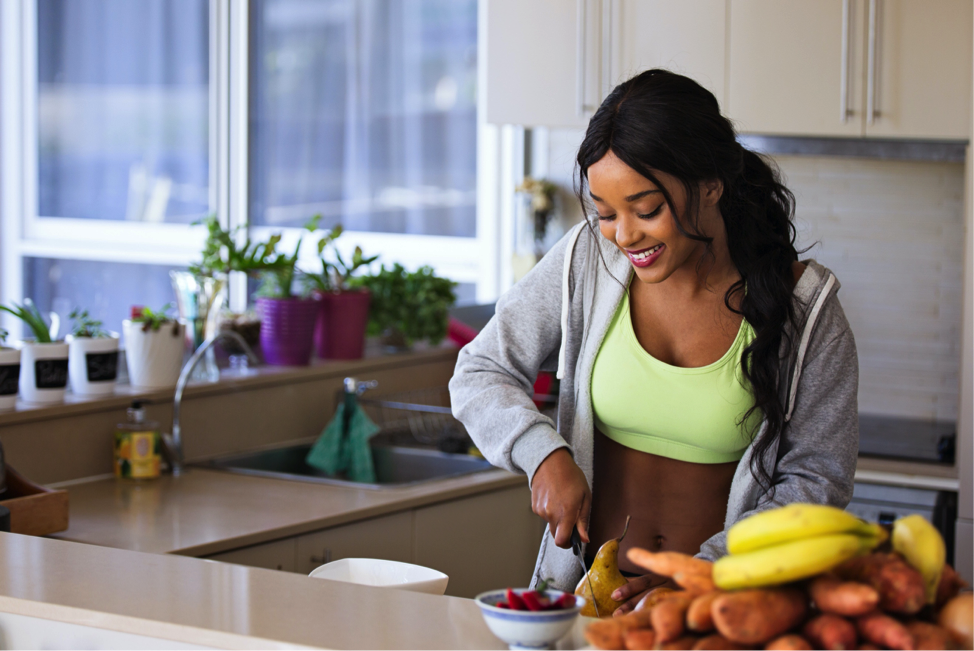 How healthy are you? The National Health Council reports that at least 157 million Americans will be afflicted with a chronic disease by the end of this year – a trend due in part to our aging population. However, different lifestyle factors also influence the outcome of this statistic, revealing that all age groups are vulnerable to developing a chronic illness ⁠— with varying risk percentages.
Sadly, chronic illnesses come with high treatment costs and upkeep, and the healthcare industry is grappling to provide the public with adequate medical attention and fairly priced treatment schemes. In fact, Maryville University states that the shortage of primary care physicians will exceed 100,000 by 2025 — an alarming number given the current state of our public health. Individuals living with one or multiple chronic illnesses will be more vulnerable, as well as those who live in rural and inner-city communities who do not have access to adequate healthcare facilities. This is why it's important that individuals should be proactive in taking measures to prevent chronic disease.
With that in mind, here are five lifestyle changes that could help lower your risk of developing chronic conditions.
Exercise regularly
Keeping your body in check through regular exercise and movement keeps chronic illnesses at bay. In fact, MedlinePlus notes that a sedentary lifestyle is a direct cause of chronic diseases ⁠— increasing your risk for preventable conditions such as diabetes, high blood pressure, and obesity.
It is advised to exercise at least 150 minutes per week to minimize the chances of developing chronic conditions. If you're not much of an active person to begin with, doing household chores can be a good place to start.
Eat healthier
It's a no-brainer that there's a direct correlation between your nutrition and health. For example, several types of cancers have been found to be more common in those who are unable to maintain a healthy weight. Additionally, there are studies that state how regular alcohol intake raises your risk for cancers, too.
While eating healthier means consuming more fruits and vegetables, it should be stressed that a healthy relationship with food should also be maintained. Indulging yourself in junk every now and then isn't bad, as long as the bulk of your nourishment is composed of healthy food.
Get enough sleep
Not having enough sleep hinders you from performing day-to-day tasks with ease, and subsequently affects your overall health. It is generally believed that seven to nine hours of sleep promotes optimum performance in humans and lowers the risk of long-term diseases.
If you regularly suffer from sleep loss, your risk for heart diseases also shoots up. Aside from that, sleep deprivation has been found to exacerbate symptoms of depression.
Quit smoking
It's been long established that smoking is a direct factor in developing multiple diseases. However, the effects of smoking are not limited to chronic respiratory and circulatory illnesses, as it's also been found to influence several bone problems and immune system disorders.
If you're unsure of how to kick-off your journey to quitting smoking, therapy and support programs can provide you with the information and support you need.
Take care of your mental health
People with chronic disease are at a higher risk for developing mental health issues, and vice versa. Researchers from the University of Granada have found that depression can affect your body on the cellular level, triggering a number of different illnesses.
One way to effectively take care of your mental health is to find activities that lower your stress. Our post on the '7 Health Benefits of Dogs (And One Health Risk)' points out how having a dog as a companion can help reduce stress levels by keeping you active and reducing feelings of isolation.
All this is vital in lowering your risk of developing a recurring disease. If you want to avoid long-term treatment and high hospital costs, you'd do well to start with the advice above.