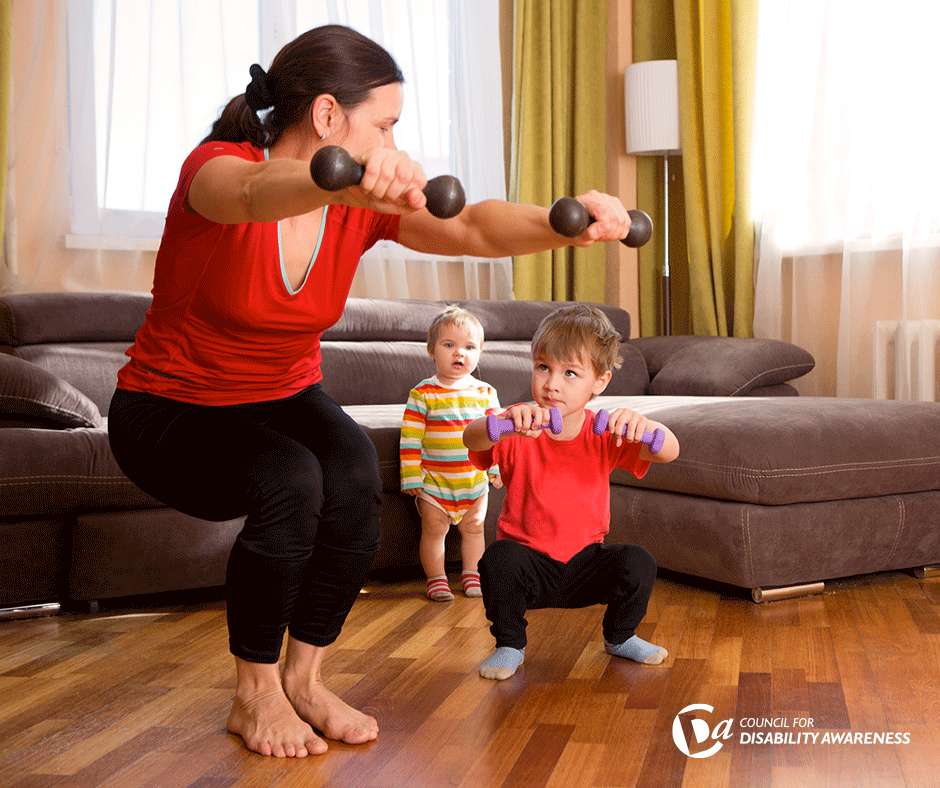 After weeks or months of not being able to visit your gym or fitness club, you'll want to keep several things in mind when you return to exercise. Even if you've actively pursued alternative ways to stay fit, you should plan for some adjustments in resuming your workouts. Just two weeks away from a workout routine, your weight may not have changed much, but your muscle mass and cardio levels will likely be noticeably lower.
Start progressively. Listen to the voice in your head that is telling you to start slow. If you give in to the temptation to place too large a demand on your body, you really do run a risk of injury. Even with a gentle return to working out, you may have some soreness, but if you're cautious, the soreness won't last very long. Think "flexibility and light cardio" for the first week back.
Instead of making a beeline back to the equipment or machines you've used before, do a mental 'walk through' of what you can for more simple exercises during the first few weeks of working out. You want to rebuild your muscle base and cardio capability steadily and carefully.
You can begin to add some strength training to your routine, but remember your time away from fitness probably has caused some weakness in your core posterior muscles. You'll want to look at exercises like squats, lunges, bridges and other core work. If you love to weight lift, choose lighter dumbbells off the rack for you first few sessions.
There is some promising news that "muscle memory" may help you regain fitness once the gym reopens. A new study reported in the NY Times last month indicates that "muscle memory" could speed up the process for regaining muscular strength and size. Even after a period as long as 20 weeks, there is indication that our muscles should rebound rapidly.
Between now and the time your gym or fitness center reopens, you'll want to know the status of your membership. Many larger, regional gym companies have extended their memberships to make up for closures, but not all gyms have done so. If you haven't frozen your membership, you may want to check with your gym to know what its policy is.
Finally, before your return to the gym, this is a good time to see if you need new shoes or a new floor mat. And yes, this may also be the right time to add some new workout clothes that make you feel good. There is plenty of research evidence that says what you wear to workout can give you a measurable mental boost. If what you wear makes you feel more active, it will likely make you be more active!