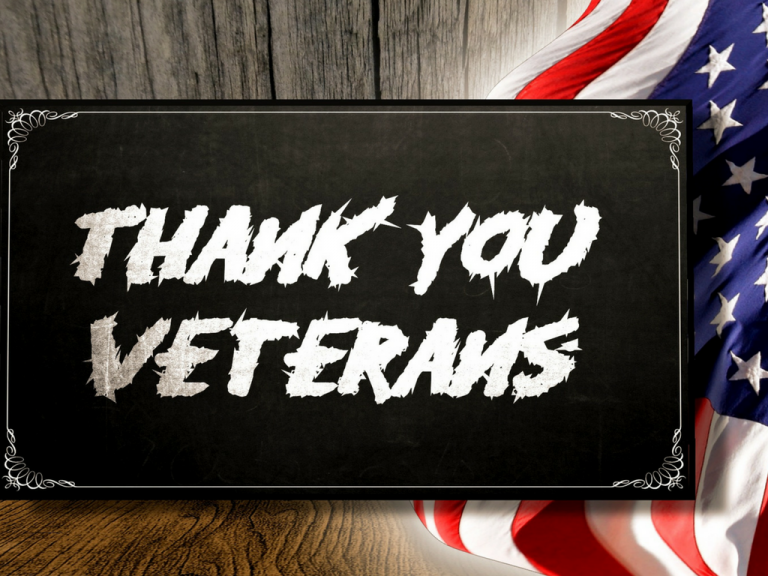 Veterans who are at least 10 percent disabled due to  injury or disease  sustained or augmented while serving active duty, active duty training, or inactive duty training, are eligible for monthly, tax-free benefits. Benefits packages and compensation policies can be extremely confusing, so we're providing simple guidance through this installment of Veteran Disability Benefits FAQs.
Five Frequently Asked Questions Concerning Veterans Disability Compensation
What is Veterans Disability Compensation and Who Qualifies?
Were you wounded or injured on active duty? Did you become ill on active duty? If so, you may be eligible for compensation, even if you had a pre-existing condition that worsened while serving active duty in the Armed Forces.
How is the Amount Veterans Disability Determined?
It stands to reason that disability compensation depends upon your disability's significance. Normally, a medical examination and review of medical records occurs when you apply for Veterans Disability. A percentage rating conveys the depth of your disability. Your percentage of disability then determines your monthly payment. If your percentage exceeds 30 percent, you may receive additional allowances if you have dependents. Other criteria met may release funds for transportation and clothing.
What is a Veterans Disability Pension Benefit?
You may be eligible for a monthly pension benefit If you are you a wartime veteran with limited income and a total and permanent disability
If I Die, Will My Family Receive Benefits?
If you leave behind a spouse, children under the age of 18, or in some circumstances, parents, they may be eligible for compensation. Your death must have resulted from a service-connected disability, or a non-service connected disability. This benefit is called Dependency and Indemnity Compensation. Here is a detailed analysis.
How Do You Apply for Veterans Disability Benefits?
There are numerous ways to apply for Veterans Disability Compensation beyond visiting your local VA office.  You can:
Fill out the Application for Veterans Compensation and/or Pension, located on the VA Forms Website and send to your local VA office.
Apply by phone at 1-800-827-1000. For those with hearing loss, call the TDD line at 1-800-829-4833. For those living outside the U.S., dial 1-412-395-6272.
Apply online using the VONAPP or Veterans On-Line Application (VONAPP).
For the quickest effective benefits date, apply as soon as disability onset occurs. You can submit your application prior to collecting and organizing all the necessary documentation. The U.S. Department of Veterans Affairs website offers a checklist for documentation.
Additional Benefits
The Veterans Administration provides housing and additional insurance benefits, including Veterans Mortgage Life Insurance, Service-Disabled Veterans Insurance, and Adapted Housing Grants.
Don't Do It Alone
It can be stressful to gather the documentation to prove need. If you find yourself alone and in need of help, the Disabled American Veterans organization can certainly help relieve your burden. You have earned these benefits, and there are specific benefits which can help you cope with any lasting effects of service-connected injuries.