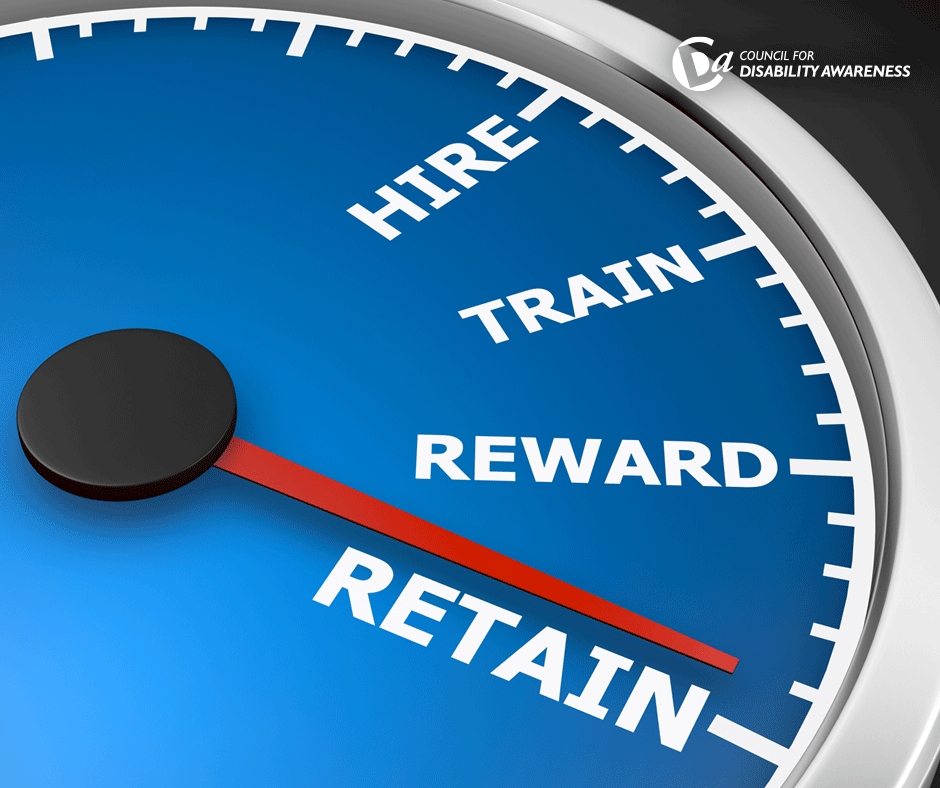 One thing that keeps many HR directors up at night is the threat of losing employees. Whether it be a promising new hire or someone who has been with the company for over 20 years, having someone give their notice (or just stop showing up altogether) can be enough to throw things off for weeks at a time. Improving employee retention can be difficult, but there are plenty of things you can do to push things in the right direction.
Approximately ⅓ of new employees will quit a job within their first six months. Tired of losing valuable people? Here are three things you can do in 2018 to improve retention.
Focus on Maintaining Mutual Clarity
There's no better reason for someone to up and leave their job than not understanding what their role is. Given the nature of siloing, however, scenarios such as this play out all the time in corporate settings. It is a supervisor's responsibility to ensure that employees are never in the dark about performance, earning potential or expectations being held for them. Without providing this necessary framework, your employees will not only have a hard time succeeding—they'll dread getting out of bed each morning to come to work. The answer? Regular, one-on-one sit downs, during which you can discuss performance, motivations and goals.
Offer Flexibility
No one wants their day to be characterized by a rigid work environment where they're being watched 24/7 and expected to track every last second of their time. Flexibility means everything to the modern workforce, and with such options as hoteling and telecommuting becoming more and more common, there's little reason to not embrace these needs. Offering additional flex-time and the option to telecommute to employees when it makes sense can not only help to reduce stress levels within the organization—it may even serve as a tool for saving on overhead.
Develop an Inclusive Company Culture
Creating a culture for your organization can be a lengthy process, and there's really no right or wrong way to approach it. The culture of a company is the combined result of values, goals, interests and vision—it should speak to what the business is truly all about. This is where employee engagement comes in, which can have a huge impact on retention. Employees that feel engaged and actively involved in the culture of an organization will be much more likely to stick around than those operating on the fringe. Foster a safe, positive work environment that looks to all employees for feedback/development, and company culture will build upon itself in time.
Don't lay awake at night thinking about employee turnover. Take the right steps, and you can enjoy high retention rates in the years to come.