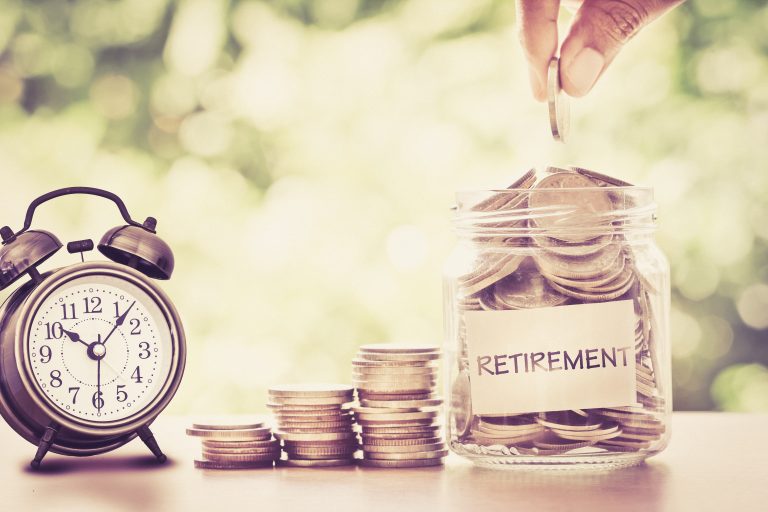 A report recently released by BMOW Wealth Management showed aging Americans have concerns with regard to retirement planning and the effects on their family and wealth.
The report, called The Aging Economy: Improving with Age, surveyed more than 500 Americans 55 and older and reviewed the benefits of an in-depth wealth plan to help manage the stressors many seniors feel throughout retirement.
"While Americans are fortunate to be living longer, extended retirement brings additional costs and challenges," said Tania Slade, National Head of Wealth Planning, BMO Wealth Management (U.S.).
"It's crucial that people approaching retirement work closely with financial planners, spouses, and family members to come up with a viable, long-term strategy that supports them throughout their elder years and enables them to leave the legacy they desire."
As a result of the increased life expectancy among Americans, the average retirement period is now 18 years, and many boomers are remaining in the workforce longer to grow their retirement next egg, meet retirement and estate planning goals and stay active. In addition, more Boomers are thinking now more than ever about how they will live comfortably in the future.
According to the survey, Boomer's top concerns about a prolonged retirement include quality of life and healthcare costs, followed by being a burden on family members and running out of money during retirement.
Additionally, spouses and partners can have differing opinions about their long-term financial goals. The biggest discrepancy most couples noted was when and how much to save for the future, followed by retirement goals and how personal assets and possessions should be distributed to heirs.
Lastly, respondents identified their most significant investment and retirement issues as a desire to maximize retirement income, fear of outliving their savings in retirement, and the impact of long-term care costs on personal finances.