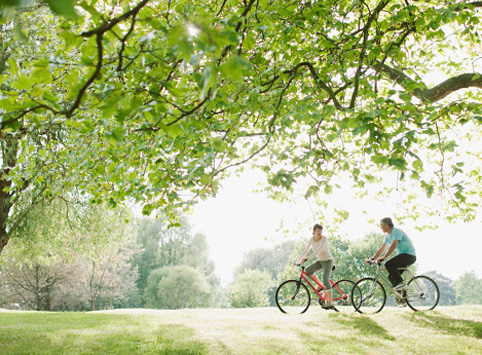 When we talk about how to protect your income, we typically discuss it from the perspective of short- or long-term disability insurance.
But, just like anything in life, there are ways to prevent something bad happening to you by protecting your body.
Of course, there are accidents that can't be prevented and some surgeries can't be stopped, but—on the whole—if we take care of ourselves, it's pretty likely we can avoid a one-in-four chance of becoming disabled.
Protect Your Body
Here are nine things you can do right now to protect your body and to protect your income.
Protect Your Income
We all are busy. We all have 24 hours in our days. We all make priorities, as they relate to what's important to us.
One of every four of your friends or family will end up out of work for three or more months during their working careers.
What are you going to do to protect your income—and your body—to prevent the same?