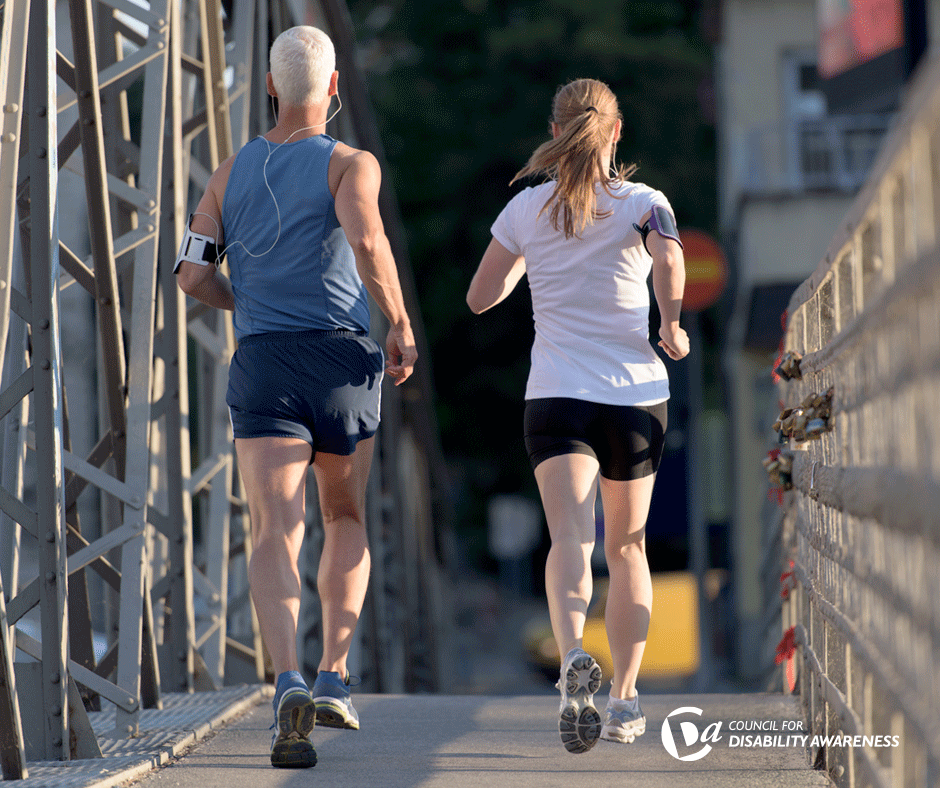 It's well known that regular exercise plays a key role in maintaining a healthy lifestyle. And running is without a doubt one of the most popular ways to stay fit, with over 64 million Americans logging at least one run every year. While running can be an extremely healthy and holistic exercise, it can also be dangerous if bad habits are adopted along the way.
If you're new to running, you'll do yourself a favor by knowing what mistakes to avoid making—here are three of the biggest to beware of.
1. Going "All-in"
Kicking off a new career in running can be an exciting experience. Since many people use apps meant to lead them from being sedentary to running a road race in just a few months, there's often a goal in mind before one runs takes their first 10 steps. Following a prescribed program can be a helpful way to get started, but it's important to remember that there's no such thing as a "one size fits all" approach to running. If you try to run your first race before you truly feel ready, you may in turn set yourself up for disaster.
2. Wearing the Wrong Shoes
The importance of purchasing a good pair of running shoes before you begin training cannot be overstated. Mid-sole foot cushioning specifically tends to be a major element incorporated into most pairs of running shoes, which typically lacks in shoes that are designed primarily with walking in mind. Besides helping to avoid painful conditions such as plantar fasciitis, a well-fitted pair of running shoes will keep those dreaded blisters at bay. Don't be afraid to spend upwards of $100 or more on your first pair—you often get what you pay for when it comes to athletic footwear.
3. Resuming Before an Injury Has Been Given Time to Heal
No matter how careful a runner you happen to be, you put yourself at risk of injury every time you tie your shoes and head out the door. Fractures, sprains and more can occur with little to no warning, often sidelining the runner for a lengthy period of time. While falling out of a routine can be extremely difficult to adjust to and may go against the goals you've set for yourself, rushing to jump back into running before an injury has fully healed is a recipe for disaster. Re-injuring yourself will just further delay your ability to resume running, which is why it's essential to follow your doctor's orders and avoid taking matters into your own hands.
So get out there and hit the pavement—just be sure you're conscious of how you're doing it.