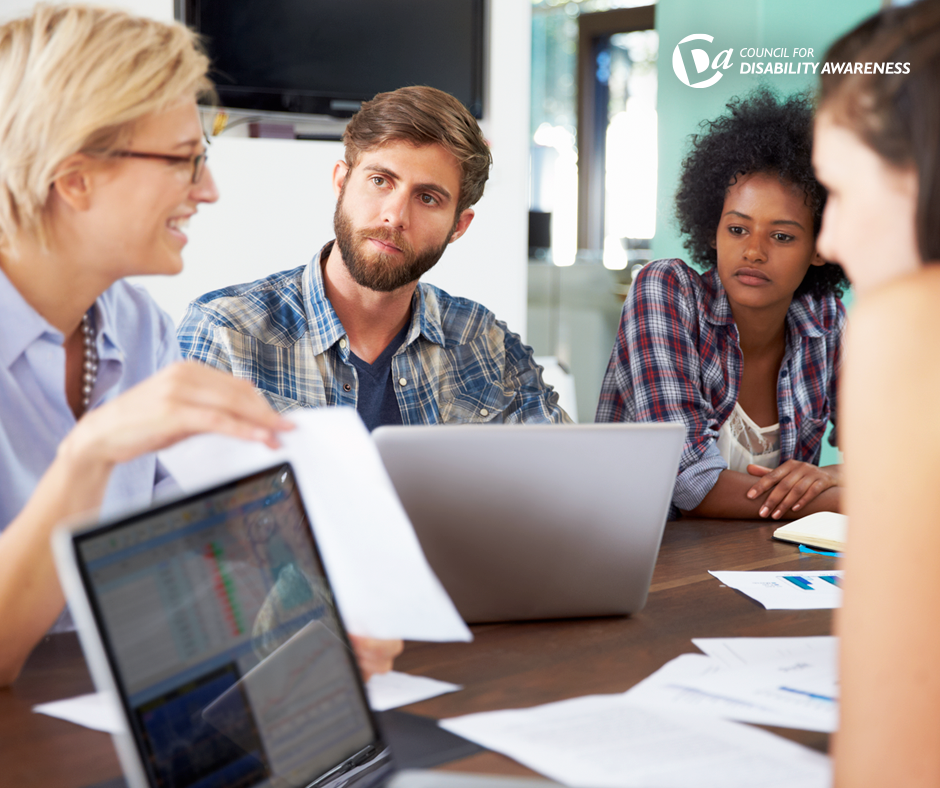 As Financial Literacy Month winds down, it's the perfect time to talk with your employees about financial wellness, which is every bit as important as physical wellness.
In fact, the stress caused by financial issues is pervasive. The 2018 PwC Employee Financial Wellness Survey found that financial stress isn't limited to one generation–Millennials, GenX and Baby Boomers alike report stress created by financial challenges and money matters. Nearly half (47 percent) report stress related to their financial situation, and 41 percent say their stress level as it pertains to financial issues has increased over the past 12 months.
It's tempting to say "Well, their financial life isn't our problem…we pay them well, and what they do with their money is their business." But you might be surprised to find that assistance with financial matters was named as the top desired employee benefit they don't already have.
Here are some ways that you can help your employees feel more financially secure—and help them increase their financial literacy.
Survey and Learn What Employees Need
While the issues might vary among different employees and demographics, it's helpful to know what's keeping them awake at night—whether it's paying off their student loans, helping save for their child's education or scraping together a down payment on a home. Knowing what issues are most worrisome can help you determine where you might want to provide extra support, and perhaps even look into new benefit offerings that help ease their burden. For example, some forward-thinking companies have started offering a wide array of potential benefits, such as disability insurance, student loan reimbursement, pet health insurance or childcare assistance.
Boost Financial Literacy with a Game
You might be surprised to find that employees don't know as much about financial terms as you think, and it's hard for them to make a wise choice between a PPO and HMO, for instance, if they don't understand the relative merits of each one. Some employees might benefit from an adjustable rate mortgage if they are only living in a house temporarily, but they've only ever heard of a conventional loan. Employees are much more likely to pay attention to dry financial terms when you present them in a fun way…from a TV-style game show quiz or a team trivia game (with snacks and prizes of course!).
Incentivize Them to Save More
Want to increase your employees' savings? Try some of the more creative new programs that HR departments are using, such as automatically opting "in" to a savings program (rather than having them decide) and auto-increasing their rate of savings. Or have a financial wellness game where each employee chooses a goal and aims to save $5 a day toward their vision. Have them report on how they are achieving the savings, from brown bagging their lunch to walking right past that sale at the shoe store.
Bring in an Expert
From retirement savings to mortgages, employees often don't understand a wide variety of financial concepts—the very backbone of "financial literacy." Brainstorm types of professionals you know who might be willing to come in and share their expertise. These could include:
Having an expert provide a "lunch and learn" can up employees' confidence on financial issues and introduce them to an avenue to turn to when they have questions.
Offer Additional Resources
Inviting a professional to share expertise is engaging, but often employees need even more information. Compile a list of resources you can offer, such as
Secure Healthy Lifelong Financial Wellness
Finally, realize that not every employee understands the many benefit options that are available to them—and therefore aren't taking advantage of them. During Financial Literacy Month, set up one-on-ones or small groups to review available coverage and answer questions about what programs might be right for them. Cover such topics as disability insurance, the various health plans you offer and any other financially related benefit your company provides. The Council on Economic Education also offers state by state education groups.
After all, you care about your employees' well-being, and you also want to make sure their work is not affected by financial stress. Helping them with financial literacy can ensure they are equipped with the money smarts they need.
---
Related articles: