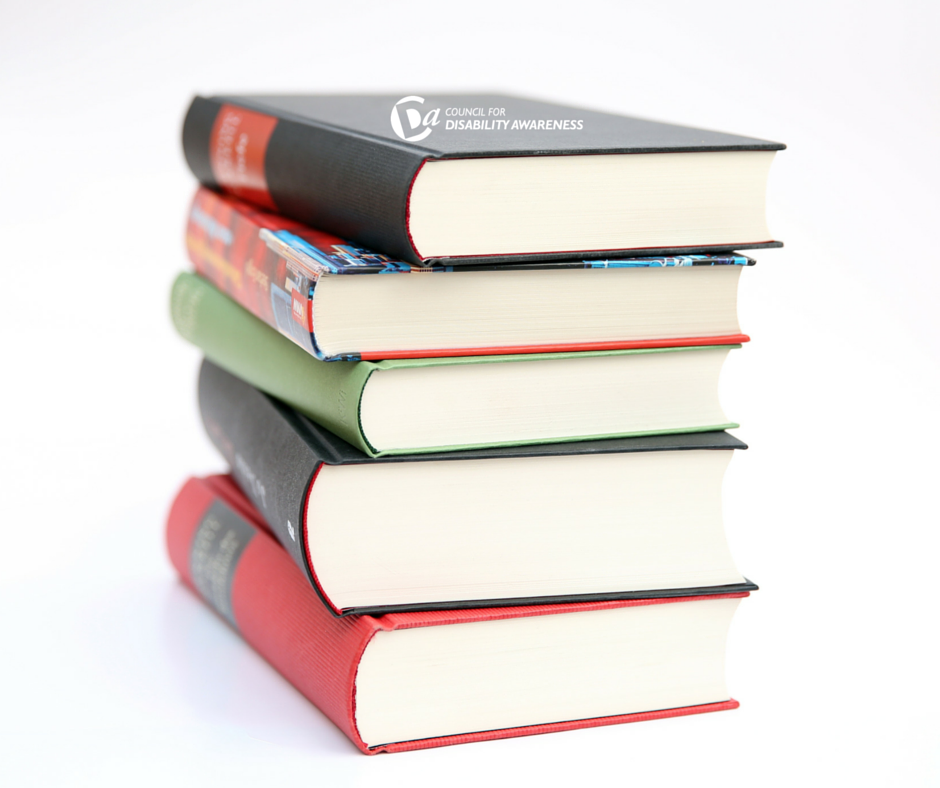 During the month of December, we featured lots of valuable information in our "Eight Days of Income Protection" series with the goal to educate and challenge our readers to start the new year off with a personal finance and income protection plan.
Another way to enhance your finance and investing knowledge is to read books about it. Today, we recommend five books to help further your personal finance learning.
The Intelligent Investor: The Definitive Book on Value Investing
This best-selling book by renowned investment advisor, Benjamin Graham, has helped people with personal finance learning everywhere.  Warren Buffett, an extremely successful investor who is consistently ranked among the world's wealthiest people, said "the best investment he ever made was buying this book. He added, "If I hadn't read that book in 1949, I'd have had a different future."
In this book, Graham's philosophy of "value investing" will teach you how to develop long-term strategies, shield you from making big errors, and help you understand how to reach your financial goals.
The Little Book of Common Sense Investing: The Only Way to Guarantee Your Fair Share of Stock Market Returns
Here, author John C. Bogle will change the very way you think about investing. Investing successfully isn't easy but it can be simple. While it requires discipline and patience, it's all about common sense.
Filled with in-depth insights and practical advice, this book will show you how to incorporate proven investment strategies such as holding publicly held businesses at a very low cost into your portfolio.
The All-Weather Retirement Portfolio: Your Post-Retirement Investment Guide to a Worry-Free Income for Life
Author, Randy L. Thurman teaches you how to not only have more income to spend in your retirement years, but to do it with peace of mind.
In this book you'll learn:
The steps to build a portfolio that will survive any financial catastrophe.

Questions you must answer before you begin to invest.

Why investing after you retire requires a totally different strategy from investing while you're still working.

The life expectancy of six key types of investments, and what you can do to make them last a lifetime.

Essential questions you must ask a financial advisor before you hire one.

The exact amount of money you can withdraw to ensure you'll never run out of money.
A Wealth of Common Sense: Why Simplicity Trumps Complexity in Any Investment Plan
This simple guide for personal finance learning by long time investor and author, Ben Carlson, will help you learn smart strategies for investing your money. Just because the financial markets are complex, doesn't mean you need an equally complex investing strategy. This book shows you the simple strategies that make investing more lucrative, less confusing, and less time-consuming.
The Money Book for the Young, Fabulous and Broke: Personal finance Learning for the New Generation
If you're young and just starting out, "The Money Book for the Young, Fabulous & Broke" is ideal for you. Here, best-selling author and trusted expert on money matters, Suze Orman, gives step-by-step advice tailored to the young generation's specific financial needs including topics such as:
Credit card debt

Student loans

Credit scores

Your first real job

Buying a first home

Insurance facts: auto, home, renters, health

Financial issues of the self-employed
Reading some or all of these books will leave you better prepared to make financial decisions in the new year. So, head over to your local library or buy them at your favorite bookstore today to enhance your personal finance learning.
Image Source: Pixabay