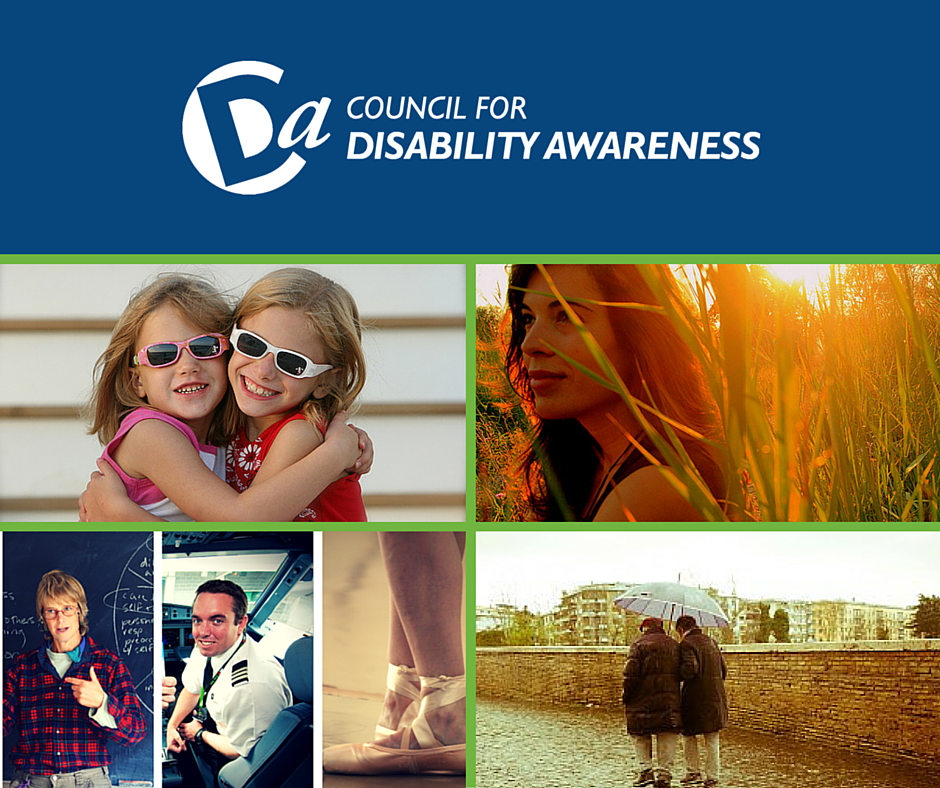 It's hard to believe 2016 is right around the corner. It seems like yesterday when the Council for Disability Awareness launched this blog in May 2015. We started this blog with the goal to educate working Americans about their disability risks and the need to protect their income.
Over the last seven months it's been our pleasure to provide you valuable information on topics such as income protection, disability insurance, financial security, health, and more.
Today, we bring you a round-up of our five most popular posts of 2015.
The Americans with Disabilities Act: Empowering a Generation
This post by Anjali J. Forber-Pratt, Ph.D., Assistant Professor at the Department of Human & Organizational Development at Vanderbilt University, was the most popular on our blog this year. Anjali shares her personal story about how the American with Disabilities Act (ADA) has changed her life. She acquired transverse myelitis, when she was four and a half months old and became paralyzed from the waist down. About six years later, President George H. W. Bush made history when he signed the Americans with Disabilities Act into law on July 26, 1990. Efforts of many individuals as a result of this law helped her receive an education, hold a job, live independently, and interact with the world around her. Learn more about her story and the ADA generation here.
How To Get Disability Insurance Coverage
If an accident or illness happens to you, do you have enough or even any disability insurance coverage to protect you financially? If you answered no, you're not alone. If you depend on your income to pay the bills or support your loved ones, disability insurance coverage can protect you financially. A disability insurance policy covers a certain percentage of your income during the time you're unable to work. Here, we provide some guidelines to make sure you, and your income, are protected.
Critical Illness Insurance: Should You Be Covered
We often don't want to think about the scarier health-related risks in life—especially not critical illness. Unfortunately, this inclination to turn away also often leaves us vulnerable and unprotected should we be diagnosed with a critical illness. If it happens to you, are you protected? Find out what counts as critical illness, the difference between critical illness and disability insurance, and how you can protect yourself.
The Top 10 Causes of Disability
One of the most frequent misconceptions people have about disability insurance is that they'll never need it. Many believe disability is catastrophic and it happens so rarely, it's not a priority for most. However, the truth is there are many causes of disability and one out of every four of us will be out of work due to illness or injury. Find out top 10 causes of disability here. As you read this list, you might be surprised to learn that your friends or family members are afflicted with one or more of these.
What is Own-Occupation Disability Insurance
Terminology isn't always clear and easy to understand in the world of disability insurance. Take "own-occupation disability insurance" for example. What is that, exactly? Find out more here so you can be prepared when you're shopping for the best coverage for your needs. 
We look forward to continuing to educate our readers on these topics and much more in the new year.