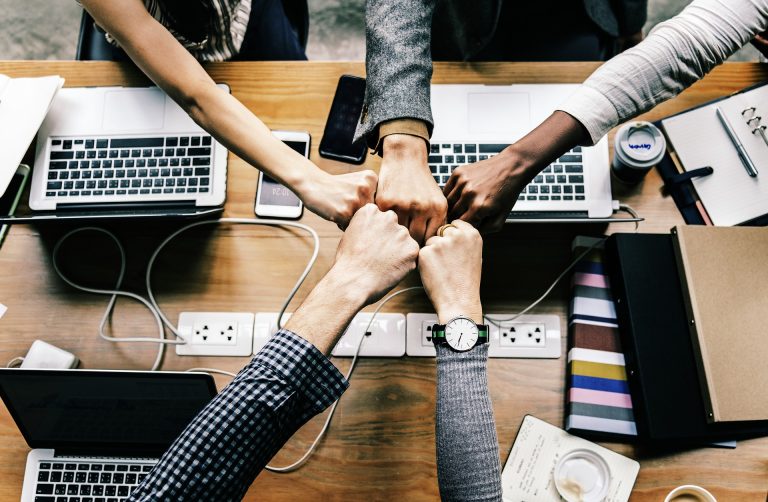 With a week into the New Year, Paychex, a provider of management solutions for payroll, benefits, human resources and more, announced the top regulatory issues of 2019 that employers should be aware of.
The list includes the most current and impactful laws and regulations that could affect employers as 2019 continues. "This new year brings with it a new class of legislators and a set of issues – both new and old – that these legislators will focus on at the federal, state, and local levels," said Martin Mucci, president and CEO of Paychex.
"It can be challenging for business owners and HR managers to keep up with the constantly evolving legislative and regulatory landscape. Our annual summary of the year's most important developments is designed to give an overview of the items expected to be most impactful in 2019."
Here are the first of Paychex's top regulatory changes to know in 2019. For the full list, visit the Paychex site.
Sexual harassment awareness and prevention. The #MeToo movement resulted in an increase in workplace sexual harassment prevention enforcement and legislation across the country in 2018, and is expected to continue in 2019. The Equal Employment Opportunity Commission reported significantly increased activity around sexual discrimination during the past fiscal year, launching 50 percent more sexual harassment lawsuits than the previous year.
Paid leave. More than 40 state and local jurisdictions have implemented paid leave laws and several more are scheduled to implement leave policies in early 2019. Although paid sick leave laws are more prevalent, paid family leave laws are generally more onerous for employers.
Federal support for retirement savings. In August 2018, President Trump issued an executive order directing the Departments of Labor and Treasury to propose regulations that ease the burdens small businesses face in offering retirement savings plans. Some key legislation that was not passed before the end of the year despite bipartisan support, includes the Retirement Enhancement and Savings Act (RESA), the Family Savings Act, the Retirement, Savings and Other Tax Relief Act of 2018, and the Taxpayer First Act of 2018
Faster payments and the gig economy. Faster payments, including immediate payments for gig workers, will continue to dominate the payments landscape in 2019. As business owners make decisions on how and when their company will participate in the faster payments arena, fraud prevention should be top of mind to ensure payments are safe and secure in a 24/7/365 environment.
Privacy and security There's news of breach attempts as well as successful breaches almost daily. With cyberattacks being so pervasive, it is important to understand that security and privacy is everyone's responsibility.