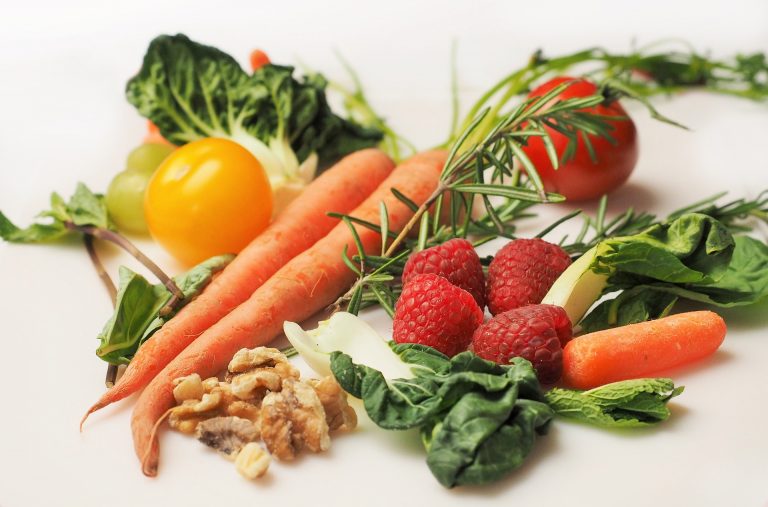 It's no surprise that losing weight is the top three of most New Year resolutions year over year. But, it tends to be easier said than done. Life can easily get in the way, and come February 1st, some are left feeling defeated.
But, your New Years goal can carry you through 2019 and help you make life-long changes with regard to your weight and overall health — just as long as you keep things in perspective, take it slow, and set realistic and measurable goals for yourself. In addition, making fitness and healthy foods something to enjoy rather than a must-do is the key to keeping weight off. Mental clarity, improvements to your skin and sleeping habits, and a boost in confidence are all things to enjoy with living a consistently healthy and active lifestyle.
Ready to make the change and have 2019 be your healthiest year yet? Below are some top tips for accomplishing your New Years weight loss goals.
Set measurable, attainable goals. Goal setting is key and will help you clarify what you want to accomplish and within what time frame. Creating a goal — along with detailed action steps — will make your weight loss journey feel attainable versus unreachable.
Track your progress.Documenting personal information and your individual process can help you stay on track toward your goals. Results are important to keep you motivated. Finding a health-related app — like MyFitnessPal — is a great way to track not only your food but also your exercise. Additionally, the app lets you set caloric goals and nutritional goals for each day.
Find an easy-to-follow, flexible program that works for you.A weight loss program that is simple, safe and effective will be more manageable for the long term and will help you achieve your weight loss goals. Additionally don't be afraid to try something new. Exercise should be something you enjoy, and finding an activity that your excited about will help you maintain an active habit further down the road.
Be mindful of your eating habits.Understanding the motivation behind your food choices can help you make more conscious decisions. Try and choose real, fresh food whenever possible, which will make your weight loss manageable for the long term. Have a craving for a certain snack? Take to Google and see if there's a healthier alternative made from all natural products. Meal subscription services — like HungryRoot — are another fantastic option to try, even for a week or two. HungryRoot offers comfort food — like cheese, chocolate cookies, casseroles, Pad Tai and more — all certified vegan and gluten free.
Sleep well and avoid stress.Sleep deprivation and stress can increase your hunger and cravings leading to higher calorie intake. Additionally, solid sleep will allow you to better recover from intense exercise. Limit T.V. and cell phone use an hour before bedtime to fully enable your body to wind down. Another habit to try that could aid in sleep? Meditation.
Eat plenty of protein.Protein has powerful effects on appetite such as increasing the feeling of fullness, reducing hunger and can help you eat fewer calories. Protein should be included in every meal and is available no matter what your dietary decisions are.
Control your environments.Stocking your kitchen with healthy options, choosing the right restaurants, and bringing your own healthy snacks will help you avoid temptations. Are you a sucker for Oreos or a pint of ice cream? Cut down your grocery list by eliminating those items, or try to find healthier alternatives.