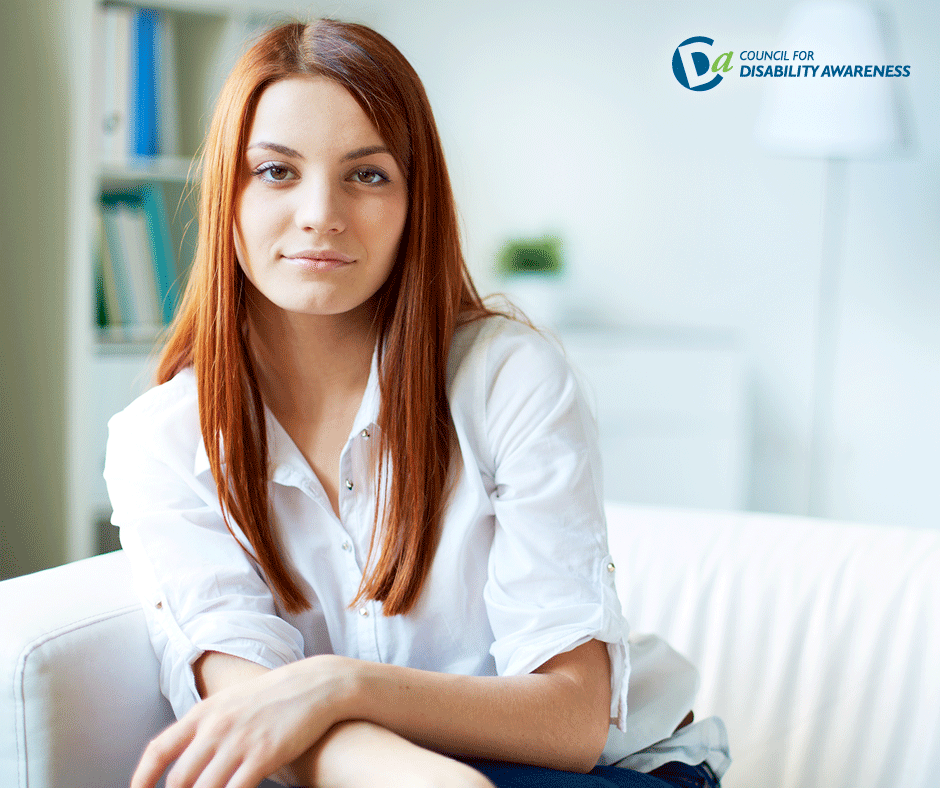 Say what you will about social media. It can be a highlight reel that evokes thoughts of "how is she possibly in Bora Bora again" or "does he ever work?" It can also reconnect you with people you haven't seen in a decade, without even stepping foot in the same room as them.
I hadn't talked to Hannah in nearly 10 years. But when I was scrolling through my Facebook feed one day, I saw a picture of her, laid up in a hospital bed, with a long post beneath the photo. My heart dropped and I felt terrible when reading what she was sharing.
At 28, she felt confident at work, happy in her home, and had just returned from a beautiful trip to Puerto Rico with her boyfriend. Two weeks after they got home, the rug was ripped from underneath her after discovering a large lump in her left breast. Hannah was diagnosed with an aggressive, rare form of breast cancer called Metaplastic Carcinoma, triple negative. She had a long and arduous road ahead of her which would include, biopsies, CAT scans, bone scans, MRIs, egg retrieval surgery/embryo freezing, port-a-cath surgery, chemotherapy, a mastectomy, reconstructive surgery, countless medications and side effects both physically and psychologically.
Someone about to embark on a hellish journey like this shouldn't have to be thinking how they are going to pay for the struggle they are about to go through. The reality is, Hannah and many others like her, did. Without giving much thought to it, she had dropped her short-term disability insurance a few months prior to her diagnosis. This meant that over the course of the next several months, Hannah would not only be covering an untold amount of out of pocket expenses, but she would be losing out on nearly three months of income and countless sick days. After (expectedly) being denied when attempting to reinstate her short-term disability coverage after her diagnosis, due to a pre-existing condition, the tough pill to swallow finally set in. Her family created a crowd-funding page to help alleviate the financial burden that was to come. The response was overwhelming and, fortunately, thousands of dollars have been raised to help support her care. This type of cancer is aggressive and there was no time to wait, treatment needed to start immediately.
After several months of following along with Hannah's journey, I always carefully read her updates to see how she is progressing. She maintains an unwavering positivity that is so inspiring to me that I felt compelled to share her story. As I am writing this, Hannah has successfully completed her 18th and final chemo infusion and is taking the steps to move on with her life. Recently, I asked her to share with me what she has taken away from her experiences. She told me "Cancer has taken from me my left breast, my hair, and in many ways, my feelings of safety and security in my future, my privacy, and sense of agency over my life. But it has also shown me the kindness of others in a way I'd never experienced. And it's given me the gift of enormous strength I never knew I had. To face such a terrifying diagnosis. To make extremely difficult and daunting decisions. To stand up for myself, my choices, and my life. I am entering 2020 with an exhausted mind, body, and spirit, but also with much hope in my heart. I'm so happy to be here."
She also shared with me that she is back at work (she's a teacher) after being out for nearly three months. She said it has been "equal parts overwhelming and joyous to be back at school, and I am so thankful for my coworkers for being so kind and supportive. They have made my transition back to work feel like coming home. After my short-term disability was in fact denied, I am eternally grateful for everyone's help in keeping me from getting too far behind on bills and further into debt while I was out of work."
Hannah's journey has been deeply inspiring and has educated many, including myself, on a subject that can be tough to talk about. She wishes that she didn't try to save a few bucks a month by dropping her short-term disability coverage, because in the long run, it ended up costing her handsomely. She highlighted the importance for everyone, but especially younger people, to realize that "it is a fact of life that you never know what can happen and you should always be prepared and protected." Today, Hannah has a ways to go, but is recovering well. She has shown that the power of social media and a strong support system was able to keep her head above water, financially and emotionally, and I can't wait to see what life has in store for her.