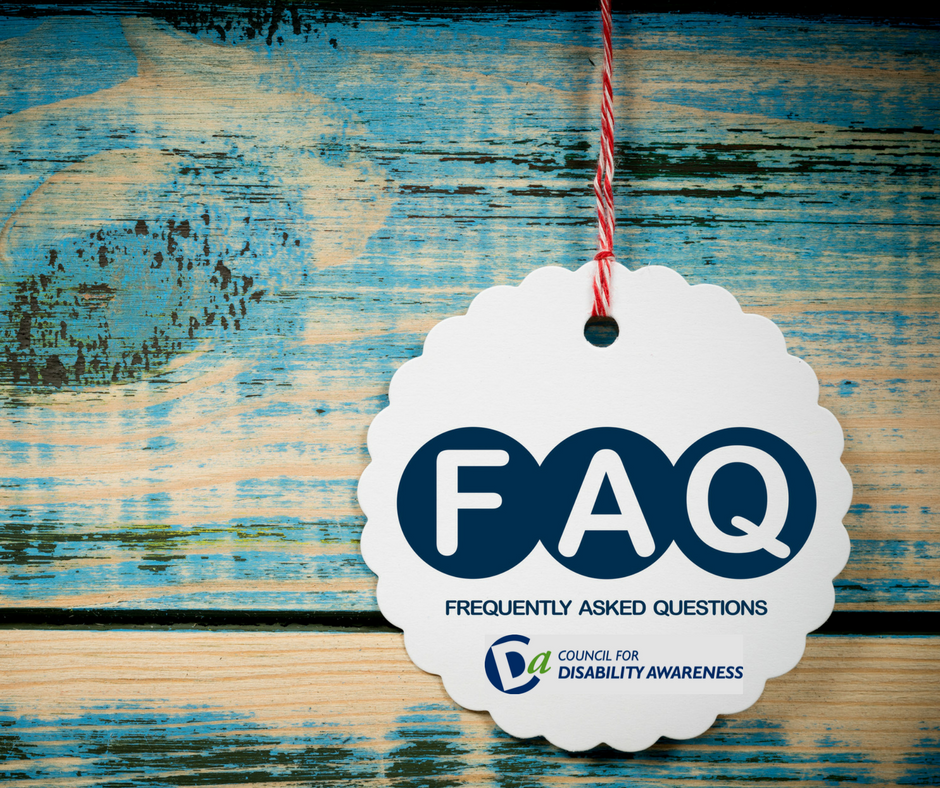 The ACA or Affordable Care Act can be a complex law to understand. If you add the fact you have a summer and winter home, you work in one state and live in another, or you recently moved it can be a downright confusing law. Therefore, we address some of these issues and how they affect ACA coverage.
Five FAQs Concerning Multiple Addresses and ACA Coverage
Question
I am going to move across state lines. Until I find an apartment and settle in, I am staying with relatives. Nonetheless, I need insurance immediately. How do I prove/establish/document residency in my new state?
Answer 
Just because you are temporarily living with your relatives until you find a permanent home should not affect your ACA coverage eligibility in your new state (assuming you continue to reside and intend to remain there).
In the majority of circumstances like these, an explanation without verification is sufficient in the Marketplace. In certain circumstances, if information available to the Marketplace seems to suggest you did not relocate, the Marketplace may require verification. If so, you may have to provide a statement or documentation showing your intent to reside permanently in your new locale.
In order to qualify for a special enrollment due to your move, in most states you must also have had been enrolled for at least one day, during the 60 days leading up to your move, under another type of coverage, e.g., another Marketplace plan, a job-based health plan, or Medicaid. However, there are exceptions to this rule.
The best place to start is the state Marketplace (the state to where you moved) for information about the special enrollment period that includes a permanent move stipulation.
Question
I live in one state, but my business is in a neighboring state. I want to buy employee group ACA coverage in the SHOP Marketplace. In what state should I buy health benefits?
Answer
You must buy this insurance in the state where your business is located.
Question
I have a summer and a winter home. In which state do I sign up for healthcare? And once I sign up for one state's plan, how do I locate in-network providers in the other state?
Answer
If you own a second residence, you need to enroll in your state of residence—the state where you spend most of the year, where you register your car, or where you are registered to vote.
Concerning in-network providers in the "other" state, you may want to research insurers that use a national provider network plan. You should also investigate insurers that have agreements to cover as "in-network" other insurers' network providers. Additionally, you could explore plans that offer out-of-network coverage.
Question
We have ACA coverage from our state Marketplace, but our daughter attends college in a different state. Can we cover her with our policy?
Answer
Certainly you can. The important consideration is to determine whether she can get in-network services in her state. As mentioned in the previous answer, there are insurers that sell in numerous states and may offer a regional provider network. Also, some health plans have agreements with insurers in multiple states to provide in-network coverage. Lastly, you could explore plans that offer out-of-network ACA coverage.
Question
My son is working overseas. When he comes back, will he be able to sign up for Obamacare?
Answer
If your son moves, he qualifies for special enrollment. He has 60 days from the move to enroll. He is also exempt from the fee for the 60 days.
There Is ACA Coverage for All Life's Changes
Having multiple addresses is just one of numerous life circumstances, which the ACA calls "Qualifying Life Events," that the ACA has accounted for. Other qualifying events include: Change in income, marriage, adoption, loss of insurance, and recently turned 26.
It is important to become an engaged healthcare consumer.  No one should face changes in life without the backing of quality healthcare.
Image credit Shutterstock