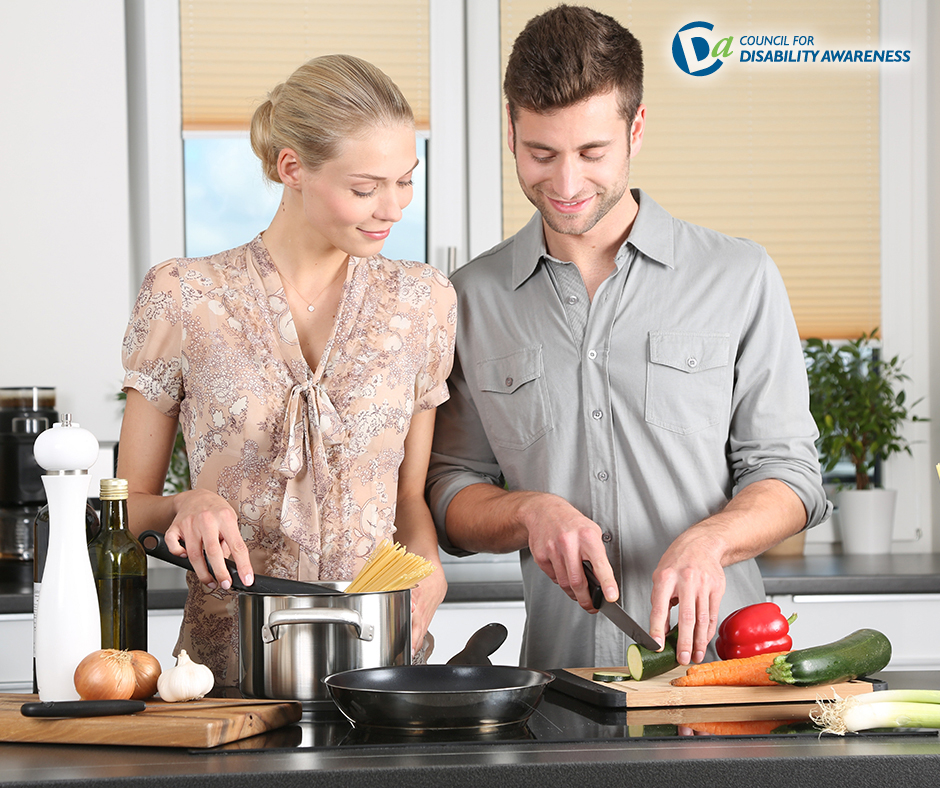 Love isn't free…that is, if you are trying to prove your love with an extravagant Valentine's Day gift. In fact a survey from the National Retail Foundation found that Americans are expected to spend a record amount on Valentine's Day this year…an average of $161.96, which is up 13 percent from the average in 2018.
Think quick: Where did that money go last year? We bet you don't even remember because it was probably either wasted on an overpriced, mediocre meal at a crowded restaurant or spent on a "meh" gift like a stuffed animal or chocolates. This year, instead of spending money on stuff you don't want or need, why not create some real memories with an activity that is both frugal and fun. Here are 14 choices we love.
Get physical. Come on; we're talking exercise. There's not much that's more romantic than working out with your partner—think about it; you're in close proximity, you're dressed down, and you're doing something that will help you live an even longer life together. A class like yoga or Pilates can be a good choice with its relaxing combination of mindfulness and stretching, but you could also take a romantic stroll or go ice skating or roller skating. Don't forget to hold hands during couples skate. 
Cook at home. This is a no brainer…cooking together doubles as an activity and a meal. Since Valentine's Day is the second biggest restaurant day of the year (after Mother's Day), there's no reason to go out with the masses when you can cook a perfectly fabulous steak or other luscious delicacy at home. 
Dine out for dessert.  If you really want to eat out, your best choice is a sweet treat…you'll spend far less than you would forking out big bucks for overpriced pasta. Less money, far more fun. Find a bakery that has your favorite desserts or go to the nicest restaurant in town and eat something decadent a deux, with a price tag that's pretty sweet. 
Sing karaoke. If there's ever a night that calls for a power ballad duet, it's Valentine's. Find a local hotspot and sing your heart out to your beloved. 
Go window shopping. Honestly just looking and trying on is half the fun. Go to a posh boutique or specialty store and indulge your inner fashionista by trying on clothes and shoes you'd never buy—and maybe would never even wear outside the dressing room. Or go to a thrift store and pick out comical options for your partner.
See a production at a local community theater. Seek out free or low-priced local shows to have a Broadway-style evening at an affordable price.
Get your paint on. Whether painting a keepsake piece of pottery or attending a "wine and paint" night where an instructor helps you create a masterpiece, getting arty together makes for a fun evening—and you'll get to bring a souvenir home.
Visit a museum. Fun fact: Many libraries have culture passes that offer free or reduced admission to local museums. 
Babysit for a friend or relative. This maybe doesn't count as the most romantic night ever, but you'll feel good letting them have an evening out—and you can see whether parenthood appeals.
Plan your dream vacation. Get on your devices and research a place you've always wanted to visit—or that you think your partner has always wanted to visit—and create an itinerary. Dare to dream.   
Have a scavenger hunt. Make clues based on special places the two of you have been and hide them around town. Or if the weather is bad, take it indoors to a mall. 
Participate in a trivia night. Many restaurants and pubs host trivia nights; make it a double date or join with some others and make a team for an information-packed night out. 
Find a bar with free music. Check out the local arts paper to find a place or two that offers free music. Don't forget to tip the musicians, though. 
Huddle in with board games or a movie. Light some candles, open a bottle of wine…what more would you need?