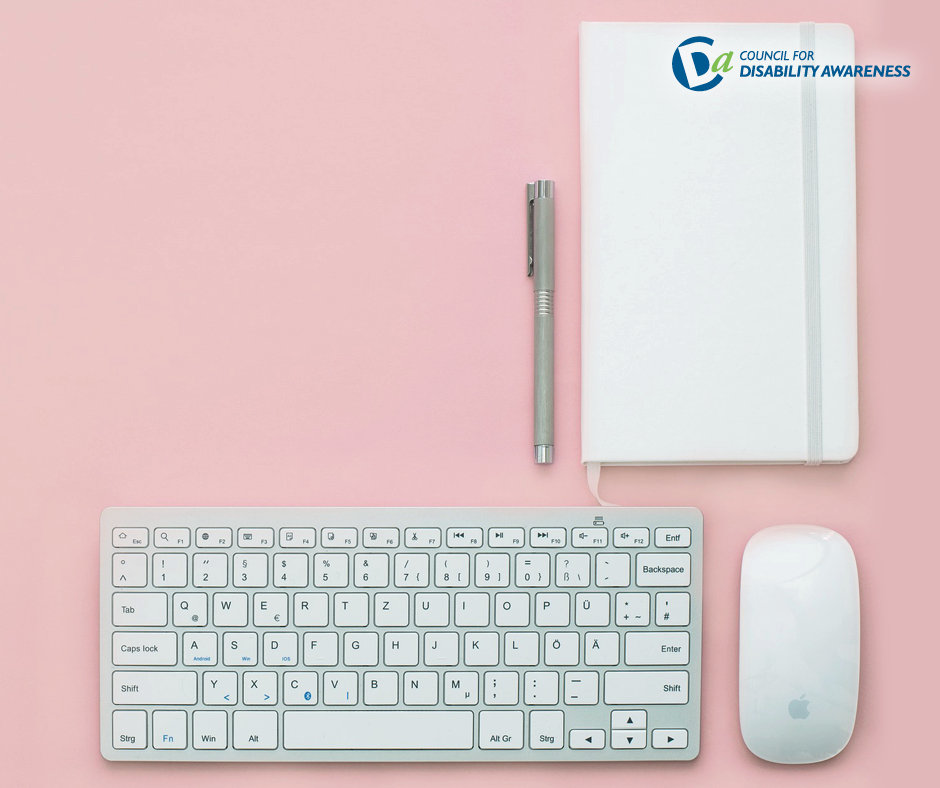 Remote work has exploded over the past decade: The "State of the Remote Job Marketplace" report from FlexJobs finds that roughly 43 percent of U.S. workers performed their roles away from the office at least occasionally in 2017, up from fewer than 10 percent in 2007.
The reasons employees prefer remote work are many, from avoiding a brutal commute to working more comfortably if you have a disability. And even though remote workers are typically highly effective, it can still take a toll on both parties in terms of collaboration.
That's why companies that commit to making offsite workers feel engaged will reap the benefits in both production and retention. Here are four ways to accomplish it.
Create your own version of "face time."
Sure "FaceTime" can never really replace real face time, but managers should focus on creating ways employees can seek feedback, whether they are looking for instruction on a project or coaching.
Setting up a weekly or monthly phone or video call is one way to generate regular communication, but it's wise to offer additional options, such as "office hours" a couple of times a week when managers make it clear they are available for questions. Managers may let their virtual team know that they'll be available from, say, noon to 1 p.m. three days a week, alerting them that's a good time to call, text or send a Slack message for immediate feedback.
Make conference calls more inclusive.
If you've ever been the sole caller amid a conference room full of team members, you know how isolating that can feel. That's why managers need to be careful to prevent the offsite worker from feeling like a side note.
First, make sure your tech is up to par so that the sound is clear, and there's as little lag time as possible. Then set up ground rules where people in the conference room introduce themselves before speaking – unless it's a small team where there's no room for confusion. Be fanatical about curtailing side conversations that can happen when colleagues gather together so that the person on the phone doesn't feel left out.
One genius way to avoid all the meeting miscommunication is to have everyone call in on their own separate line. Often the rhetoric is clearer when you're not gathered around a squawky speakerphone, and the remote workers won't feel as though they're missing out by not being there at the table.
Finally, if you're working in different time zones, try to find a mutually agreeable time, or at least rotate the calls so that the remote worker isn't constantly forced to call in during the wee hours of the morning or dinner time.
Build team camaraderie.
Yes, there are times that the team is all going to go to happy hour to celebrate a promotion or have a birthday lunch. But there are ways you can include your offsite employees, too, with a little creativity. For example, you could have the account win celebration in a conference room equipped with video chat. For extra points, surprise a remote employee by sending them their own birthday cake on their special day or have lunch delivered to their home so you can all "eat together."
Make sure their role in team success is always acknowledged, whether through a company-wide email or newsletter or an announcement at a town hall that's broadcast to them, too.
In addition, consider whether there are times that you could include them in person. For example, if they live reasonably close, consult their calendar first and schedule the celebratory lunch with ample lead time so they can plan to attend. If they are farther way, consider the value to be had by bringing them in a couple of times a year for team meetings or other events so they can enjoy the in-person dynamic that contributes to success.
Keep the lines of communication open.
Above all, make it clear that remote employees can have your ear just as readily as the onsite team members can. While you don't have to be constantly "on call," it's a good idea to respond to emails or texts as soon as is feasible so your employee doesn't feel as though they are being ignored because they are not down the hall.
For many teams, a chat app like Slack can take the place of casual in-person conversations. Everyone will feel more cohesive if they are able to trade banter, along with project logistics, via an informal channel.