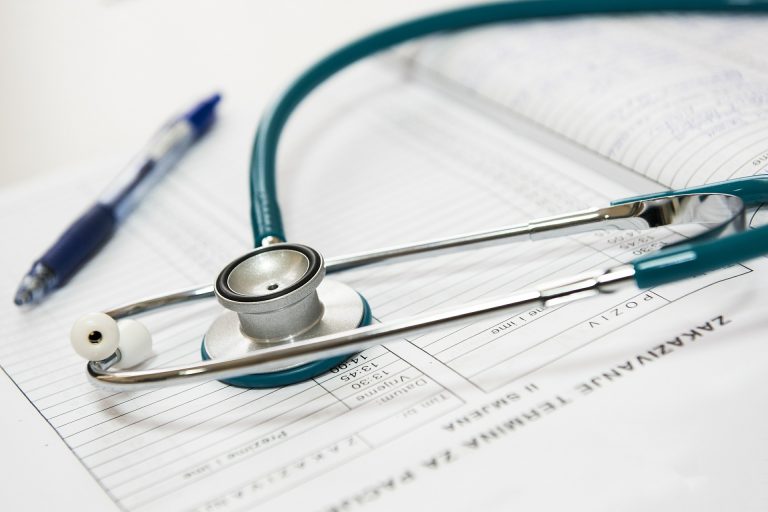 A new survey conducted by The Mighty showed a number of Americans with disabilities and pre-existing conditions fear health insurance companies would discriminate them. About 84 percent of those surveyed feel this is possible after a federal judge in Texas ruled the Affordable Care Act (ACA) to be unconstitutional last month.
The survey was conducted early January and was done by The Mighty, a social media platform for patients and families diagnosed with a disease or health disorder. The Mighty founder, Mike Porath, says his organization conducted the instant poll to get insight on how members feel about last month's court ruling.
"This survey gives us a real-time view of what people facing diseases, disabilities and chronic conditions fear about losing their healthcare," said Porath. "This is an in-depth look at what the Affordable Care Act means to people who rely on their health insurance to survive, regardless of party affiliation.
The ruling, done by U.S. District Court Judge Reed O'Connor, could potentially threaten healthcare coverage for millions of Americans and is poised to set up a legal showdown over President Obama's signature policy initiative. When issuing the decision O'Connor declared key portions of the legislation to be inconsistent with the Constitution, ruling that the healthcare law couldn't stand on its own since Congress repealed the individual mandate last December, which imposed a tax penalty on consumers who went underinsured.
The Mighty leveraged its platform to survey more than 2,700 random users thoughts on the ACA, health insurance and which part they believe cares for their needs. In terms of results, the survey found that 94 percent of respondents didn't feel they'd be able to afford treatment for their condition of that of their loved ones on their own. Additionally, 87 percent of those surveyed do have a disability or preexisting condition.
Ninety-three percent of respondents said they don't trust the government when it comes to protecting their health insurance. About 75 percent said they preferred Democrats over Republicans when it came to protecting insurance, and when asked if the recent ruling made people more or less likely to vote for Trump next year, 54 percent said "yes," 30 percent said "neither," 10 percent said "no," and six percent don't vote.