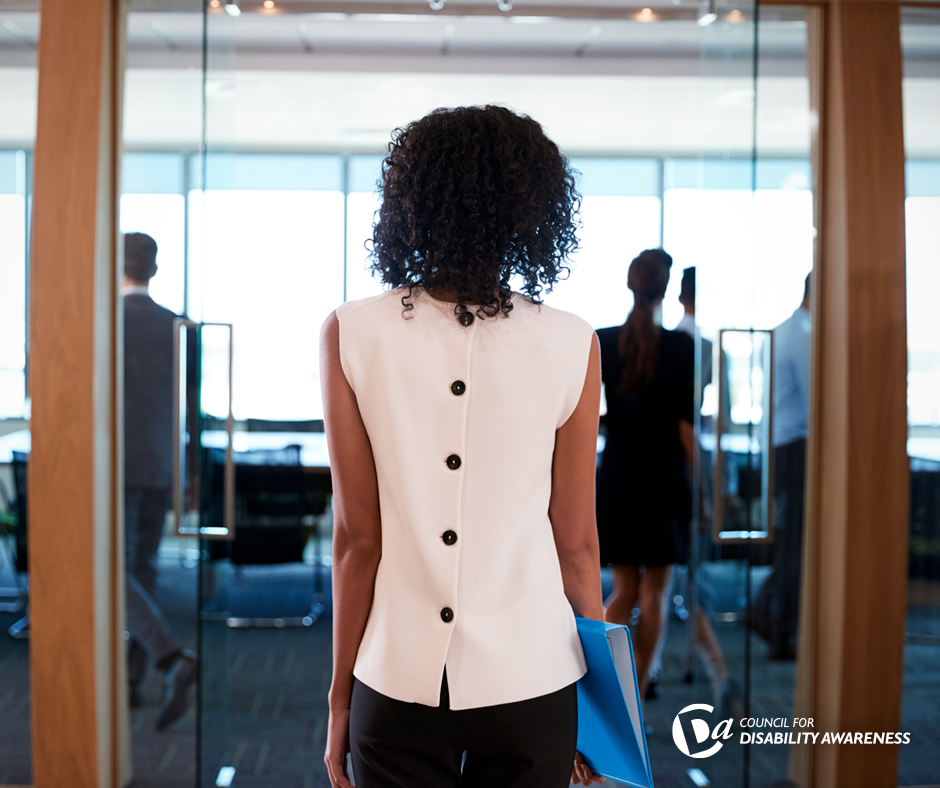 ---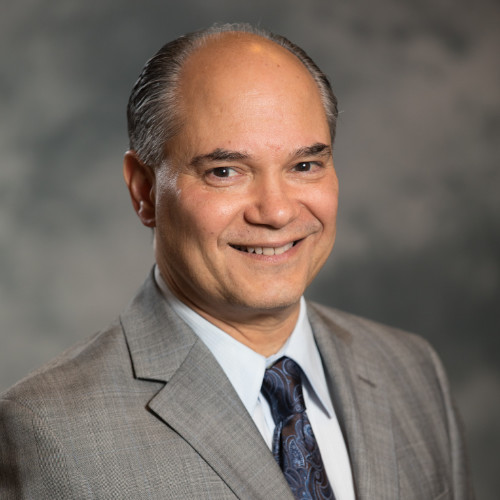 By Gene Lanzoni, Marketing, Thought Leadership, Customer Insights 
The Guardian Life Insurance Company of America
---
With the expansion of the American with Disabilities Act (ADA) more than a decade ago, employers have become more aware of their responsibilities with not only how to stay compliant, but the role they play in helping employees return to work. According to the U.S. Centers for Disease Control and Prevention (CDC), lost productivity due to absenteeism in the U.S. cost employers $225.8 billion annually, or $1,685 per employee. In today's competitive labor market, many employers are looking for ways to retain their employees and adopting leave practices that help employees return to work from an extended absence due to injury or disability is becoming a priority.
As such, employers are responding with more personalized leave management and more robust stay-at-work (SAW) accommodations. Guardian's most recent biennial Absence Management Activity Index ℠ and Study–"The Value of Leave Management Integration," found three in four employers with a high level of return-to-work (RTW) and SAW programs reported decreased absenteeism, compared to only 40% of companies with no formal SAW program.
Guardian's study also reveals employers are paying greater attention to the employee experience, one that offers a more supportive environment with additional flexibility, resources, and education. Employers seeking to upgrade their absence management programs to generate positive outcomes like high employee satisfaction and retention should consider the following:


Better Return-to-Work and Stay-at-Work Accommodations 
While it's important to communicate with employees throughout their disability leave, it's equally important to provide them with a smooth transition back to work. Employers should establish a strong RTW program that guides employees in a way that makes them feel supported. Guardian's study indicates 70% of employees who completed an RTW program feel their employer cares about them. Additionally, companies that have four to six RTW initiatives see a 78% reduction in lost time, compared with 48% of companies that have no RTW initiatives. 
Employers have become more aware of their responsibilities under the ADA and are identifying ways to help their employees stay at work following an absence. These activities have expanded beyond traditional vocational rehabilitation to include interactive processes, transitional work plans, and worksite modifications to accommodate employees with disabilities. Providing employees with resources like nurse case management and duration guidelines can help reduce the likelihood of a relapse. Guardian's study found organizations with the most comprehensive RTW programs appear to achieve greater success reducing lost time and improving employee retention. 

Flexibility and Personalization Go a Long Way 
Today's technology makes it easy to communicate and inform a company's workforce through various channels. So, it's not surprising our study reveals that the accessibility of information has a great influence on employees when they are on leave. Every employee has a preference of how they'd like to communicate with their employer about leave, and Guardian's study finds the majority of employees prefer to have 24/7 access to personal and mobile communications.

Employers that leverage new technology, including automated dialers, text messaging and chats are leaders in the absence management space because they demonstrate a willingness to accommodate to an employee's schedule and individual needs. In fact, Guardian's study reveals 21% of Index leaders use automated dialing technology, compared with 9% that lag on program improvements. The same goes for interactive voice response systems – 16% of Index leaders leverage this technology, compared with only 7% of those that rank lower in the Index. 
At the end of the day, many employees want to work for a company they feel cares about their well-being and that will help them navigate the journey through their disability. The data collected from Guardian's Absence Management Activity IndexSM and Study supports the notion that employers who prioritize these programs see positive results in employee satisfaction and overall retention.
---
Unless otherwise noted, the source of all information is from the 2019 Guardian Absence Management Activity Index℠ and Study – "The Value of Leave Management Integration."