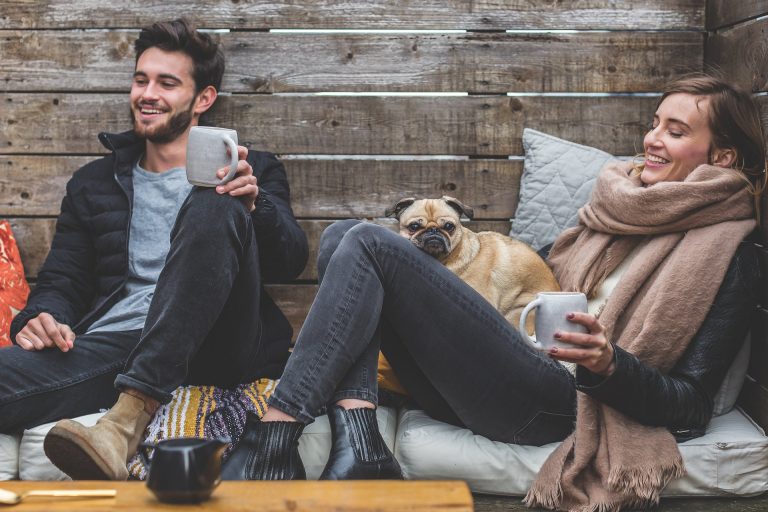 Failure is not only accepted by Generation Z but also welcome, according to a study released this week. In fact, Gen Z attitudes reveal 80 percent think embracing failure on a particular project will lead to innovation, while 17 percent think failure leads to more comfort when taking on risk.
The study, which was done at the 22nd EY annual International Intern Leadership conference this summer, asked 1,400 Gen Z folks about the future of work as they enter the workforce. According to the results, the Gen Z generation is more eager for innovation and accepts that failure is often part of the process.
"With the next generation of our workforce not afraid to fail in order to grow and innovate, organizations should create an environment that allows them to bring their ideas forward, fail fast, and then learn from that failure," said Natasha Stough, EY Americas Campus Recruiting Leader.
"At EY, this means embracing values like inclusiveness, collaboration, openness and flexibility that best attract these candidates and encourage them to be fearless innovators once they join us."
Motivation and goals in the workplace
Workplace perceptions and goals were also touched on in the study. More than two-thirds of participants believe that having a curious and open mindset is more important than a specific skill or expertise. In addition, this generation isn't afraid to look outside of their comfort zone when presented with a challenge. In fact, 24 percent answered they would be excited and honored to do so.
Gen Z is also open to feedback and learning from their mistakes. Ninety seven percent of those questioned said they'd be receptive to feedback on an ongoing basis, while 63 percent said they'd prefer timely, constructive feedback throughout the year.
Gen Z individuals do differ, though, based on gender when it comes to workplace preferences and priorities. Potential for progression and growth was important for 39 percent of respondents when looking for an employer. Competitive salary, however, was a key priority for men, while women prioritized flexible work opportunities.
Technology and teamwork
Even though tech is becoming increasingly prevalent in the workplace, more than 90 percent of those surveyed said they prefer to have a "human element" to their teams, working either with just innovative coworkers or with co-workers and technology paired together. More than twice as many males though prefer to work with tech that allows them to do their job faster and take on higher levels of work, compared to just five percent of females who agree.
Seventy-three percent of females would be more apt to ask a coworker for help with a problem to which they don't have the answer to however, while only 63 percent of males agree. In addition, more females like to work with coworkers who can challenge and motivate them compared to their male peers.
Diverse education and skills are also critical elements to a successful team environment, according to those surveyed. Having a millennial manager also remains the preference over Gen X or Baby Boomer for 77 percent of respondents – an interesting increase over 67 percent who agreed last year.
Lastly, Gen Z thinks the future looks bright, with 65 percent saying they feel confident that financially, they'll be better off at work than their parents – the same is said for their overall happiness.