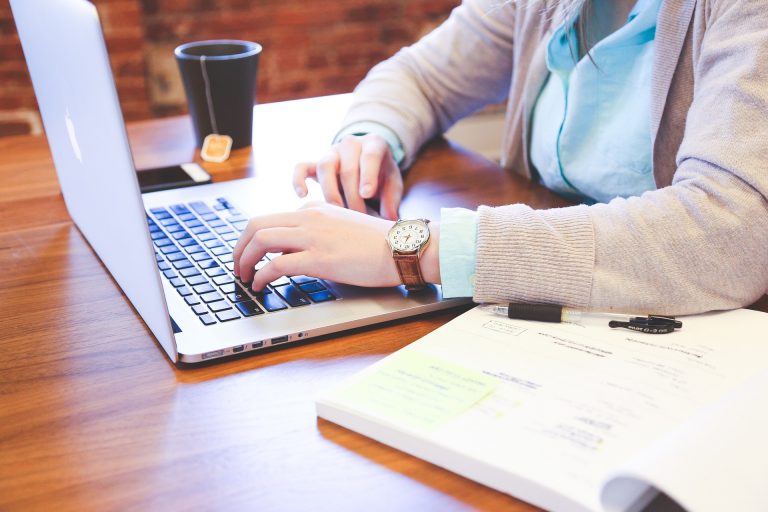 Just when you thought you finally had this millennial thing down, a new generation is joining the workplace. Yes, welcome to Gen Z, soon coming to a workplace near you, if they're not already there.
Gen Z (typically described as those born in 1995 and later) is the first generation to grow up as "digital natives," that is, they don't remember a time when they couldn't access everything they need to know on their computer or device. Therefore the way you recruit Gen Z might be very different from other generations.
That's why companies today are finding success with new modes of communication, reaching out to Gen Z in the language they speak. For example:
McDonald's takes "Snaplications": Gen Z spends a lot of time on social media, so why not reach them there? in 2017 McDonald's launched a program that allowed teens to apply via Snapchat. According to Fortune magazine, "Snapchat users may see a 10-second video ad from McDonald's employees discussing their experience working there. Then users can then swipe up on the app to be redirected to McDonald's career webpage in the app to apply for openings."
Advertising agency Havas asked intern candidates to text: Corralling Gen Z's interest in texting and social justice, a global advertising firm asked prospective interns to text ideas about how to change the world for the better.
Investment bank Goldman Sachs uses Snapchat geo-filters: Using a feature called "Campus Story," Goldman Sachs promoted careers at the investment bank with sponsored segments that would show only to users whose phone had been on a specific campus in the past 24 hours.
If you're still recruiting the "old-fashioned" way, don't worry: You're hardly in the minority. But to appeal to Gen Z, you'll have to make sure that you are communicating the right messages.
Showcase your creative side.
Whereas employers used to implore employees to spend less time on social media, savvy companies realize that it can actually be a recruiting tool. That's why some companies design their offices with "Instagrammability" in mind." For example, a Wall Street Journal article reported that several new hires at LinkedIn were impressed with the pictures they saw on Google Images and Instagram, many of which featured interactive wall art as they sought to learn more about the company's culture.
One of the images is a "Wheel of Dream Jobs" where employees can spin a huge wheel; another is a mural that has a nearby jacket employees can wear that makes them blend in with the wall. "The art the company has installed…is a major help as far as talent retention and getting people excited," says Cherish Rosas, an environmental graphic design project manager at LinkedIn.
Offer them variety.
You may have heard that fewer teens are taking summer jobs (or, depending on your business may have struggled to hire them yourself). That's because today, about 70 percent of teens are self-employed, reports Harvard Business Review.
Because of that, Gen Z are used to autonomy and variety and will be attracted to a workplace that offers diversity in job functions. Consider hiring Gen Z with the promise of a job rotation or cross-training opportunities so they feel confident that they will get the mix of activities that will keep the job fresh.
Never forget they are doing their own research.
Employers have to remember the power of social sharing sites like Glassdoor and LinkedIn, where Gen Z employees are going to find out more about the vibe of the company. Whereas companies used to be able to control their online presence through a sparkling website, now they need to do far more to guard their reputation and ensure that the message they are saying about themselves matches what employees believe.
The only way to create that positive image that will attract Gen Z? You have to practice what you preach. The new transparency means that companies have to make sure their actions match their words, in order to gain the best talent.