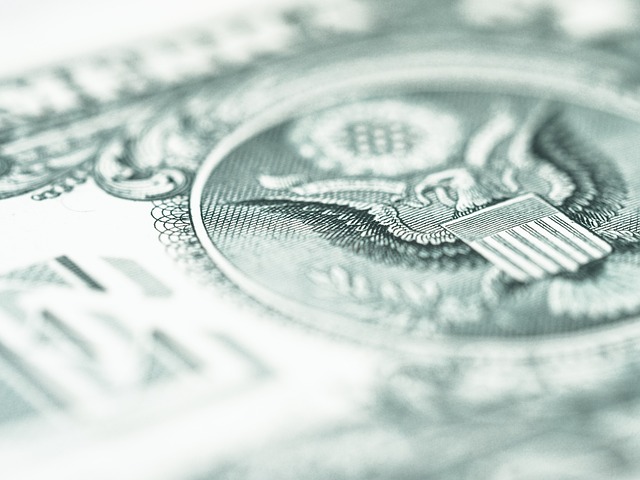 It's hard to believe the end of the year is just around the corner. Since many money related deadlines happen on December 31, it's a good idea to assess what financial steps you've already taken in 2015 as well as what you still need to do. Now is the time to ramp up your retirement goals or add more to your last minute savings.
Today, we share financial steps you should consider taking before the end of the year.
Financial Steps You Need to Take Before December 31, 2015
Begin by making a list of any finances that have a December 31 deadline.
If you already have a 401(k) plan through your employer, you should max out your plan.
Check to see if you're nearing the maximum contribution limit of $18,000 for the year to get the maximum tax benefit. If you are age 50 or over, you can contribute an additional $6,000, also with a December 31 deadline. If you have a Roth IRA, the annual contribution limit is $5,500, plus an additional $1,000 if you're age 50 and over, and you have until April 15 to make your contributions.
The deadline for conversions is generally December 31. Therefore, check to see if you are eligible to make any conversions. For instance, if you made less income this year, then now can be a great time to convert money from a traditional IRA to a Roth IRA before the end of the year.This is because you'll pay less in taxes during a year when your income is less, and therefore your tax rate, is lower than usual.
If you have money into a health care flexible spending account, know the deadline for making purchases. If the deadline is December 31, make sure to spend all the money in the account.
If you want to make charitable donations this year, you'll need to make them by December 31.
Generally, deductible expenses and tax credits such as energy-efficient home improvements also have a December 31 deadline.
End of Year is a Good Time To Review All Finances
While there is no December 31 deadline for taking certain financial steps, the end of the year can be a good time to review your needs.
This is also a good time to look at your expenses and update your personal budget. Knowing where you spend your money can help you cut certain recurring expenses so you can allocate more towards saving for your future.
One of the important financial steps to take at this time of year is to rebalance your investments. This helps ensure you have the right diversification in your portfolio.
Also, check your insurance policies such as life and disability insurance to see if you still have enough coverage given your current life situation. For example, if you got married or had a child, you might need additional or different coverage.
Taking the above mentioned December 31 deadline and non deadline driven financial steps can help you maximize all the money opportunities available to you this year.