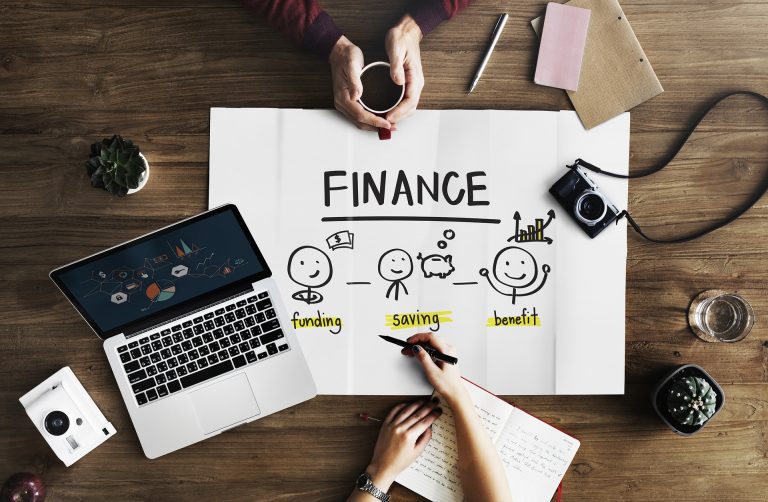 A new study conducted by Northwestern Mutual recently found that a vast majority of adults in the U.S. described financial planning as "not my favorite thing in the world, but [I] know it needs to get done like a medical checkup."
The survey, called the 2018 Planning & Progress Study, is an annual research project commissioned by Northwestern Mutual and explores Americans' attitudes toward money, financial decision-making, and broader issues impacting their long-term financial security.
When asked about their about their views on finance, only one in five of those surveyed – or 18 percent – said they are "excited and inspired, love to do it" when it comes to planning out their finances.
In addition, about 40 percent of respondents expressed a slew of negative emotions with regard to planning, including sentiments such as being "worried, nervous about confronting the financial details of my life," they would "prefer not to deal with it until I absolutely have no choice" and they feel "frustrated, annoyed with my financial situation."
There is one sentiment a majority of Americans agree on according to the survey – 70 percent of respondents said their financial planning needs improvement.
"People's instincts are in the right place," says Emily Holbrook, director of planning at Northwestern Mutual.
"There are pretty sizable numbers who say they either love to plan or do it because they know it's good for them. Also, the fact that most Americans think their planning needs to be better is evidence that there's a will to improve. We're seeing high numbers of Americans who default to a position of avoidance or frustration and our message to them is to push through and get started–that's often the hardest part."
When asked what types of financial planner people are, nearly half of respondents said they consider themselves either "disciplined" or "highly disciplined" but the single most common answer was "informal."
"A good financial plan should be flexible and adapt to your life, not the other way around," says Holbrook. "It shouldn't be approached as an overly rigid or static exercise. It should grow and change shape with every twist and turn that life presents. And it's important to remember the aim of a plan is to allow you to live the life you want to live, not simply to demand sacrifice or delay your hopes and dreams."
One in three Americans said they have not spoken to anyone about financial planning, according to the survey. And yet, a lack of planning is ranked among the top five obstacles to achieving financial security in retirement.
"Even if the intention is there, it can be hard to take action," says Holbrook. "But we go back to what people told us in the study — they see planning like they see medical checkups. It's not something to neglect. Even if you've never planned before, it's not too late to get back on track. By doing so, people can take more control of their lives, make informed decisions, and begin to feel more financially fit."