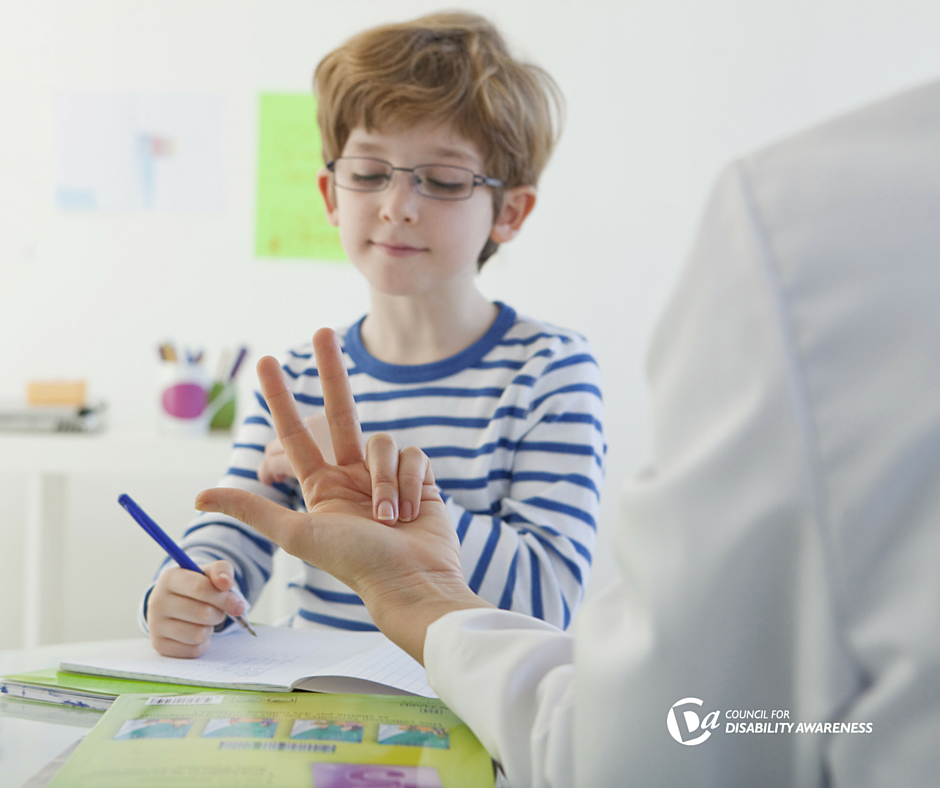 If you or someone you love has any difficulty with speech, language, or swallowing, speech language therapy can help. From little ones to the elderly, let's have a look at some resources you may find helpful, a review of common conditions, and how speech language therapy can help you find your voice.
Speech Language Therapy for Little Ones
There are many ways infants, toddlers, and children can benefit from speech language therapy. Speech therapists, or speech language pathologists, can work with little ones struggling with articulation (e.g. lisps), fluency (e.g. stuttering), resonance, or some other kind of language disorder like dyslexia. There may be a medical condition that causes delays and difficulty, such as:
A hearing impairment
Weak muscles around the mouth
Cleft lip or palate
Vocal nodules/ hoarseness
Autism
Breathing disorder
Swallowing disorder
Whatever the issue or underlying cause, working with a professional can help.
In addition to addressing feeding and swallowing issues, speech language therapy can also help children develop an understanding of nonverbal communication like body language and following social cues.
Of course all this training is invaluable to parents as well, as they learn these techniques to practice at home.
As for resources, here are a few:
Speech Language Therapy for Adults
Whether due to an accident or a medical condition, many adults also struggle with speech, language, or swallowing issues. Some common reasons for seeking therapy include complications due to:
Stroke
Dementia
Traumatic brain injury
ALS
Parkinson's disease
Huntington's disease
Cancer
Treatments vary widely in a number of different settings, from individual care at home to issue-specific group programs. Exercises may run the gamut from helping a patient navigate everyday situations, to singing, to participating in memory boosting games, and reading the news to test comprehension. All of which are designed to help people improve their ability to communicate.
If you or someone you know might benefit from a speech language therapy program, have a look at some of the resources below.
Speech Therapy as a Profession
If you're looking for a career that is rewarding, and also in demand, the future for speech language pathologists looks bright. According to the Bureau of Labor Statistics, "Employment of speech-language pathologists is projected to grow 21 percent from 2014 to 2024, much faster than the average for all occupations."
What's more, you get to spend your days making a tangible difference in people's lives. As you work to diagnose and treat patients, you can help them on the road to improving their communication. This is something so many of us take for granted, and yet it's such a fundamental component of the human experience.
(If you're interested in learning more about how to become a speech language pathologist, you can do so here.)
No matter what your age or condition, speech language therapy can absolutely change your life for the better.