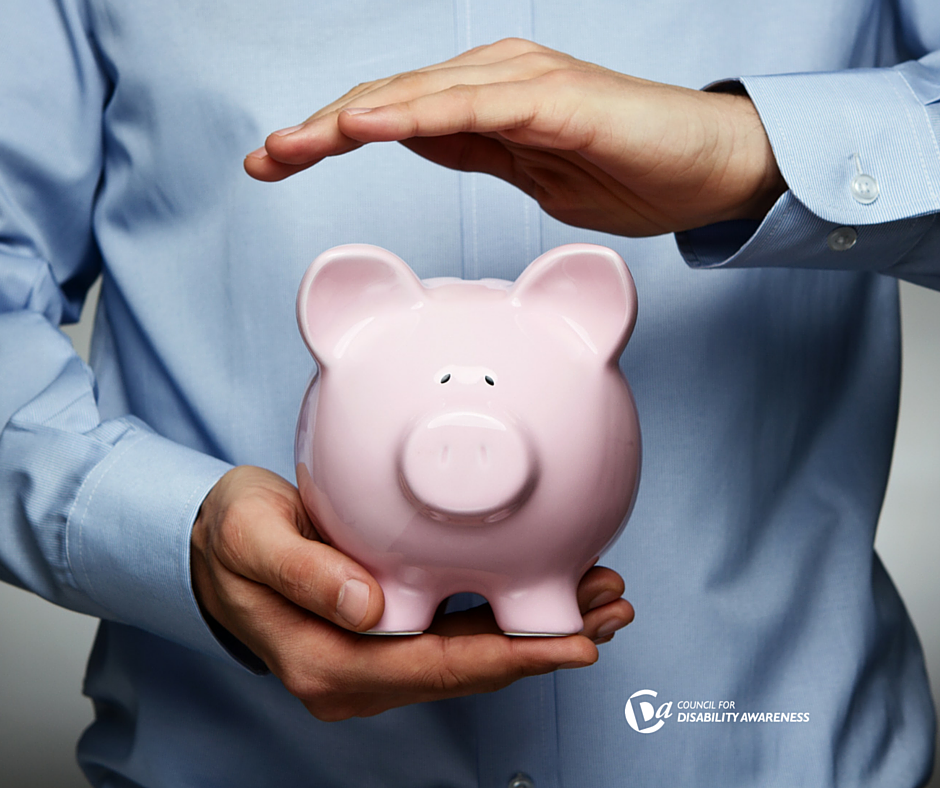 Planning ahead and saving can help ensure you'll enjoy a comfortable life in retirement, with more than enough money to thrive. However, some decisions you must make can derail even the most meticulously planned retirement.
According to the National Institute on Retirement Security, a nonprofit research and education organization, around 45 percent, or 38 million working-age households, don't have any retirement account assets.
One of the quickest ways to derail your retirement is lack of a plan. Do you find yourself in this circumstance? Then it's time to create a retirement account (or two).
You also may want to consider life insurance and disability insurance. Both types can provide financial security should you or your spouse suffer death, or the inability to generate income.
Familiarize yourself with the following potential pitfalls. Avoiding them can help spare you a potential financial disaster as you travel down the path to retirement.
Money Mistakes That Threaten Retirement
Forgetting to Adjust Your Retirement Savings
It can be all too easy to set up and forget your 401(k) or IRA. However, markets change over time, as do your best investment choices, depending on your income level, expenses, and age. (Younger workers, for instance, may want to take more risk than those who are nearing retirement.) As such, it's important to regularly update your retirement plan. Talk to a financial adviser if you're not sure of the best route to take.
Cashing Out Ahead of Schedule
You may be tempted at some point in your pre-retirement life to use your retirement funds. Perhaps you want to buy a new house or pay off spiraling debt. While this may be a move you need to make, remember, it comes with a price. You'll be taxed on those funds and will likely have to pay an early withdrawal penalty, which can seriously set back your nest egg.
Not Buying Enough Coverage
Those who qualify for disability insurance make the common mistake of not buying enough coverage. Many do not expect the additional expenses that come with an injury or disability, and even going a short time without complete income can quickly burn out your finances. Buying the maximum amount of disability insurance will help ensure coverage for expenses that may arise during your disability. If you buy less than maximum coverage,  you may find yourself dipping into your retirement savings.
Not Paying Down Debts
You might be focused on the money growing in your 401(k) or IRA accounts, but if you're carrying  debt, it's a good idea to pay that debt down before you  retire. For instance, interest on unsecured credit cards can pile up all too quickly and put a damper on your retirement budget. If you have high credit card balances, consider a zero-percent interest balance-transfer credit card, or debt consolidation loan, as a way to pay off debt. But do your homework first.
Cosigning on Loans
It can be very tempting to co-sign on that private student loan so your grandchild can attend their dream college. However, there are risks. According to a 2014 report from the Government Accountability Office (GAO), the outstanding federal student debt for households headed by people 65 years or older grew from about $2.8 billion in 2005 to about $18.2 billion in 2013.
Remember, co-signing on any loan makes you responsible for those payments. Even if your family member has agreed to pay, there's no guarantee something won't go wrong. As such, it's a good idea to very carefully consider co-signing for a loan, lest it derail your retirement plans.
Ignoring Your Credit
Sure, you may not plan to take on any new credit once you retire, and for the debt-prone that is a good idea. However, that doesn't mean you won't need credit at some point in the future, and bad credit can wind up costing you in interest and fees. Each of the three major credit reporting agencies — Equifax, TransUnion and Experian — provide one free credit report every year. You can, and should, request these free reports at AnnualCreditReport.com each and every year.
Getting Scammed
Sadly, seniors are a prime target for scammers. And whether it's a request to send money to settle purported IRS debts, or to help a long-lost relative overseas, falling for one of these scams can easily cost you a big chunk of retirement savings. Remember to be on the lookout for scams at all times. Signs of a scam may include requests to wire-transfer money, offers that sound too good to be true, and scare tactics. Always verify a debt by calling the company direct and vetting them before agreeing to pay for anything.
Knowledge Is Retirement Power
Educating yourself about the most common risks to retirement can save you a lot of money. It can also ensure the preservation of your retirement plans. Even when you face a setback you can rest easy knowing you took steps to protect your finances.