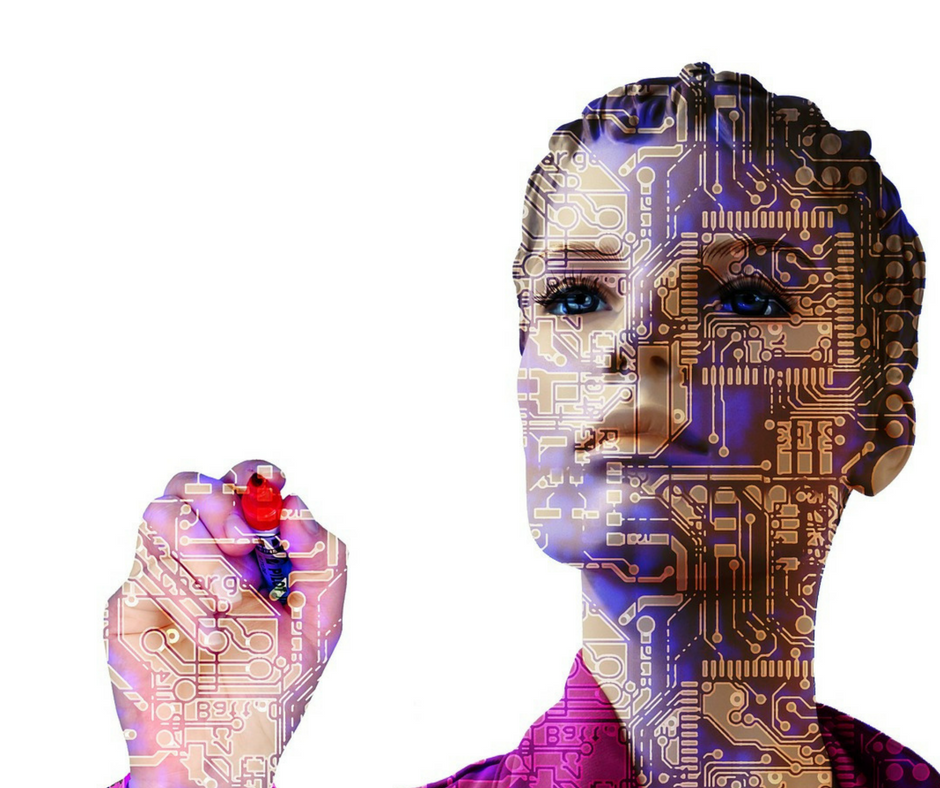 In a recent interview with Mark Cuban, the news anchor and Cuban were discussing the massive displacement of workers due to artificial intelligence. One of Cuban's statements put it in context (paraphrase): In the next two years, technology will advance more than it has in the last 50. If so, what job skills can workers enhance to make themselves a bit more indispensable? at work?
It may be easy to picture automation in a factory, but Professor Edward D. Hess of the University of Virginia says that technology is coming for white collar jobs next.
A University of Oxford study agrees with Professor Hess. It revealed in the next 10 to 20 years, two-thirds of U.S. employees have a medium-to-high risk of losing their jobs to smart machines and artificial intelligence.
So, what job skills could one improve to strengthen long-term employability?
Four Job Skills to Enhance in the Face of AI
Creativity
You would probably not think of robots as a font of creativity. Creativity is essentially nonexistent in robots. They are much more qualified to perform repetitive tasks.
On the other hand, humans are dynamic. We are not bound to computer coding. Our freedom to devise solutions to problems is one of the greatest advantages over machines. Therefore, enhancing creative job skills gives you an advantage.
If you are a human that can think outside the box, you have the advantage over co-workers who struggle with this type of thinking.
Adaptability
As far as job skills are concerned, adaptability is often more valuable than talent.
Are our lives ever going to slow down? Probably not. Therefore, change, which used to be much slower decades ago, will continue to increase in speed. Remember what Mark Cuban said? In the next two years, our technologies will advance more than they have in the last 50.
So, ability to think quickly and adapt to change will become job skills that are required to remain relevant as an employee.
Problem Solving
The human decision-making capacity is one of the more valuable job skills to have when you want to remain relevant. Machines have limited decision-making abilities because they are not "free thinkers." That is why experts believe high-impact, decision makers will not be taken over by robots in the near future.
Emotional Intelligence and Common Sense
Emotional intelligence provides humans the ability to perceive human emotions. Inherent in emotional intelligence is the ability to weigh the complexity of human social, cultural, and emotional contexts.
AI is challenged when it comes to reading situations that involve situations, emotions, behaviors, etiquette, politeness, and motivation. EQ is now, and in the future, one of the job skills that can keep your career relevant.
Embrace the Tsunami
The oncoming automation tsunami need not intimidate you. Instead, look to improve your job skills in certain areas while keeping your mind open to change and adaptability. Prepare yourself. Make yourself a great employee. Make yourself invaluable.