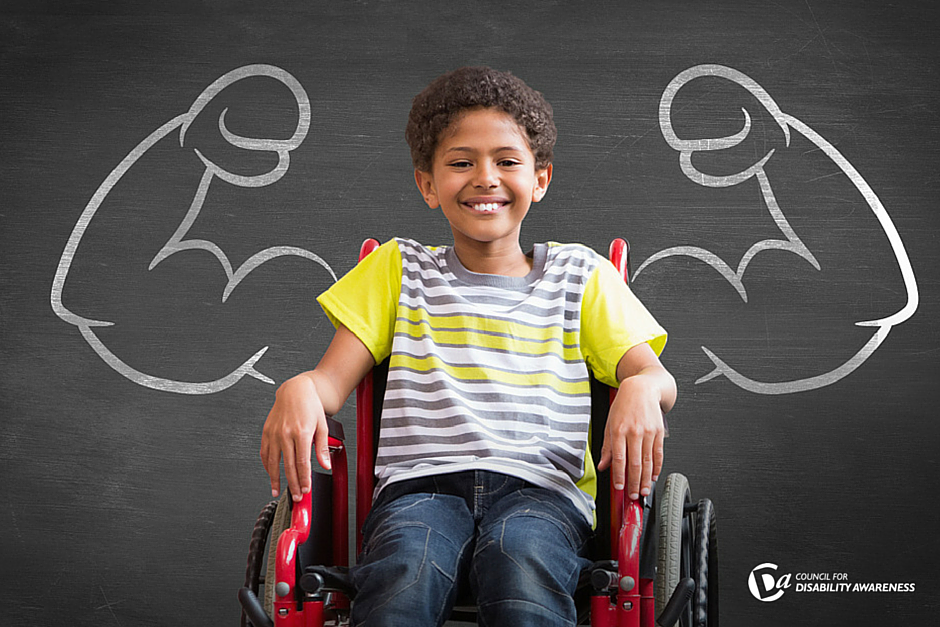 A disability can cause a setback in your life and career. No doubt about that. But it's by no means a barrier to greatness. Consider these three inspiring people who overcame disabilities and who made (and are making) a tremendous impact on the world.
Jim Abbott: An All-Star with One Hand
Born without a right hand in the hardscrabble town of Flint, Michigan, Abbott displayed a remarkable athleticism from a young age. In high school he was an absolute stud. He threw a blazing fastball as an ace pitcher, and even played quarterback for the football team.
He eventually became a standout hurler for the University of Michigan and helped Team USA win a gold medal in baseball at the 1988 Olympics in Seoul.
That would have been enough to make a movie about, but he went on to have a remarkable 10-year career in Major League Baseball (and throw a no hitter in 1993).
In order to field his position, Abbott had to perfect a 'glove switch,' which entailed balancing his glove on his right forearm while hurling a mid-90s fastball with his left hand. After he delivered a pitch, he would quickly flip the glove over to his left hand.
Abbott was such a great athlete, he even managed to get two hits during his career.
Jim Abbott is still making his presence felt in baseball. Just recently, after New York Yankees pitcher Andrew Miller broke his wrist (on his non-pitching arm), the team called in Abbott to teach Miller his patented glove switch.
In addition to his work in baseball and as a motivational speaker, Abbott has been a staunch supporter of various initiatives that encourage businesses to hire people with disabilities.
Nick Vujicic: A Man with No Limbs, and No Limits
What would it be like to live life without limbs? If you're Nick Vujicic, surprisingly limitless.
Born with Phocomelia, a rare condition that left him without arms and legs, Vujicic had to struggle to manage everyday tasks from day one. Despite enormous obstacles (imagine having to balance your forehead against a wall to stand upright, or open a Coke with your teeth) and early struggles with bullying and depression, Vujicic persevered. He graduated from high school. And then college.
Vujicic began advocating on behalf of people with disabilities and taking on more speaking engagements. He began inspiring people around the world with his incredible story of hope, faith, and determination.
Today, he is a prominent evangelist and motivational speaker. He travels the world sharing his faith, combating bullying, and inspiring people from all walks of life.
You can learn more about this remarkable human being here.
Stephen Hawking: Unlocking the Mysteries of the Universe
In 1963, when Stephen Hawking was 21 years old, he was given just two years to live. He had received a diagnosis of amyotrophic lateral sclerosis (ALS), or Lou Gehrig's disease. Fifty-three years on, he's still at the forefront of unlocking the cosmic mysteries of our universe.
Though he has been wheelchair bound and reliant on a computerized voice system for much of the last several decades, he is still inspiring people and educating a new generation.
Hawking continues to write books, conduct research regarding the origins of our universe, and influence the way we understand black holes, physics, and cosmology. He has made a profound impact on how the world views science, to say the least.
Quite an accomplished life for someone who was predicted to not live past 1965.
Inspiring People are Everywhere
All this to say: Don't give up. If you have a disability, don't let it stop you from doing what you love in this world.
Face each day with hope and determination. Take encouragement from inspiring people who overcome obstacles. A disability is not a barrier to greatness.
Image Credit: Shutterstock