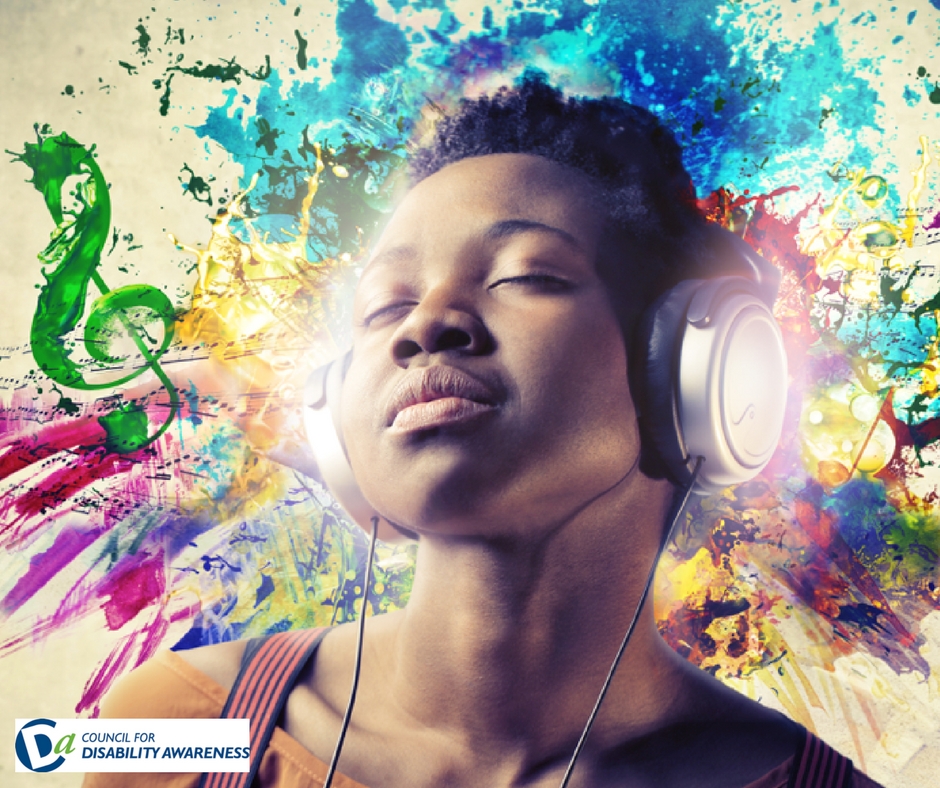 Who doesn't love blasting rock n' roll when they're cleaning the house? How about belting out show tunes in the shower? Perhaps listening to the beat of your favorite hip-hop song as you are jogging?
Music provides a feeling of euphoria – a feeling of "I'm-happy-and-I-don't-know-why."
Science has proven that listening to music is extremely beneficial. Even Charles Darwin said, "If I had my life to live over again, I would have made a rule to read some poetry and listen to some music at least once every week."
Since music is not only fun but also healthy to listen to, here are five ways music benefits your health.
Various Benefits of Music
Reduction in Stress and Anxiety
Listening to music can reduce anxiety and decrease cortisone levels and blood pressure, especially in stressful situations.
There are numerous studies and stories of women listening to classical music in the delivery room as the soothing music helps enhance a sense of calm. The benefits of music not only calm the mother but also everyone else in the delivery room, including the baby.
Obviously, stress reduction and music are not isolated to the delivery room. Try listening to music next time you experience a stressful day at work. Better yet, sing along to your tunes. You may feel the stress slowly leave your body. And the chances of road rage? It vanishes like the last note of a song.
Help with Focus
Sitting in a crowded coffee shop or studying in a group with your friends can be very distracting. In order to regain concentration, plug in your headphones and tune out. By distracting yourself from the world around you, you're likely to be more efficient and focused on what you're doing.
Pain Reduction
Another benefit of music is pain reduction. Studies have shown that patients who listen to music can experience a decrease in pain levels and depressive symptoms.
Oftentimes, doctors will have their patients listen to music before and after surgery. They do this for pain reduction and the calming influence, two benefits of music.
In 2013, a study was performed with Fibromyalgia patients. They were randomly assigned to listen to music once a day for four weeks. The results showed that in comparison to the control group, those who listened to music experienced decreased levels of pain.
Aid with Memory
Isn't it funny how you can't seem to remember all the things you have to do this week, but you'll never forget the lyrics to Michael Jackson's "Billie Jean?" The lyrics are permanently burned into your memory whether you like it or not.
Studies show music helps with memory performance. Whether you listen to music while you're memorizing mathematical equations or sing along to songs in Spanish about animals, you'll be able to memorize the material faster and with better accuracy.
Workout Enhancement
Upbeat music can always boost the mood. Listening to any song with an upbeat or fast paced tempo will help pump you up for a hard workout and motivate you to push yourself.
Sing Along, Dance Around, Feel the Music
There are numerous benefits in music, so crank up your stereo or sing your heart out.
If you don't already listen to music every day, start incorporating a daily dose and note its positive effects.
Symptoms may include happiness, upbeat mood, and whistling while you work. 
Image Credit: Shutterstock