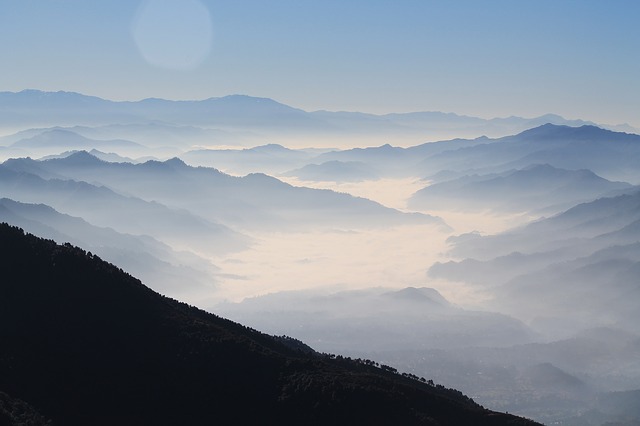 Adaptive athletes, like other athletes, inspire us everyday with amazing determination and talent. They participate in sports around the world competing against each other on a level playing field.
Adaptive Athletes Inspire Millions Every Day
All around the world, athletes inspire us every day to follow our dreams. They possess the incredible ability to overcome obstacles and adversities. Instead of giving up when it gets tough, they choose to focus on their goals and go for them.
They also make big sacrifices like giving up time with their family or loved ones to focus on their athletic aspirations. They understand and fully embrace that a sport can consume every aspect of your life so if you want to be great at something you need to make certain sacrifices like this.
Like all athletes, adaptive athletes too awe us with their unrelenting dedication to make their aspirations a reality. They're willing to do what it takes to make it happen.
What are Adapted Sports?
Adapted sports are competitive sports for athletes with disabilities. They are similar to sports played by athletes without disabilities, but often modifications are made in the equipment and rules to meet the needs of adaptive athletes.
The number of people with disabilities involved in sport and physical recreation is steadily increasing around the world with organized sports for athletes with disabilities divided into three main disability groups:
Sports for the Deaf

Sports for people with physical disabilities

Sports for people with intellectual disabilities
How to Get Involved in Adapted Sports
There are organizations such as Disabled Sports USA that provide national leadership and opportunities for adaptive athletes to develop independence, confidence, and fitness through participation in sports.
Established in 1967, Disabled Sports USA has aimed to improve the lives of athletes with disabilities by providing sports and recreation opportunities.
Disabilities include those with:
Visual impairments

Amputations

Spinal cord injury

Multiple sclerosis

Head injury

Cerebral palsy

Other neuromuscular/orthopedic conditions

Autism

Other intellectual disabilities
The strength of this organization lies in its unique structure as a community-based chapter network. This allows Disabled Sports USA to reach people across the US, through a grassroots approach that supports local chapters in identifying the needs of the communities they serve.
Each year they serve over 60,000 athletes with disabilities through a nationwide network of over 100 community-based chapters in 37 states nationwide in over 30 different sports.
They offer over 40 different sports including:
Alpine and Nordic skiing

Snowboarding

Biathlon

Kayaking

Water skiing

Sailing

Scuba

Surfing

Rafting

Outrigger canoeing

Fishing

Hiking

Golf

Athletics

Archery

Cycling

Running

Wheeling

Rock climbing

Equestrian
There are many ways of getting involved in adapted sports. Find out more here. Play a sport, participate in a special event, or donate your time or money to help adaptive athletes achieve their dreams.