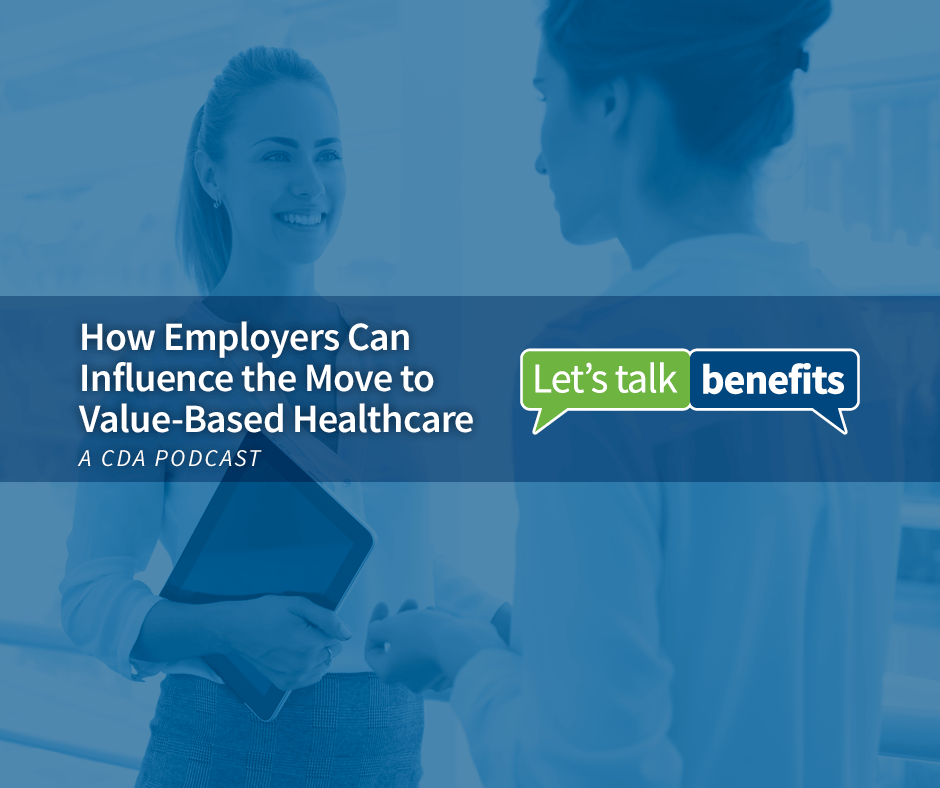 Understanding Value Based Healthcare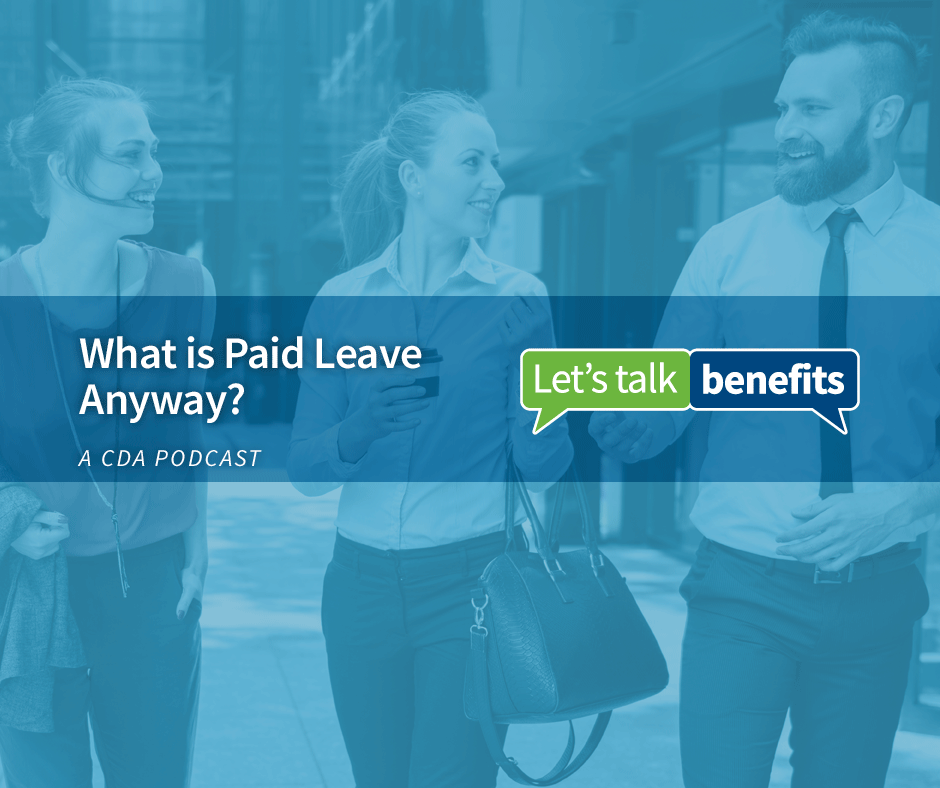 Employees can learn about the Family Medical Leave Act, and various income protections when they cannot work due to injury, illness or care giving responsibilities.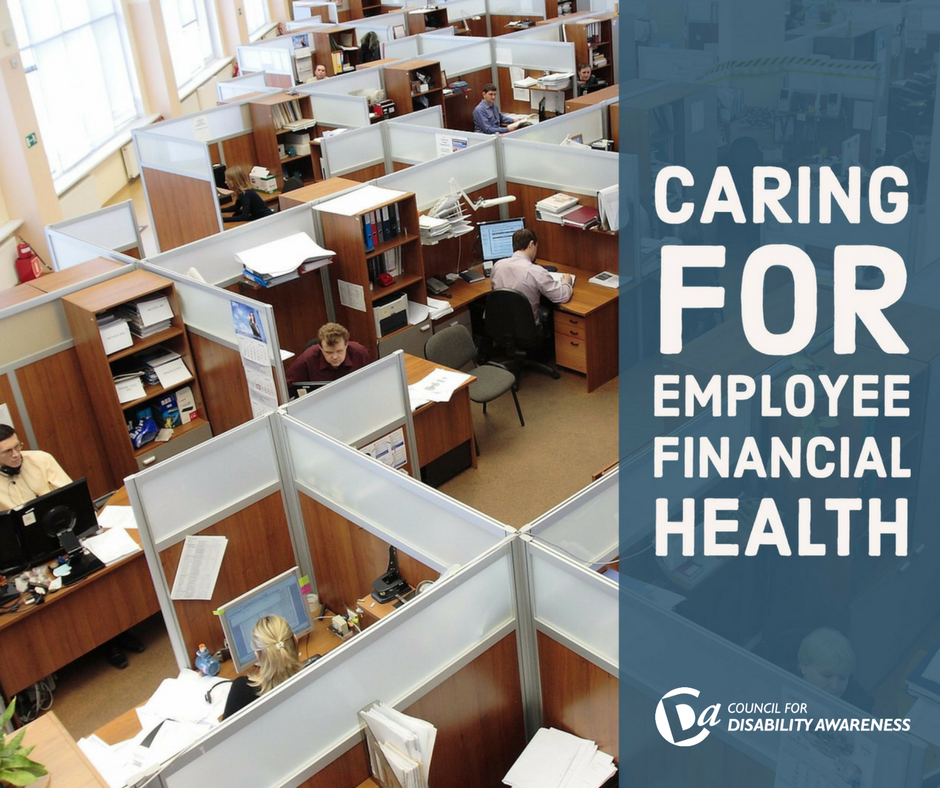 The Council for Disability Awareness is happy to announce the expansion of our blog to include topics of importance to employers. Our goal is to create a discussion with human resource and business leaders that covers all things related to the workplace and employee benefits. One topic we will highlight more frequently is employers' expanding focus on employee financial health and wellness.