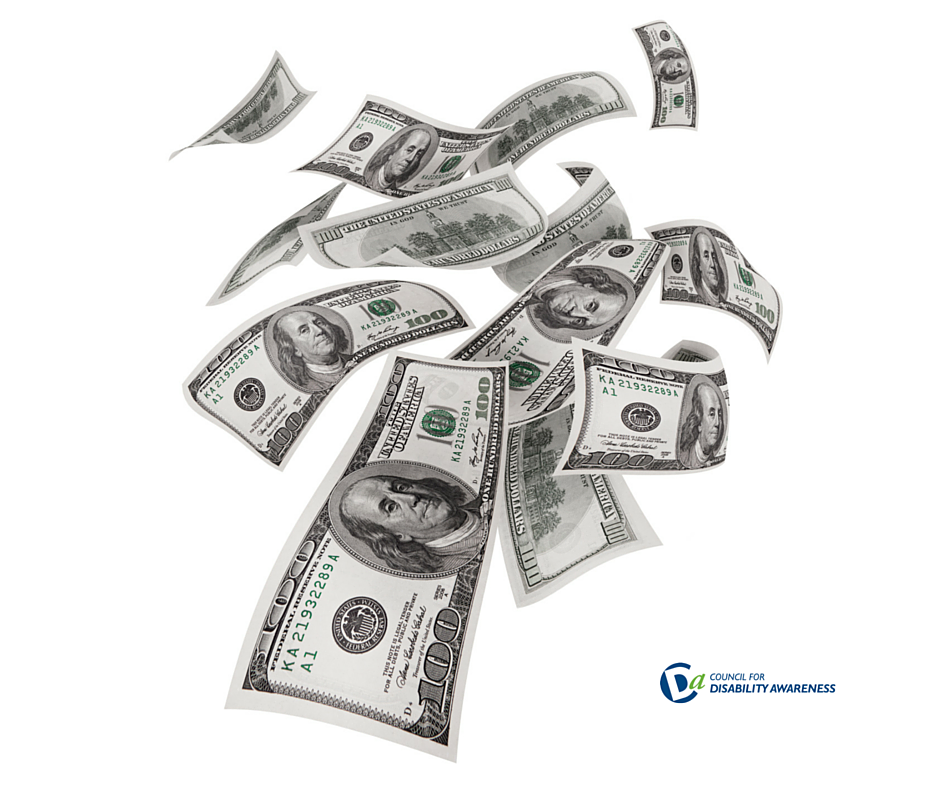 Sometimes you have that feeling. You are out shopping and you realize you are in the mood to spend money.
Other times, you have no distinct plans to spend money—it just happens.
Perhaps if we look at what compels us to spend money, we can prepare ourselves for when the situation arises. This is especially important for those who spend money to such an extent it becomes a financial burden.
Four Reasons We Tend to Spend Money (Especially Money We Don't Have)
Retail Therapy
Can you believe someone actually coined this phrase? But, it has been substantiated.
Some people like to spend money because it makes them feel good.  One reason it may make them feel good is because they are visualizing. They visualize a better life. They may even be able to improve moods of sadness and gloom.
Now this may be perfectly healthy if you have the disposable income to spend. It is when you do not, that this "therapy" in fact hurts you.
The Ease of Available Credit
Credit cards have many advantages. They help build good credit. They can get you out of a temporary money crunch. But they also have an alluring downside.
Purchasing something with credit, removes purchasers from handing over cash. In many ways, it allows them to spend money in an impersonal way. Since there is no literal cash transaction, it gives the purchaser the sense of "out of sight, out of mind." Immediate gratification trumps immediate fiscal constraint.
Because I Work So Darn Hard
How many times have you thought to yourself, 'I deserve a little something special. Today, I am going to spend money on myself. Why else do I work so hard?'
If done in moderation, this thinking may help you reach goals. For instance, you tell yourself you are going to work 10 hours of overtime this week. And to help motivate yourself, you are going to spend money on a moderately priced treat: A Friday night steak dinner. This helps you power through the week.
However, this becomes a problem if your budget is trampled on account of treating yourself. Be careful not to turn your treats into entitlements.
Herd Behavior
We have a desire to keep up with others. Nobody wants to be left behind, therefore we spend to keep up with the Joneses. Regardless of how irrational this seems in today's day and age, the desire to improve our place in the pecking order, or even succumbing to peer pressure, is a true catalyst to spend money.
Think About Why You Spend
If you know some of the situations that make you vulnerable to spending money, you can prepare yourself.
If you want to examine the issue a bit deeper, answer these questions.
Do you spend money on something you determined you need, or something that you want?
At what times and moods do you determine you want to spend money—are you sad, tired, or stressed?
How often do you spend knowing you do not have the money?
Would you be willing to take steps in eliminating debt?
Knowing your motivations can help you address them, especially when you are spending too much.