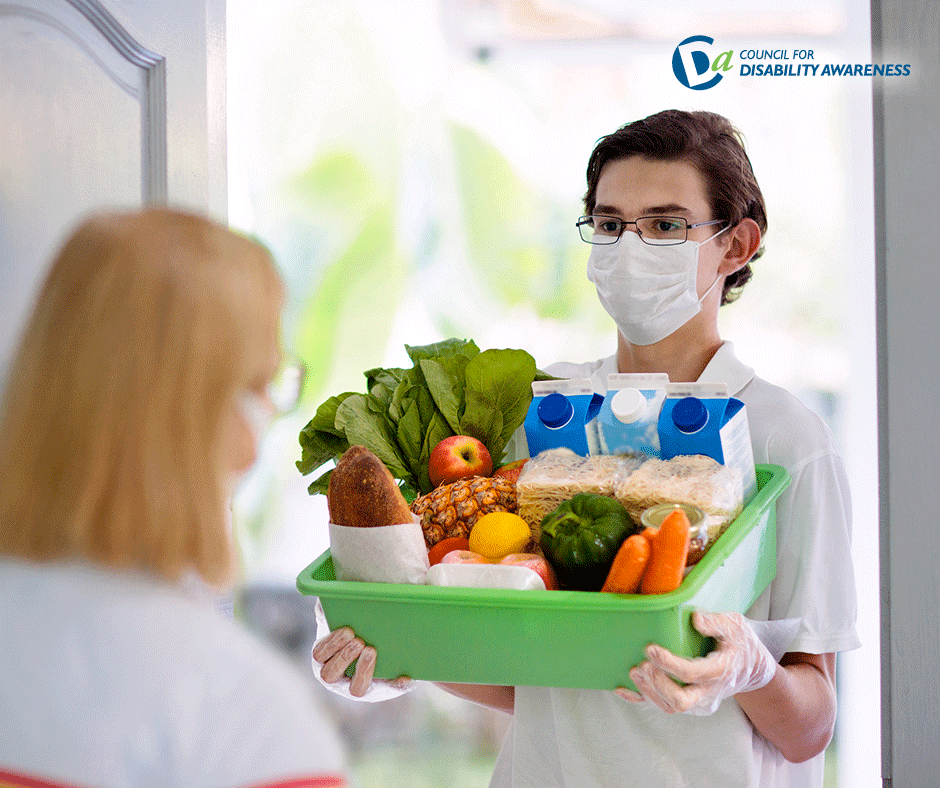 If you're a typical gig economy worker, you have multiple income streams. Maybe you drive for Uber, deliver meals for Grubhub, serve as a virtual assistant for several clients, and write a regular blog that generates ad revenue.
Having multiple income sources can be an advantage during uncertain times. But the downside of gig work is that most of these jobs lack benefits that provide an additional financial safety net. But gig workers can create their own financial safety nets by taking the following four actions.
Create and stick to a budget
Members of the gig economy who rely on irregular work need to create a budget, too. Otherwise, they could be tempted to spend everything they earn. Doing so can leave a gig worker short on cash if larger expenses pop up or if their income declines.
Gig workers should base their budgets on a conservative estimate of their income. If you have several months of gig work, use one of your lowest earning months as the foundation for your monthly budget. When you earn income during a month above your budgeted amount, you can allocate the excess funds to the three options below.
Saving money helps people deal with emergencies and un-budgeted needs. It also minimizes the need to borrow money and pay interest on credit cards.
Saving money is easier if you know where and how much you spend on household items, bills, and other expenses. Set a budget that includes savings and unforeseen expenses, and stick to that budget no matter what tempts you to overspend.
Start with necessary items that have fixed costs, then incorporate other expenditures. Look for ways to cut back, if necessary.
Build and maintain an emergency fund
One of the lessons of 2020 is that nobody is immune from crisis. Emergencies usually have a financial cost. Maybe it's an expense like a medical bill or car repair. It could also be a period of lost income.
Gig workers should contribute a portion of each payment they receive to an emergency fund.
An emergency fund is money set aside for unexpected events that can hurt financially, such as a job loss, temporary disability, or major repair.
An emergency fund should be held in an accessible account, but one that is not so convenient that it could be easily used to buy a new TV or vacation. Gig workers should also avoid allocating emergency funds in risky investments that could lose value.
Establish and grow a retirement account
One of the downsides of relying solely on gig work is not having a 401(k). But gig workers have options for retirement savings.
One is an Individual Retirement Account (IRA). These plans allow people to save up to $6,000 annually, or $7,000 for those age 50 or older. You can open an IRA through banks, mutual fund companies, and brokerage firms.
IRA contributions are tax-deductible and the assets grow tax-deferred. IRAs also provide an option called a Roth IRA. The difference with a Roth is that there is no tax deduction for contributions; however, the distributions you take out in retirement will be tax-free income as long as you meet certain qualifications.
Get adequate insurance for your needs
Gig workers also lack the employer-sponsored insurance benefits that traditional employees receive. This includes subsidized health, life, and long term disability insurance.
Insurance protects you from major financial loss due to an unforeseen injury, illness or even death.
As long as they don't have employees, self-employed gig workers can find health insurance options through the Affordable Care Act's Individual Health Insurance Marketplace at healthcare.gov.
An individual term life insurance policy can provide money to replace your lost income in the event you die unexpectedly. It can also help your family pay for funeral costs and to settle your estate.
An individual disability insurance policy is also critical for gig workers. It will replace your lost income in the event you can't work for a period of time due to an injury or illness.
It may be a challenge for gig workers to find the funds for these priorities, but doing so will offer a better safety net when the next pandemic, recession, or personal crisis occurs.