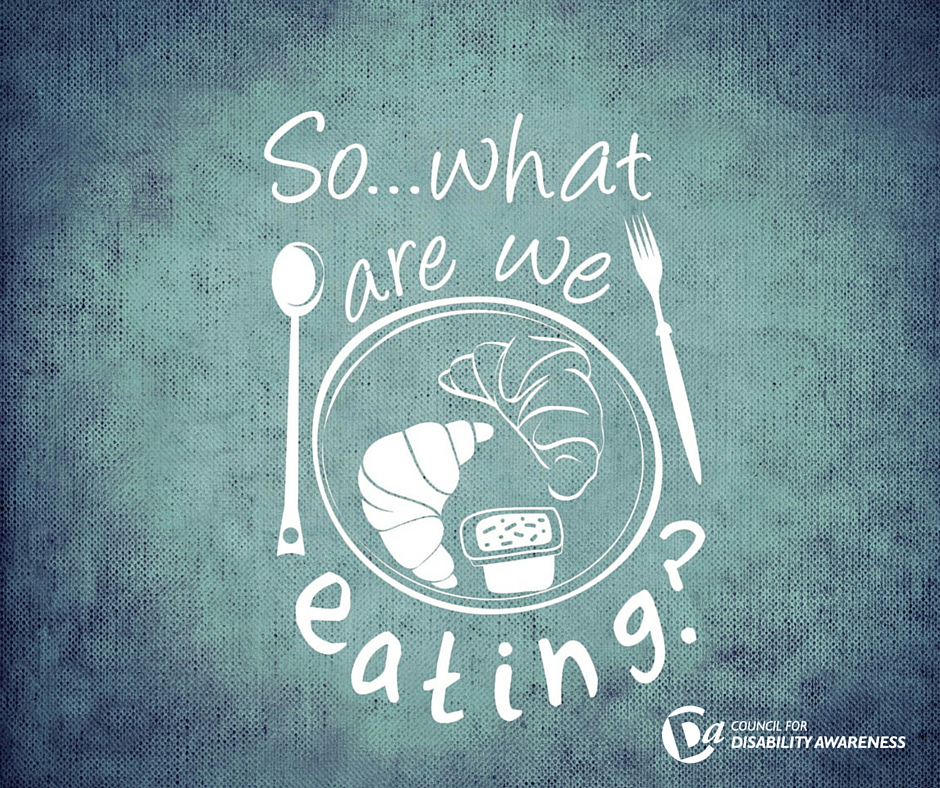 You wouldn't take dieting advice from an advertising campaign, would you? Or cut out eating all but one food type, on the advice of an actor? And you don't think eating a package of cookies is a healthier snack choice than eating a banana, do you?
These are just a few of the many diet fads which have gone mainstream and achieved wide adoption regardless of their merits. Despite sounding too good to be true (which they are), this bad diet advice was adopted—then abandoned—by numerous people trying to modify their diet in pursuit of a healthier lifestyle and smaller waistline.
Here are three of the worst dieting tips which have remained popular over the decades.
Smoke Yourself Thin
Cigarettes became all the rage for rebellious women after savvy cigarette marketers gave out cigarettes to suffragettes. But how to convince the rest of America's women to jump on the smoking bandwagon? By promoting nicotine's appetite-suppressing habits. The Lucky Strike cigarette brand made this connection explicitly in their "Reach for a Lucky instead of a sweet" advertising campaign.
For many smokers, cigarettes and coffee became the go-to meal when they wanted to diet. Of course, they didn't realize the long-term health effects of smoking not only would keep you slim, but could also lead to death from cancer (smoking is a leading cause of cancer).
The Magical Fat Burning Properties of Grapefruit
Can you lose 10 pounds in 10 days by eating this one amazing citrus fruit?
Despite its unflagging popularity since the 1930s, there's actually no proof that the Grapefruit Diet—also known as the Hollywood Diet— works as a result of eating grapefruit.
It's possible that adding a grapefruit to every meal helps you feel more full, and may cause you to eat less, thanks to its high water content. But the reduction of calories to the 800-1,000 calorie per day range, which is part of the diet plan, is more likely the key factor here.
Low-fat Packaged Food is Healthy for You
In the 1990s, grocery store shelves started filling up with low-fat, low-calorie packaged snacks, advertised as healthy alternatives to their fat and calorie-laden predecessors.
Popular weight loss programs even got in on the "snackwell effect," creating their own suite of branded snacks that their weight loss programs touted as smarter choices for calorie-conscious consumers.
Unfortunately, many dieters became obsessed with counting calories and loaded up on these low-fat, high-carb snack foods. At one point, eating packaged snacks cost you fewer Weight Watchers points than eating a serving of fresh fruit.
Today, nutritionists warn that many of these foods have high levels of trans-fats, and omit many of the vitamins needed for good health and weight loss.
It's easy to jump on a new dieting craze when everyone else is doing it. But it's important to learn from the history of bad diet advice. Think twice—and talk to a nutritionist—before making a radical change to your diet. Otherwise, you may end up doing more harm than good.