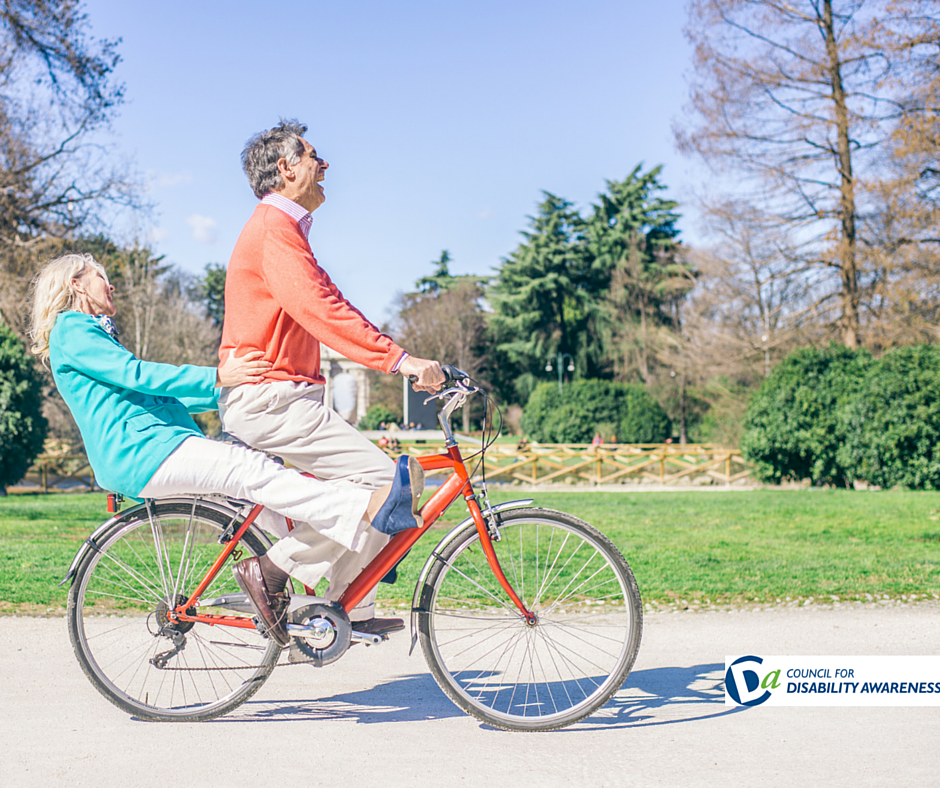 We humans have curious habits. Have you ever noticed our inclination to create stages for everything, including substantial life events such as grieving, marriage, or retirement?
Perhaps we do so to create tidiness and order to experiences in life that we experience as disordered and untidy. Perhaps we do so as means to impose our will to negotiate uncertainty. Either way (or neither way), the following emotional stages of retirement provide numerous insights while placating our curious habit.
SIX EMOTIONAL STAGES OF RETIREMENT 
The following emotional stages of retirement include results from a study that sampled 2,007 (2010) and 2,000 (2005) U.S. adults between the ages of 40 and 75.  It generated stages of retirement.
STAGE 1: IMAGINATION
6 to 15 years before retirement
People begin to imagine retirement
People often save in both personal and employer-sponsored accounts
Many have not have taken time to calculate the amount of money they'll need
Saving without a pre-determined goal leaves many feeling uncertain
STAGE 1: HESITATION
3 to 5 years before retirement
People begin to question their preparedness
Economic stress intensifies uncertainty
People accept that retirement is approaching and seek advice
STAGE 2: ANTICIPATION
0 to 2 years before retirement
Excitement about retirement builds
People in this stage are most likely to feel prepared for retirement; more than half work with a financial advisor
STAGE 3: REALIZATION
Retirement day and the next year
Reality hits people on or shortly after retirement day
People often feel less empowered and adventurous, and they worry more about having enough money to enjoy retirement
STAGE 1: REORIENTATION
2 to 15 years after retirement
During the first year, most people adjust to manage early feelings of disappointment
Routines are in place, goals adjusted, and happiness increases
People who work with an advisor and have set aside money in employer-sponsored retirement accounts and personal savings generally feel more confident
STAGE 1: RECONCILIATION
16 or more years after retirement
People encounter illness and the loss of friends and family
People become more concerned about every day physical needs
Many people continue to feel happy, yet feelings of anxiety and depression can creep in
TIPS FOR NAVIGATING THE EMOTIONAL STAGES OF RETIREMENT
We humans have another curious habit: We love lists. The following list provides methods to maintain health as you experience the stages of retirement.
GIVE YOURSELF TIME
Retirement is a process. Adaptation will take time.
ASSESS YOUR RESOURCES
To help you cope, ask yourself: Can I change what's challenging me? If not, can I change the way I see it? And finally, can I reduce my stress level?
MAINTAIN FRIENDSHIPS
Numerous studies have shown that friendship reduces stress. Connect regularly with friends, and join groups or take classes in subjects you're interested in.
EXERCISE
Not only does activity increase mood-boosting, stress-relieving chemicals, it'll also increase overall health.
MAKE A MISSION STATEMENT
Write down a list of things you want to achieve and things you regret not doing—then identify ways to achieve those goals.
FIND YOUR PATH
As you consider your options, think about what you want to spend your free time doing. Exploring something new is a great way to stimulate your mind and make new friends.
IF NOTHING IS WORKING, SEEK HELP
No matter what, get involved and stay involved. Inactivity and lethargy are signs that you may need to seek advice from a mental health professional.
The six emotional stages can be a valuable tool to review in order to align your conceptions of retirement against those who have already experienced it. Life without work can easily be romanticized, but this stage does not stand out as an outlier, it is synonymous with all other stages of life: You must work at it and get out of it what you put into it.
Image Credit: Shutterstock